Estimated read time: 2-3 minutes
This archived news story is available only for your personal, non-commercial use. Information in the story may be outdated or superseded by additional information. Reading or replaying the story in its archived form does not constitute a republication of the story.
Samantha Hayes reporting Utah search and rescue teams do their best in our rugged environment. But often, the search ends when the sun goes down.
Now, medical helicopters have a new system to help find someone who is lost, night or day.
It's a dangerous job trying to find people lost in the dark, not to mention navigating a helicopter in the dark. With the Night Vision Goggles, all you need is a simple light, like a cellphone, and they can spot you from miles away.
In Utah, people generally don't get lost in places that are easy to find.
Bill Butts/ Director of Operations: "There are a lot of rural areas, as well as the high Uintahs, and a lot of mountainous areas that we operate in all the time at night."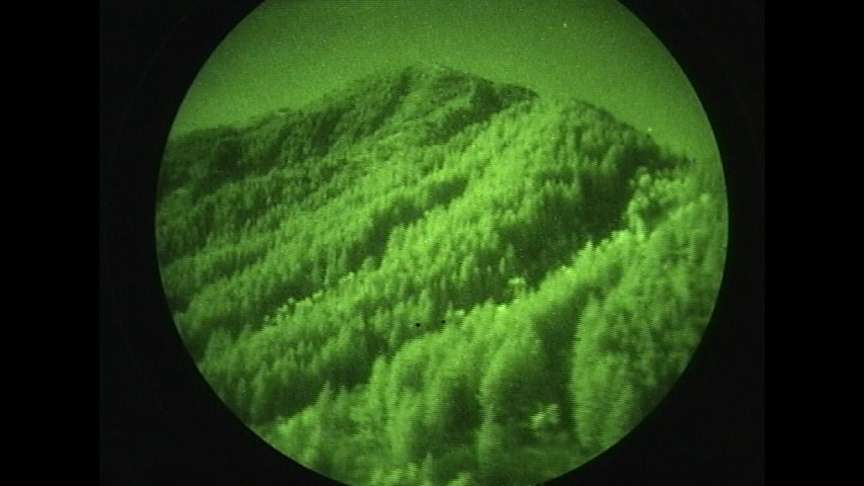 These goggles are making those operations safer and more successful.
Bill Butts: "These allow you to be able to see obstacles before you get really close to them. You can also see the scene a long way away, so you can set up your approach. It's been a big shot in the arm for us."
It would be fairly easy to spot someone on a mountainside during the day, but the same landscape at night would be pitch black without the Night Vision Goggles, which show every nook and cranny.
Bill Butts: "It makes it a lot easier. Like I said before, a huge safety margin for us. Plus, it raises the comfort level of flying at night."
It's military techology that is very expensive to buy.
At $9,000 per goggle and $45-thousand per aircraft, LDS hospital spent an estimated $270-thousand to outfit their operation.
Bill Butts: "That's pretty expensive for a small program to afford."
And it's already proved worthwhile. Life Flight, in just the past few months, has located two people with just light from the face of their cellphones.
Bill Butts: "It multiplies that thousands of times and allows you to see what you normally wouldn't see at night."
Airmed helicopters at the University of Utah also have this technology.
×
Most recent Utah stories