This archived news story is available only for your personal, non-commercial use. Information in the story may be outdated or superseded by additional information. Reading or replaying the story in its archived form does not constitute a republication of the story.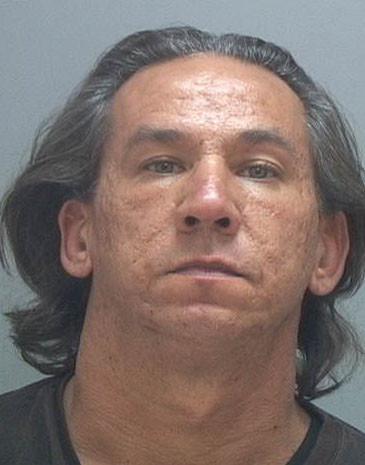 SALT LAKE CITY -- Doctors say the unborn child of a woman stabbed in the stomach by her boyfriend is in serious condition, but expected to be OK.
Midvale police Sgt. Marcelo Rapela says Jeffrey Ingram, 41, followed his 4-months-pregnant girlfriend from a TRAX station to a Midvale smoke shop Tuesday evening. The two got into a fight, and officers say Ingram stabbed her in the stomach and hand, cut her throat, then fled
Salt Lake City police found him at a shelter later that night.
Rapela says Ingram was upset over the woman's protective order against him.
Rapela says the order was issued against Ingram earlier Tuesday, and that Ingram "was mad and said she lied."
The 23-year-old woman's injuries are minor.
------
Story written with contributions from The Associated Press and Shara Park.
×