Estimated read time: 2-3 minutes
This archived news story is available only for your personal, non-commercial use. Information in the story may be outdated or superseded by additional information. Reading or replaying the story in its archived form does not constitute a republication of the story.
SALT LAKE CITY -- Investigators looking for answers in Monday's dramatic steam eruption at the University of Utah are focusing on why a valve that had been closed for 15 months opened, activating a pipeline that was supposed to be inactive.
The mishap sent 12 workers to the hospital. Five of them remain in the burn unit at University Hospital. One is in critical condition, two in serious condition, and two in good condition.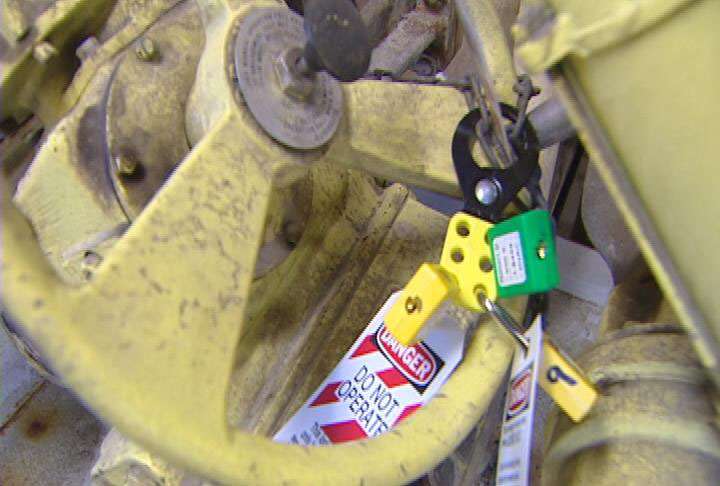 Heating for the university starts at a central plant. It heats water to 380 degrees and pumps it through high-pressure pipes to campus buildings.
The pipe serving the upper campus has been troubled with leaks. In July, 2009, university officials shut it down permanently. They sealed part of it but decided to save the part closest to the heating plant.
Cory Higgins, director for plant operations, said, "We had removed sections of it, capped the part that we were keeping intact. So, we actually welded on the end, closed the valves and abandoned the line."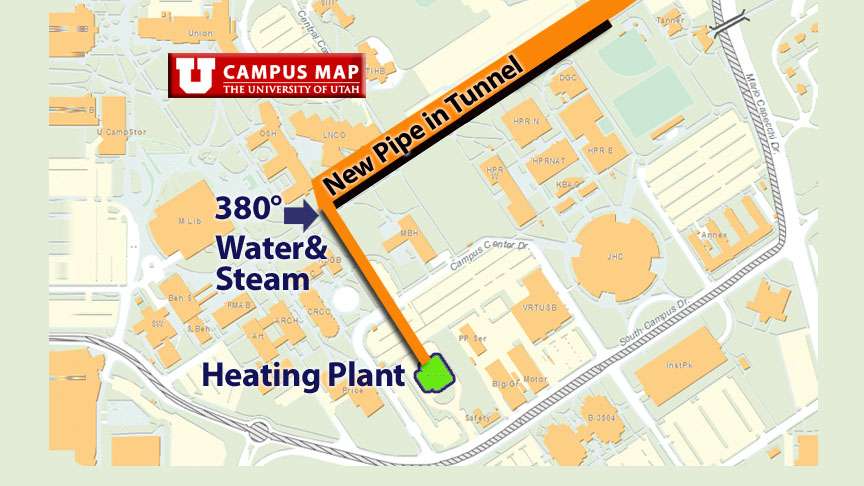 The valve that allows hot water into that pipe, and a second "return" valve, have been closed ever since. The valves can be opened and closed by hand but they're normally operated electrically by a computer system.
Recently construction crews built a new pipe in a series of vaults and tunnels. They cut off the old pipe, opening the end to connect to the new pipe.
Monday morning, the two valves at the heating plant mysteriously opened.
"We don't know how they got open, why they got open, what happened to get (them) open. That's what's under investigation," Higgins said.
Related:
Super-heated water raced through the old pipe, depressurizing as it hit the end where the crew was working.
"Immediately (it) flashes to steam and completely fills the tunnel that this new pipe was in, with steam," Higgins explained.
Higgins says it's conceivable that someone could have accidentally opened the valve, but he calls it highly unlikely. University officials are investigating to see if there was an electrical, mechanical or computer failure. The university hopes to have answers in a few days.
The valves were open only five to seven minutes, but more than 10,000 gallons of super-hot water flowed into the construction site.
Capt. Michael Harp with the Salt Lake City Fire Department says his department has finished its investigation. The Occupational Safety and Health Administration's investigation continues.
E-mail: hollenhorst@ksl.com
×
Photos
Related stories
Most recent Utah stories