Estimated read time: 1-2 minutes
This archived news story is available only for your personal, non-commercial use. Information in the story may be outdated or superseded by additional information. Reading or replaying the story in its archived form does not constitute a republication of the story.
Tonya Papanikolas ReportingFive people have been booked into jail following an 11-hour standoff in Salt Lake yesterday. But it's still not clear whether or not one of the men in the home was a hostage.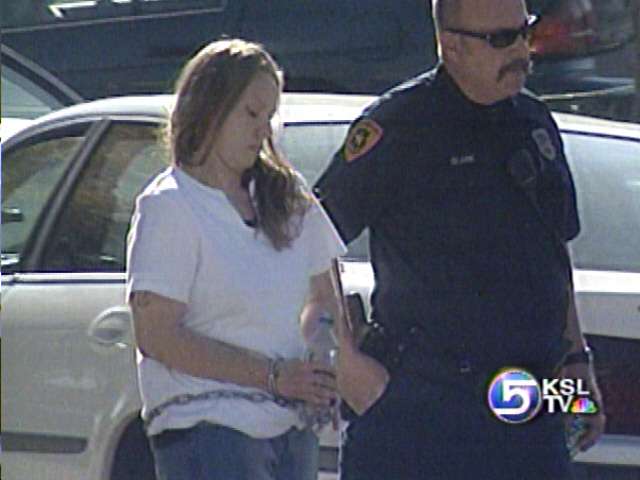 At first officers said there were no hostages in the house. But negotiators soon learned that wasn't the story coming from inside the home. Officers tracked a couple stabbing suspects to a residence along 33rd South. When they learned eight people were inside, the SWAT team moved in.
A few hours into the standoff a group indicated they wanted to leave so five adults and a baby came out unharmed. It turned out three of those adults had outstanding warrants and were arrested on the scene.
A fourth, Michael LaTray, was arrested in connection with the earlier stabbings. Police say they had taken LaTray's picture to the stabbing victim, who identified him in a photo lineup.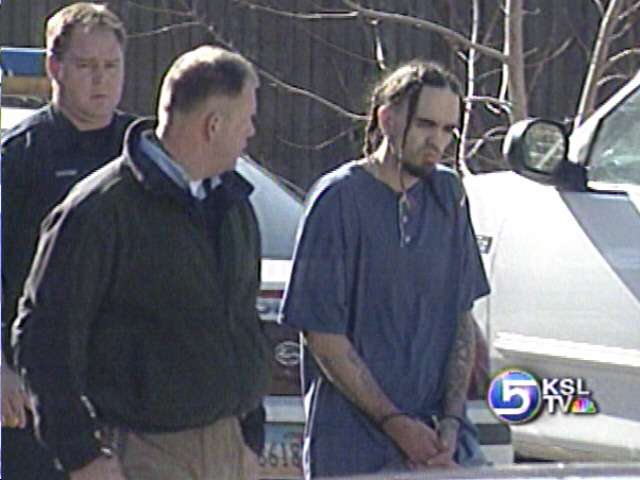 Meanwhile, the two people left in the home were friends. Negotiators talked with both men and one of them made it sound like he was a hostage.
Det. Dwayne Baird, Salt Lake City Police Department: "I don't know that he felt like he was in danger, he just said he wasn't free to leave, he wasn't able to leave at will. And based on that information, we had to treat him as though he was a hostage."
When the men surrendered after 2 pm, Jacob Vigil was arrested. The second man was handcuffed but later released. Officers say they will continue with interviews nd if they find out this man was involved in either of the stabbings, they will arrest him as well.
×
Most recent Utah stories