Estimated read time: 1-2 minutes
This archived news story is available only for your personal, non-commercial use. Information in the story may be outdated or superseded by additional information. Reading or replaying the story in its archived form does not constitute a republication of the story.
Nishi Gupta ReportingOne man is dead and another is in serious condition at LDS hospital after being stabbed last night. At first police thought they had two different crimes, now that may not be the case. Police say the calls for help came within two hours of each other and from different locations. As they continued to investigate, they realized they were dealing with one major crime.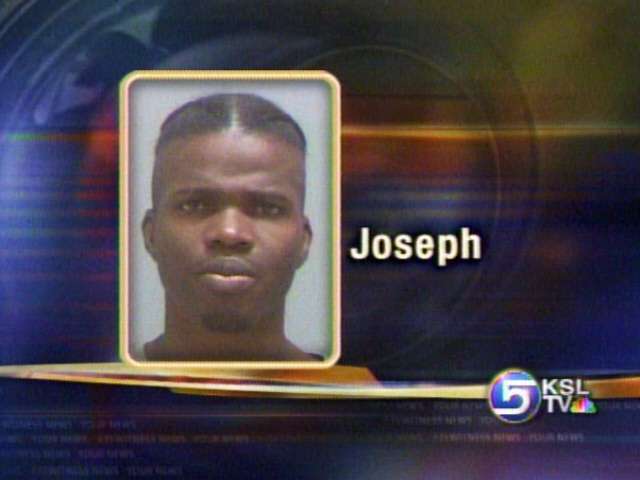 Police say Jerry Graham and Donald Joseph went to an apartment complex to confront people who had mistreated one of their friends. A fight broke out and police say the two men were stabbed.
At 9:30 police received the first 911 call, it was for Graham. He was taken to LDS Hospital and has since had surgery. A couple hours later a resident saw Joseph lying on the ground.
Tim Naerebout, Resident: "I seen a guy passed out or dead. I freaked out. I went upstairs to my buddy's house and had him call 9-1-1."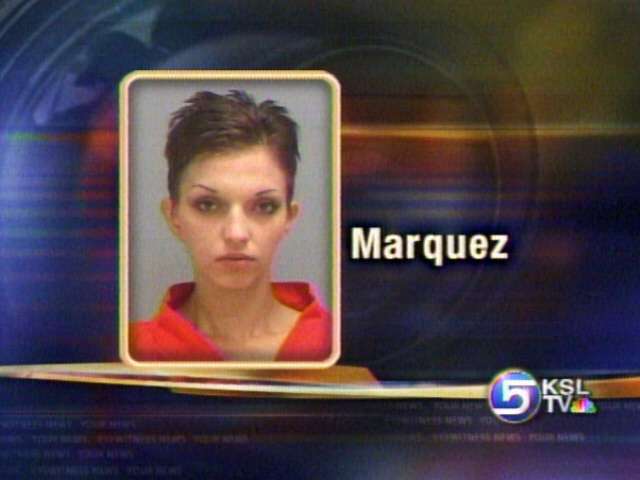 Sgt. Scott White, Salt Lake City Police Dept.: "That person turned out to be a homicide victim, multiple stab wounds to his body, and there was indication that he may have fallen from the third or fourth floor, may have been pushed."
Now police are looking for two people, 21-year old Cocoa Marquez, and 40-year old Darren Coco. Investigators have recovered a knife; they believe it's the weapon.
×
Most recent Utah stories