Estimated read time: 1-2 minutes
This archived news story is available only for your personal, non-commercial use. Information in the story may be outdated or superseded by additional information. Reading or replaying the story in its archived form does not constitute a republication of the story.
John Daley Reporting Salt Lake City and pro soccer club Real Salt Lake are hammering out details today on a $7.5 million contribution from the team to help build a regional athletic complex in northern Salt Lake City.
Attorneys for the two sides have been working away, hoping to seal the deal. A month ago, RSL team owner Dave Checketts pressed by public officials to deliver on an offer of $7.5 million for a proposed new youth soccer complex, made this statement: "Within 30 days we will be prepared to deliver a financial instrument to the City of Salt Lake for $7.5 million."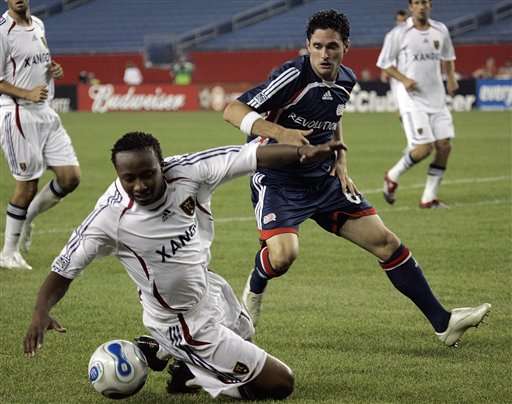 The complex of 16 soccer fields and four baseball diamonds is planned for 2200 North, adjacent to I-215, not far from the airport.
Lawyers from the two sides have been meeting today, to iron out final details. It's anticipated the team would make a $7.5 million letter of credit available which would enable the city to release $15 million in bonds to build the project.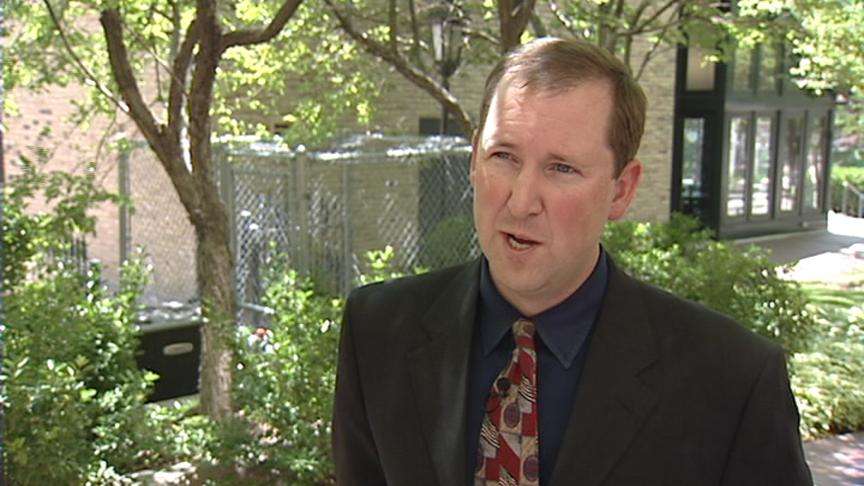 Co-Chair of Salt Lake Regional Athletic Complex Paul Burke says, "The $7.5 million contribution is something without which the project was not going to move forward. So there will be other challenges, but this is a major milestone and we're very pleased. It appears Real Salt Lake will fulfill its promise."
The controversy earlier was over what to do about possible revenue streams from the park, including naming rights, concessions, sponsorships and parking.
Both sides say they expect a final agreement sometime today and that a joint statement will be issued soon.
×
Related links
Most recent Utah stories