Estimated read time: 2-3 minutes
This archived news story is available only for your personal, non-commercial use. Information in the story may be outdated or superseded by additional information. Reading or replaying the story in its archived form does not constitute a republication of the story.
Alex Cabrero reporting It's been two months since South Ogden police found three bodies inside an apartment.
The father, Mark D'Agnillo, shot his wife Nicole, and then shot himself.
What we don't know is how their 4-month old baby Christian died. We may never know.
Chief Val Shupe, South Ogden Police Dept "His death resulted in a cause to be undetermined by the medical examiner."
It's the answer this case has been waiting for, even if it's not really an answer.
Chief Val Shupe, South Ogden Police Dept.: "We stand behind what our officers did, and we're prepared to back that up, and we'll go to whatever lengths it takes to do so."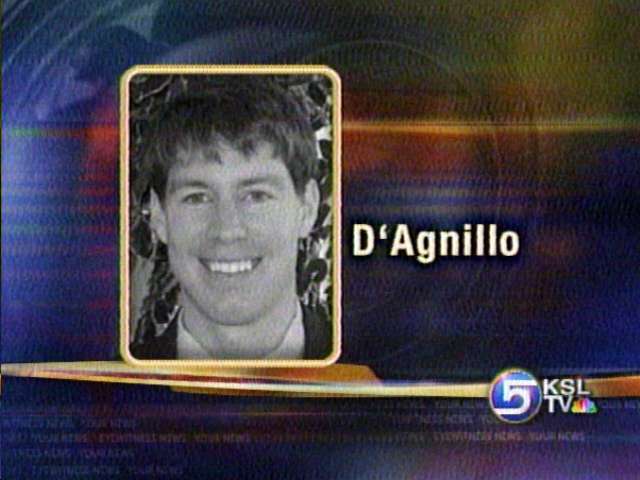 It all centers around a 911 call Mark D'Agnillo made from this apartment. Police went there, knocked on the door, and had dispatch call back. But they never got an answer, so they left.
Two weeks later, D'Agnillo, his wife Nicole, and his son Christian were found dead there.
But what police didn't find were the bullets that killed Nicole.
Chief Val Shupe, South Ogden Police Dept "We have to consider the possibility that at least some of the events in this case are not conclusive that the entire event happened at the apartment."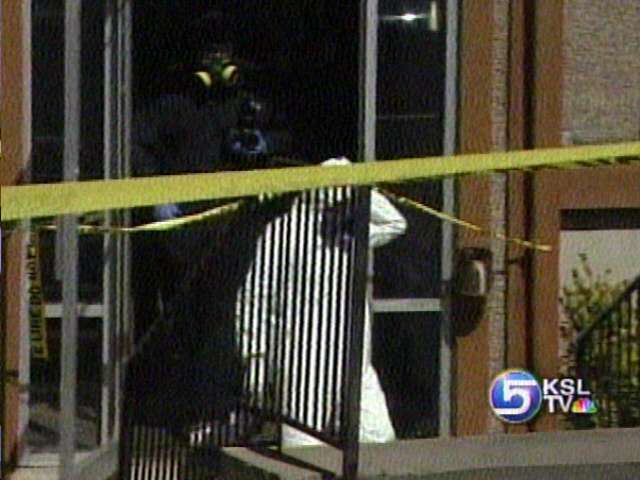 Police say it's possible Mark killed them elsewhere, then brought them back before killing himself. His 911 call couldn't be traced because it came from a cell phone. Police only went to his apartment because it's the address he gave them.
Sgt. Lance London described how they found the baby two weeks later. Police say pediatric professionals explained if Christian was alive when they arrived, the blankets he was wrapped in would've been moved in those two weeks.
Sgt. Lance London, South Ogden Police Dept.: Tthe way we found the baby would suggest to us he didn't move after it was placed on the floor."
Nancy Draney, "Lots of pain."
But Nancy Draney, Mark's mother, still believes her grandson was in the apartment and alive when officers left, all because of a suicide note Mark left behind.
Nancy Draney, Christian's Grandmother: "The biggest part of that note was, please take care of our son and love him."
Draney says she's planning on hiring a lawyer to sue the department. She wants to prevent this from ever happening again.
Chief Shupe says credible witnesses have said Mark was seen twice, several days after he called 911.
×
Most recent Utah stories