Estimated read time: 1-2 minutes
This archived news story is available only for your personal, non-commercial use. Information in the story may be outdated or superseded by additional information. Reading or replaying the story in its archived form does not constitute a republication of the story.
Sam Penrod reportingAn armed standoff in Provo is over, after a 50 year old man shoots and kills his brother, before turning a gun on himself.
Capt. Rick Healey, Provo Police Dept: " At this point it looks like a murder suicide"
Police went into the home just over an hour ago and found both men dead.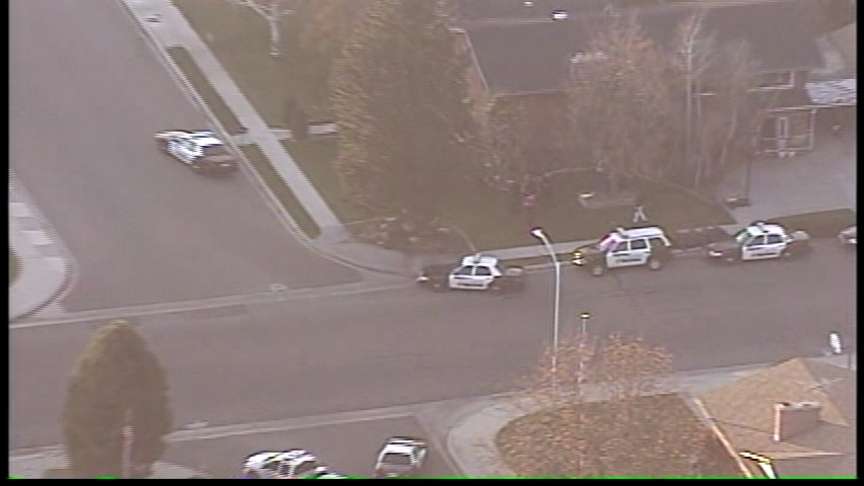 The standoff forced an evacuation of neighbors for several hours until police could move in.
Shock and sadness in the Grandview neighborhood tonight, with word that the two brothers are dead, in what everyone had hoped would end peacefully. It appears both men were dead before police ever arrived.
The SWAT team went into the home about 8:30 tonight, after trying for three hours to make contact with the suspect. But when they went in, the victim's body was found upstairs and the suspect was found dead in the basement.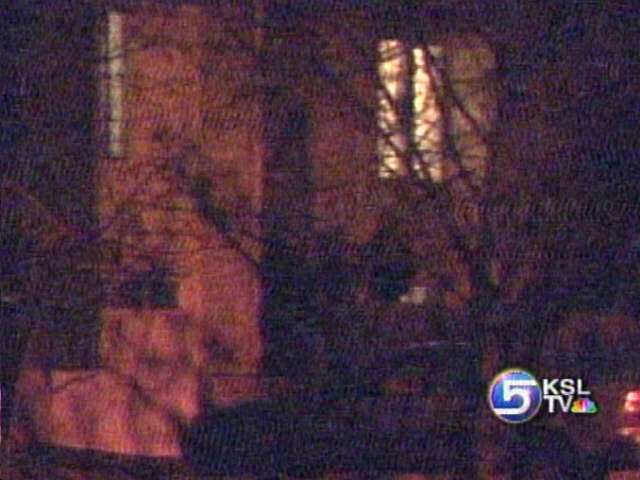 The suspect, 50-year-old Don Holladay lived in the basement of his parents home. His 52-year-old brother John was from out of town, and was visiting his parents. The two brothers got into an argument. According to the parents who were inside, that is when Don got a handgun and shot his brother.
Capt. Rick Healey, Provo Police Dept: "Don and John got into an argument, Don went downstairs, from what we know right now, got a weapon came back upstairs, and shot John at least two or three times."
The men's parents heard the shots and saw that John was wounded.
Officers arrived to the home and evacuated several families from the neighborhood after learning that Don had two assault rifles in the home, as well as a stockpile of ammunition.
Police made several attempts to negotiate, but now believe the suspect shot himself before they could talk to him.
×
Most recent Utah stories