Estimated read time: 1-2 minutes
This archived news story is available only for your personal, non-commercial use. Information in the story may be outdated or superseded by additional information. Reading or replaying the story in its archived form does not constitute a republication of the story.
Keith McCord Reporting"We were made aware that there was a tragic accident last evening; at that point we have a crisis team, and they were informed."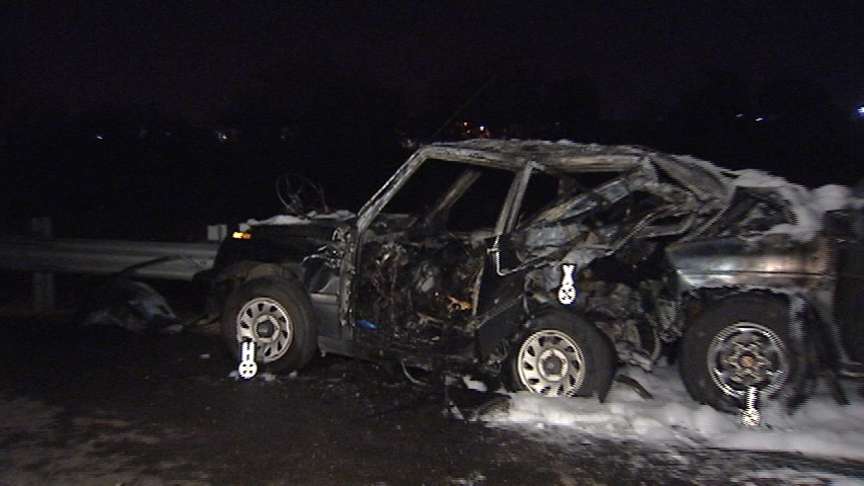 A senior at Murray High School finds out her parents are dead after a horrible car crash. Doug and Kim Stoddard apparently had some sort of vehicle problem last night on I-15, and they pulled over and stopped in the emergency lane. Seconds later a SUV slammed into the rear of the Stoddard's, causing a big explosion.
Investigators are still trying to put all this together. They don't know at this point why the Stoddards had pulled over. For some reason they had to park their Suzuki Samarai on the side of the freeway, in the northbound lanes at about 110th South.
They had their flashers on, but the UHP still isn't sure why the driver had to pull over and stop. Troopers are back out at the scene now, re-looking at everything in the daylight.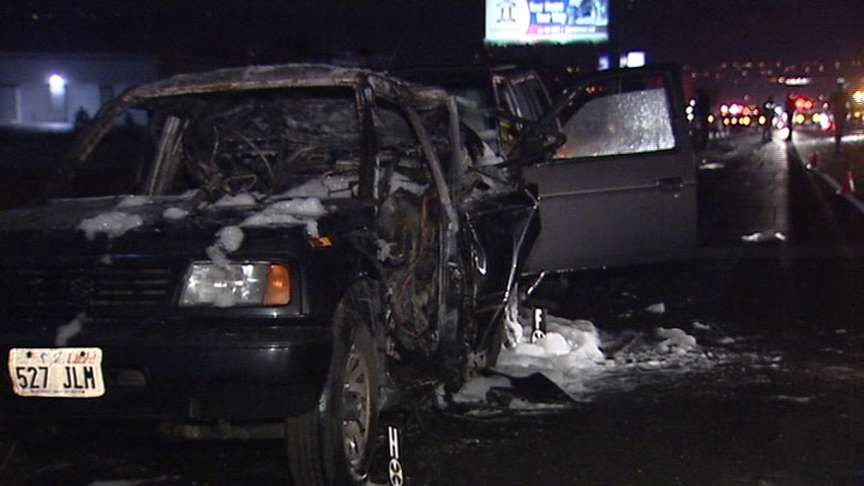 The Stoddard's have a daughter who is a senior at Murray High School and on the basketball team. Today counselors met with a number of players and other students.
Scott Bushnell, Principal Murray H.S.: "And yes, there were team members who were concerned and brought together and they went thru a process. So they had an opportunity to get help if they felt like they needed some help or anything they were going thru."
Witnesses said the driver of the SUV that hit the Stoddards was driving erratically. The UHP tells KSL that the driver of that vehicle is still hospitalized and troopers are going to re-interview him this evening, as well.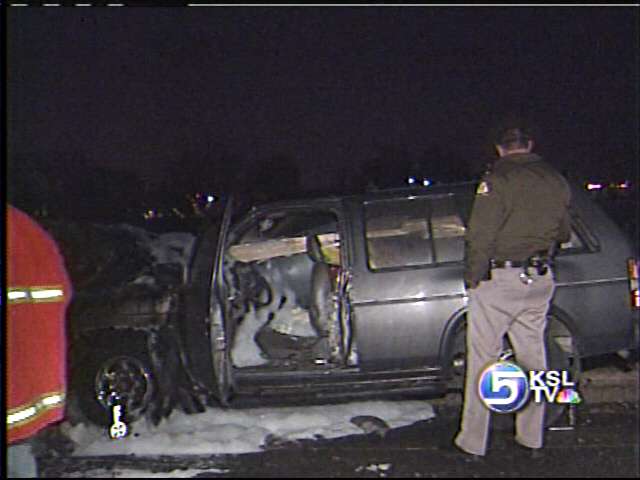 At this point, no charges have been filed.
×
Most recent Utah stories