Estimated read time: 2-3 minutes
This archived news story is available only for your personal, non-commercial use. Information in the story may be outdated or superseded by additional information. Reading or replaying the story in its archived form does not constitute a republication of the story.
(KSL News) -- It first appeared like just another traffic stop. Trooper Cox pulled the suspect over for speeding on I-80 in Tooele County.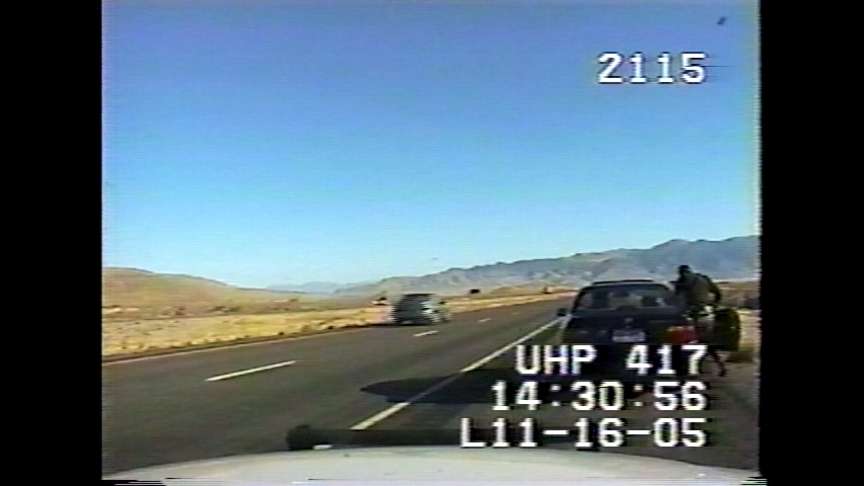 But then the trooper realized the driver was impaired. The conflict quickly escalated from there.
Jacob Cox, Utah Highway Patrol: "So I was on the passenger side. When I told him to get out of the car and give me the key, he started rolling up the window. That's when I opened the door which was still unlocked, and I was thinking I can reach in a grab the key or tazer him. And that is when he started to take off down the road, and I thought, gotta get in."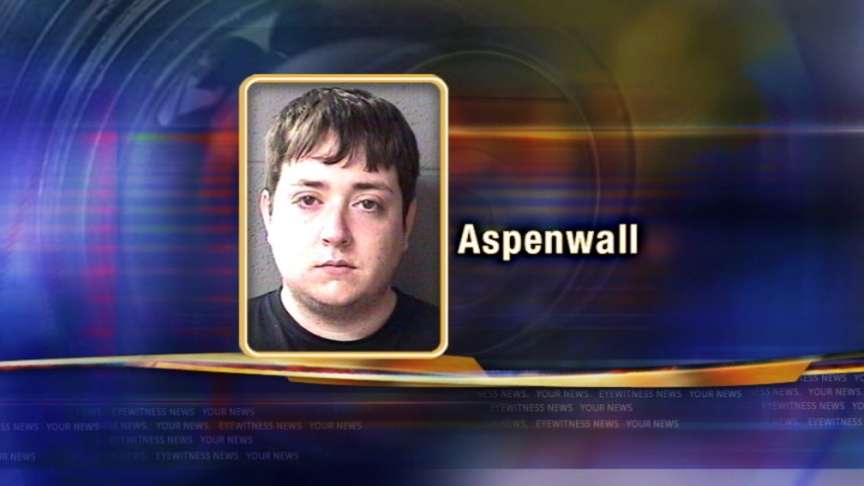 The suspect took off with the trooper hanging outside the passenger door. The trooper tried to taser the driver, but that didn't work. The next step: Throw the car in neutral.
It worked. The car came to a stop. The trooper jumped out and the suspect took off again until the Highway Patrol forced to pull over and arrested him.
The man charged: James Aspenwall. Trooper Cox says Aspenwell smelled of marijuana and had no identification, which is why the trooper tried to grab the driver's keys. But Cox admits he never expected the driver to be so aggressive. A thousand thoughts were running through his head when the suspect took off.
Jacob Cox, Utah Highway Patrol: "As we started to go into the median, and the car started to yaw, I was very concerned that the car would roll. I remember looking down and seeing that he had seatbelt on, and realizing that I did not. And were the car to roll, I'm going to be in worse shape than he is. So I had to slow the car down to reduce the possibility that we would roll."
The driver, James Aspenwell, faces a slew of charges.
As for Trooper Cox, he has many reports now to fill out but says he'll be back on the job immediately.
×
Most recent Utah stories