Estimated read time: 3-4 minutes
This archived news story is available only for your personal, non-commercial use. Information in the story may be outdated or superseded by additional information. Reading or replaying the story in its archived form does not constitute a republication of the story.
SALT LAKE CITY — Some call it a "hidden epidemic" in Utah: The increasing use of heroin — particularly among teens and young adults. Just since this spring, five Utah teenagers have died of suspected heroin overdoses. In two cases, their friends dumped their bodies instead of getting help.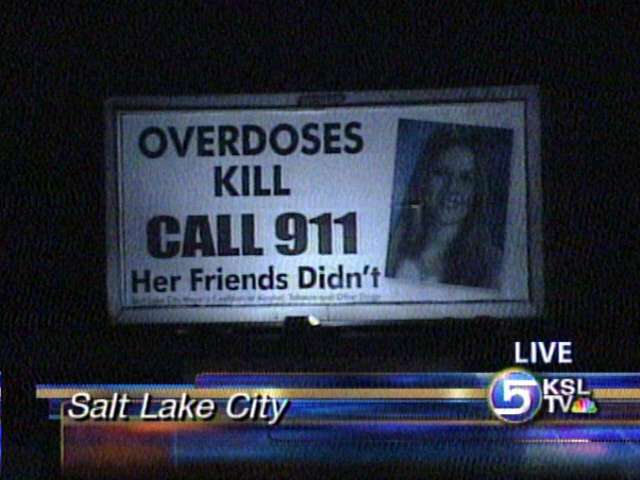 Billboards like one along State Street alert us all to the problem. Heroin is a powerful, addictive drug. Those affected by it will tell you how hard it is to "come clean."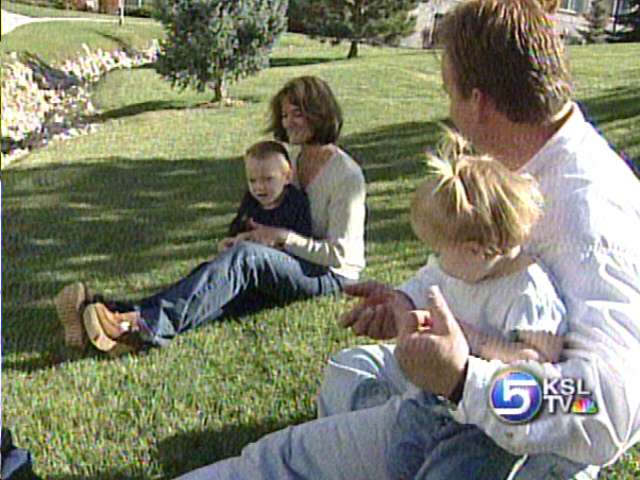 Little moments with her family are a blessing for Dawn O'Reilly. She doesn't take them for granted.
"It's still hard, everyday is so hard," O'Reilly said. Her battle is with heroin. Right now, she's on top. "Everyday, it's a choice I have to make, whether I'm going to do drugs or take care of my family."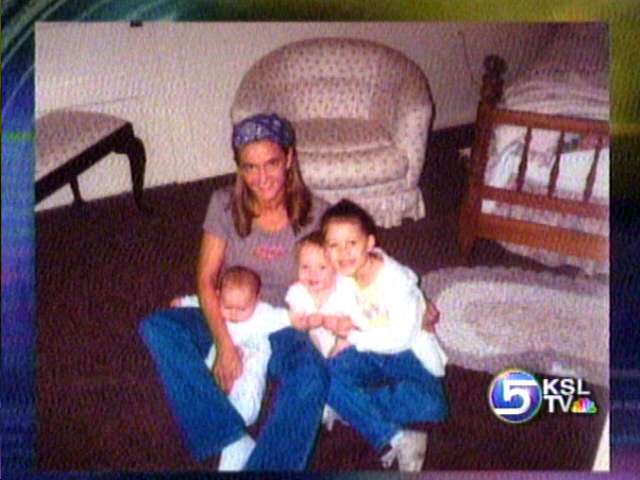 Up until about a year ago, Dawn chose drugs. She was 23 when she became addicted to prescription pain pills. She would mix them with methamphetamine. Four years ago she switched to heroin because it was cheap and easy to get.
"I started smoking it and putting it up my nose first," O'Reilly said. "I went to putting it in my muscle, from there, my veins, and then once I started doing it in my veins, there was nothing that compared to it."
It was a fast high that didn't last.
"I'd pass out, not knowing what I'd been doing, wake up, not knowing where my kids were, couldn't remember what was going on.," O'Reilly said. "It got pretty scary."
But Dawn knew the risks. She lost a friend to drugs. She knew it could happen to her. "I never cared. It didn't bother me," she said. She even overdosed once while pregnant with her daughter. Trapped, torn by her addiction, Dawn and the baby were about to be given a second chance.
But it was too late for an Orem man. In May, John Pearson took a fatal dose of heroin. He was found alone in his apartment sitting on his couch, hands in his lap. Sheryl Pearson, John's mother remembers the horrible discovery.
"He had on shorts down to his knees and the blood had coagulated in his legs so they were purple, and of course, he was cold, and so i knew, that's it," Sheryl Pearson said. John's struggle with drugs had started early. Heroin helped him cope with his bi-polar disorder.
For the sake of his young family, he'd tried many times to quit. He was only 24.
"I always had so much faith and hope that he would turn it around," said Sheryl. "We're told never, never give up on our children, and I didn't, not even at that moment."
Dawn isn't giving up on herself or her family. Losing her kids forced her to come clean. Her husband Mike, a 15-year meth user, also turned his life around. He started Clear Living, a drug treatment program in Orem. The couple recently regained custody of their three kids.
"Both me and Mike have come so far," Dawn O'Reilly said. "It just shows that anybody can do it. Anybody who wants it bad enough can do it. You're not a lost cause. You can have a life again for sure."
Heroin addicts come from all walks of life. Both families say prevention starts with education. They say, it's so important to talk to your kids... know what is going on with them.
×
Related links
Most recent Utah stories