Estimated read time: 2-3 minutes
This archived news story is available only for your personal, non-commercial use. Information in the story may be outdated or superseded by additional information. Reading or replaying the story in its archived form does not constitute a republication of the story.
Alex Cabrero Reporting"We have a lot of residents who will be affected in West Valley City or Magna, depending on which alignment is chosen."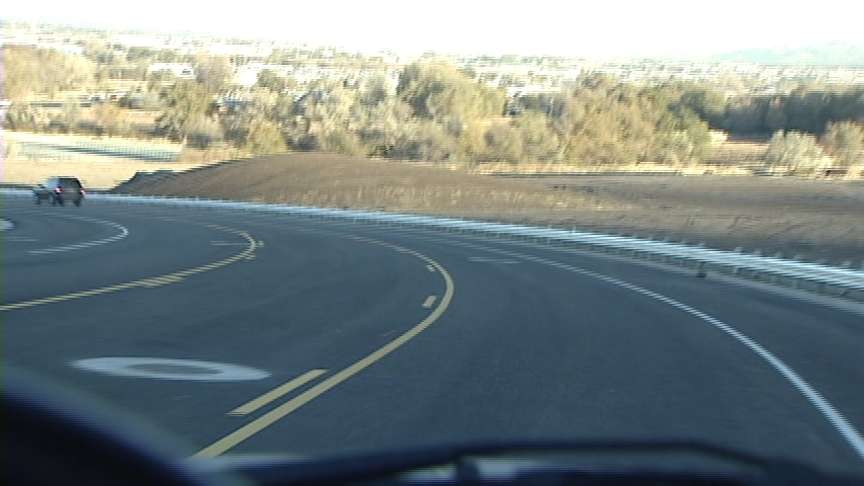 Now that one highway has the green light, UDOT says it's time to start thinking about another. It'll be called the Mountain View Corridor, and it'll be built along the Western Part of the Salt Lake Valley, but exactly where is still being mapped out.
Our area is growing and to keep up with that growth we need new roads, to keep from getting serious traffic problems. Bangerter Highway in Draper is one of the smaller projects.
Darrell Smith, Mayor, Draper: "It's been something we've been planning for a long time."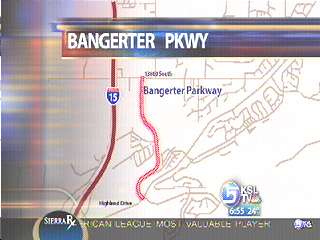 In Draper this morning, the first cars traveled on the new Bangerter Highway extension, connecting I-15 to Highland Drive. It's faster highway access without driving through neighborhoods.
Darrell Smith: "I think you'll see this intersection become a very busy intersection, just because of the growth on the mountain."
Growth in Davis County is what brought about Governor Huntsman's signature on a sheet of paper Monday. It means the Legacy Parkway will be built, allowing those who live North of Salt Lake City an alternative to I-15. It also means less traffic on the interstate.
Now comes another huge project along the Western part of Salt Lake County. It's called the Mountain View Corridor.
Teri Newell, UDOT: "Growth is kind of the story of the project. The growth on the west side has been incredible."
And plenty more homes are coming. There isn't an exact location yet, but 5800 west and 7200 west is what UDOT is seriously considering, somewhere along the existing power corridor. It'll connect I-80 to the Northern part of Utah Lake, but it's still very early in the planning stages.
Teri Newell: "We will have a geographic decision we hope by the time of our public hearing, which we hope will be late summer, early fall next year."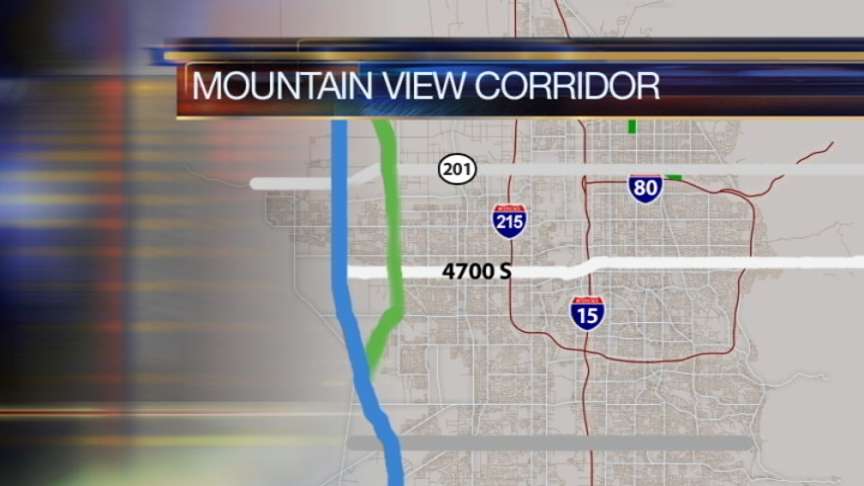 The Mountain View Corridor may also be a toll road. A private company could build it then charge a toll, that way the state doesn't have to pay for construction. Or it could be a shared partnership. All of that is yet to be decided.
×
Most recent Utah stories