Estimated read time: 2-3 minutes
This archived news story is available only for your personal, non-commercial use. Information in the story may be outdated or superseded by additional information. Reading or replaying the story in its archived form does not constitute a republication of the story.
Richard Piatt Reporting There is more evidence today that Utah's voucher battle will be a court battle. Yet another lawsuit has been filed. In fact, the list of legal briefings is starting to stack up.
Today, attorneys filed a sixth voucher-related document in one week. It's yet another request for clarity on the voucher question, but as of right now, things seem to be more confusing than ever.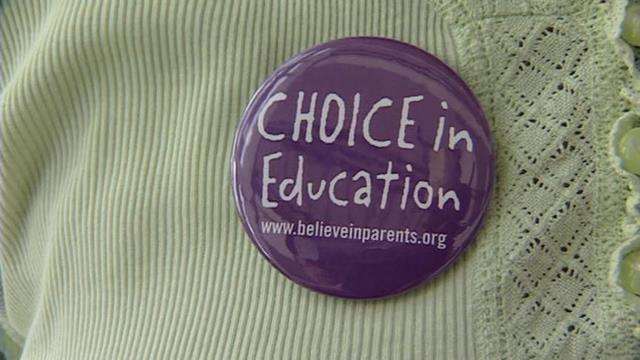 The group against school vouchers filed its own petition to the Utah Supreme Court. It is asking to clear up the question voters will face this fall, before the voucher vote.
The pro-voucher group, Parents for Choice in Education filed the same petition a week ago--another request for clarity, they said. Doug Holmes with Parents for Choice in Education says, "In order to have an effective referendum, you need to be clear about what the issue is."
The difference between the two will be how the ballot reads: whether this fall's vote be a "yes" or "no" on vouchers, or not. But right now, the situation is confusing, even to people directly involved in it.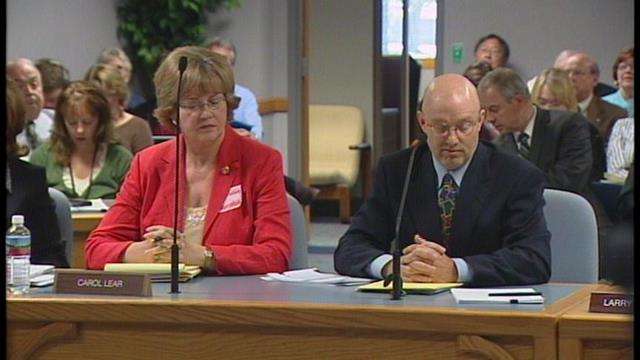 Even legislators and the governor are now looking to the courts to examine the voucher law and amendments passed last session. That includes the referendum and ballot language itself. Eventually, the constitutionality of the voucher program itself could be the subject of a lawsuit.
The State Board of Education is another dimension in the fight. The board voted 10-4 to ignore the attorney general's advice, and will wait to implement vouchers.
Attorney General Mark Shurtleff now says he can't defend the board if they're sued. "You have a rogue board who decides they don't want to follow your advice, and do what they want, regardless of the law, regardless of the process of their powers and duties, and sort of create their own branch of government," Shurtleff says.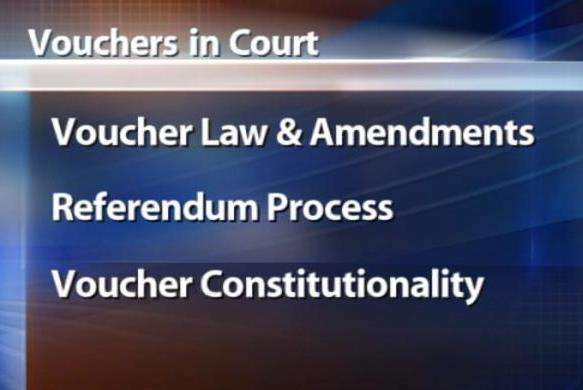 Another twist to the situation is that Chief Justice Christine Durham has announced that her son-in-law works for the law firm representing the pro-voucher group. She is offering to recuse herself, unless she is granted a disqualification waiver.
At this point, the State Supreme Court is prepared to listen to arguments on the ballot language as soon as possible. No exact date has been set.
×
Most recent Utah stories