Estimated read time: 2-3 minutes
This archived news story is available only for your personal, non-commercial use. Information in the story may be outdated or superseded by additional information. Reading or replaying the story in its archived form does not constitute a republication of the story.
Mary Richards, KSL Newsradio Utah economists say the state couldn't be in better shape. But advocates for the poor say wages aren't keeping pace with rising costs in housing and gasoline. The growing gap between a red-hot economy and those who are struggling to stay afloat has many sinking between the cracks.
Construction is booming, sales are brisk and businesses are hiring.
Utah Department of Workforce Services Chief Economist Mark Knold says "The current state of the economy is probably as good as it's been in 10 years. You could even argue it's as good as it's ever been, if you go by the numbers."
They live with relatives, ride the bus and budget. "It's hard for us to get ahead," Justin says.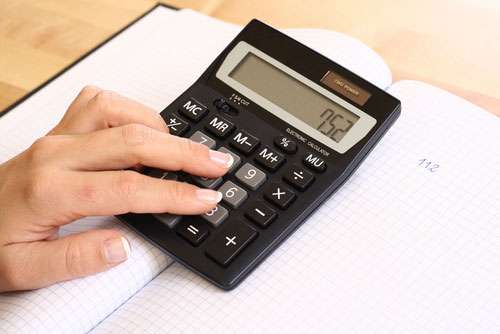 Knold says, "Wage growth for the year will probably come in at 5.3 percent on average, and that's the highest in 15 years," says. He says the unemployment rate is 2.6 percent, a record low. Job growth is close to five percent, a record high.
But Silver says you see a gap between a great economy and the real picture. "Society says, if you just have a job, you will be fine."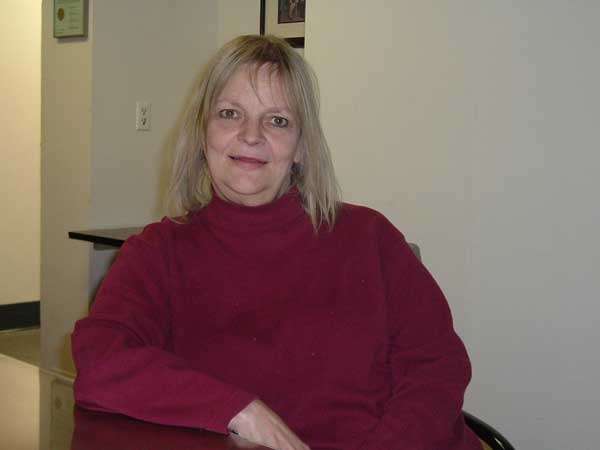 Marilyn Oldroyd is single, and she pinches every penny. "If the economy is doing well I just really haven't seen it yet," she laments. She relies on the state's heat program to help pay utilities. She has a seasonal job ending this month. "You really have to scrape to get by. So it makes it a little difficult as far as the money part goes," Oldroyd says.
It's not only difficult for the Bogenshutzs, it's depressing. "There are some nights where I'm so overwhelmed I cry myself to sleep," says Krista.
Silver says, "They do care, they are working, they are trying their best to make the ends meet."
Tomorrow, a look at some solutions in the struggle to make ends meet.
×
Related links
Most recent Utah stories