Estimated read time: 2-3 minutes
This archived news story is available only for your personal, non-commercial use. Information in the story may be outdated or superseded by additional information. Reading or replaying the story in its archived form does not constitute a republication of the story.
Samantha Hayes ReportingFor 26 years the woman living in a Magna house was hiding a secret, a secret, investigators say involved her son. Now she is charged with kidnapping. This cold case, perhaps resolved, in Utah began more than two decades ago in California. Investigators say the woman took the boy away from his father and settled here under a different name.
There is a lot to this story we would like to know but prosecutors won't reveal just yet, like how they finally found Donna Brewton in Magna.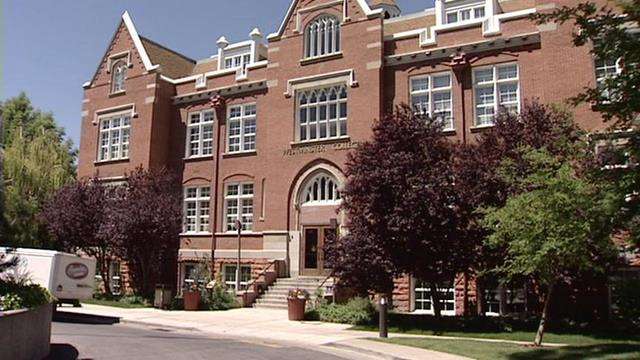 If you asked people working at Westminster College about Donna Brewton, they would not know who you were talking about, but they would recognize her face.
Helen Langan, Westminster's spokesperson, said, "We were surprised as anyone reading it in the paper. We hadn't heard about it until we got calls from the media."
That's when they found out the woman they knew as Kathleen Amidon was in fact Donna Brewton, a woman California police had been wanting to find for 26 years. Prosecutors won't talk about the tip that led them to Utah.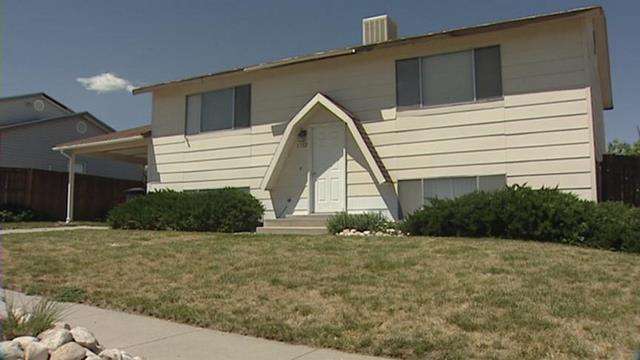 Jim Bacin, Deputy District Attorney in Orange County, California, said, "We don't want to go into that of course, we'd rather keep it under wraps. We were led to Westminster College in Salt Lake City."
That ends a very long search for Brewton. Prosecutors say she disappeared in 1980 from Lake Forest, California with her six-year-old son. His father, who had visitation rights, never saw him again.
"We continually work these cases and revisit them to look for new leads and work old leads. It wasn't surprising from that standpoint. It gets frustrating when these cases get older. We don't give up, we persevere," Bacin said.
Brewton is in jail, waiting to be taken to California. If convicted she could face three years in prison.
Prosecutors say Brewton's son, who is now 30 years old, is trying to reconnect with his father and his father is pleased about the possibility of reuniting with his son.
×
Most recent Utah stories