Estimated read time: 1-2 minutes
This archived news story is available only for your personal, non-commercial use. Information in the story may be outdated or superseded by additional information. Reading or replaying the story in its archived form does not constitute a republication of the story.
John Hollenhorst Reporting Kennecott today agreed to pay the cost of cleaning up an old buried canal that's contaminated with toxic arsenic. It runs a total of 17 miles under the Salt Lake Valley. That decision follows stories on KSL last week in which a property owner criticized Kennecott for not accepting responsibility.
You can see a scar in a field where Kennecott dug up the part of the canal that's on company property, but it runs many more miles north all the way to Magna, invisibly, under farms and subdivisions and businesses.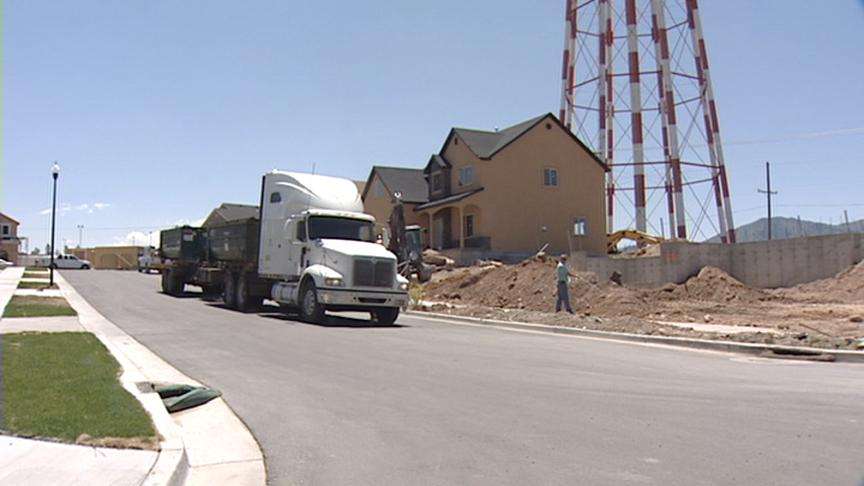 Today, the EPA supervised a small-scale emergency cleanup at a subdivision in West Valley City. Kennecott has now agreed to shoulder the burden of doing similar cleanups wherever property owners allow it.
The toxic soil is two to four feet below the surface. It's in a layer of reddish-orange soil discolored by iron. Some of it has arsenic contamination from an old processing facility near the Bingham Canyon Mine. Kennecott is not accepting legal responsibility, but it is willing to clean up all 17 miles of the buried ditch.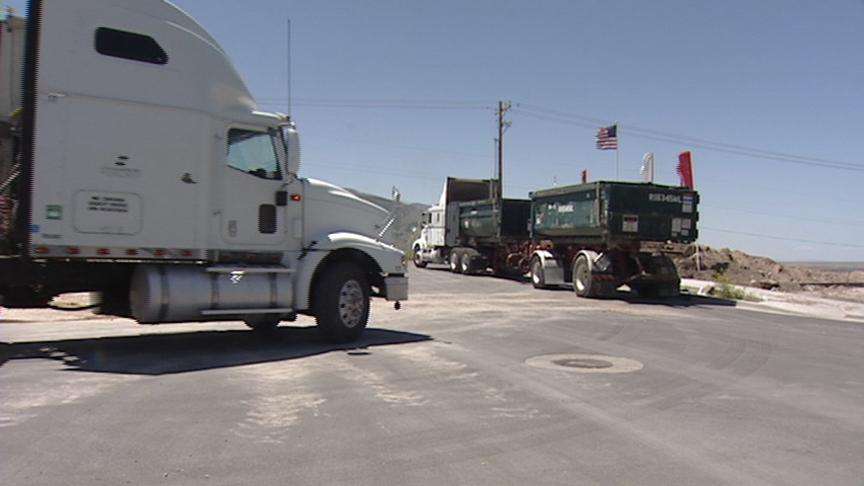 President and C.E.O. of Kennecott Utah Copper Bill Champion says, "It's likely to be a very big price tag. But quite honestly, the communities expect us to take on a leadership role with these issues. We've made a long-term commitment to this community. And it's appropriate for us take on that leadership and offer the assistance up."
Kennecott hopes the cleanup can get started almost immediately. Government agencies have been planning to study the problem this summer. But Kennecott now hopes to short-circuit that entire process.
×
Related links
Most recent Utah stories