Estimated read time: 2-3 minutes
This archived news story is available only for your personal, non-commercial use. Information in the story may be outdated or superseded by additional information. Reading or replaying the story in its archived form does not constitute a republication of the story.
Alex Cabrero ReportingOne woman is dead, several more are homeless after a man intentionally set a fire.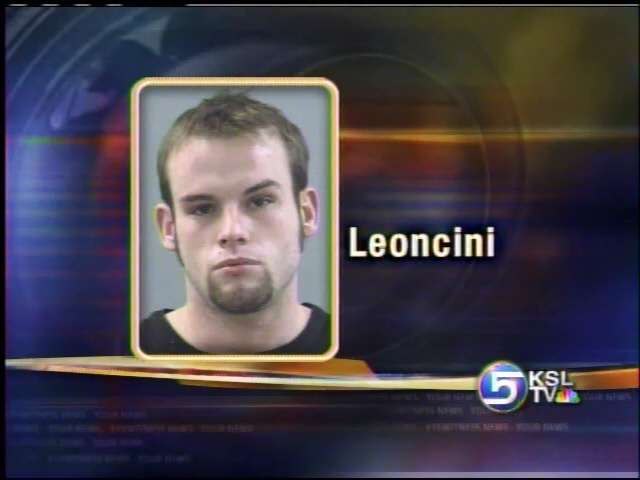 Ogden firefighters rushed to the apartments, but the flames had already done their damage. Now a man behind it all is in jail charged with murder and causing a catastrophe.
Even 24 hours after the fire started, smoke is still coming out of what's left of the apartment. Many renters tell us they don't have insurance, they thought they'd never need it. They also never thought someone would do something like this on purpose.
Today Erik Christensen is trying to figure out where he's going to sleep.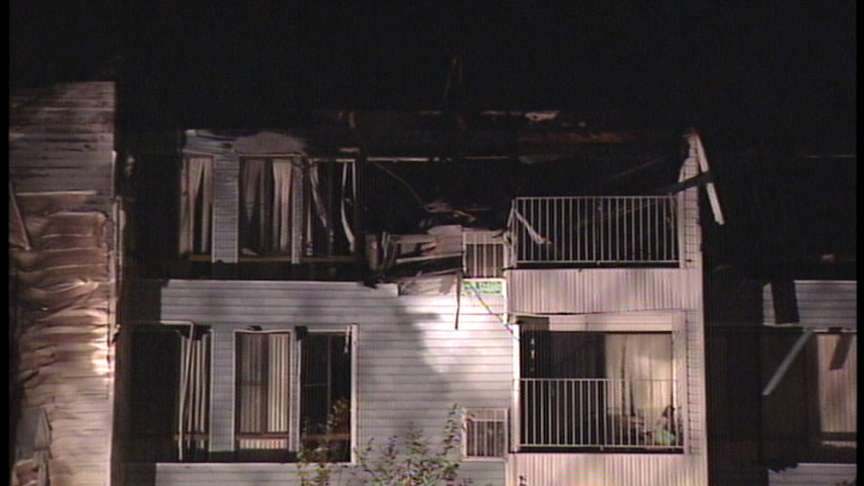 Erik Christensen: "That one right there with the mattress in it, the bed that you can see all in tact."
He can still see his apartment, even though it's basically gone. Twenty-four apartments in Ogden's Canyon Cove apartment complex burned late Wednesday night, leaving families without homes, and worse, killing 43-year old Dana Byrd.
Erik Christensen: "I'm gonna miss her. She waved to me every morning when I got home from work at 8:00."
And all of this is because of 21-year old Jacob Leoncini. This morning he admitted to setting the fire. Police say Leoncini was mad at someone there, so he set a fire. Residents put it out, so he set a second one.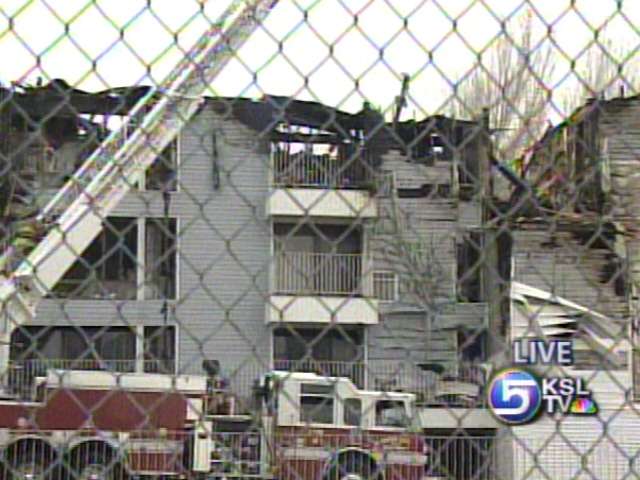 For residents, it just doesn't make any sense.
Erik Christensen: "I'll just pick up and move on."
Many of the families are getting help from the Red Cross. The Red Cross is happy to help them, but with this many victims needing help, it is going to affect their overall budgets.
Marcie Valdez, Red Cross: "This will take us over our budges, for sure."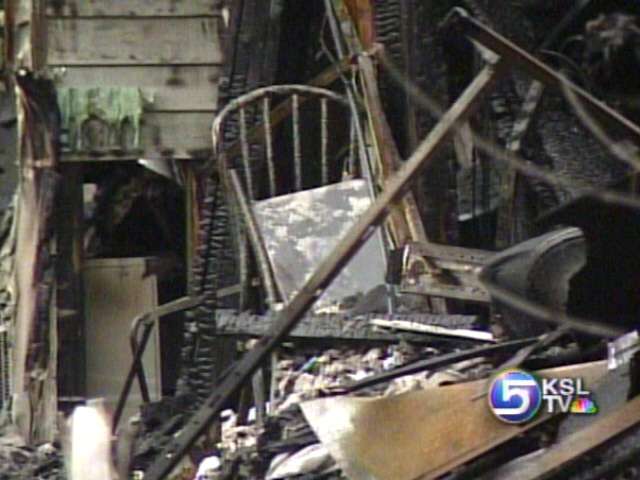 Two of the families getting help from the Red Cross are Hurricane Katrina evacuees. Now they have to start over again.
Marcie Valdez: "Yeah, I think they're really overwhelmed. They're just feeling like, yeah, what else could possibly happen?"
The suspect in the case lived at these apartments, but in a different building. Police are investigating why he got so angry, but whatever it was, this certainly wasn't worth it.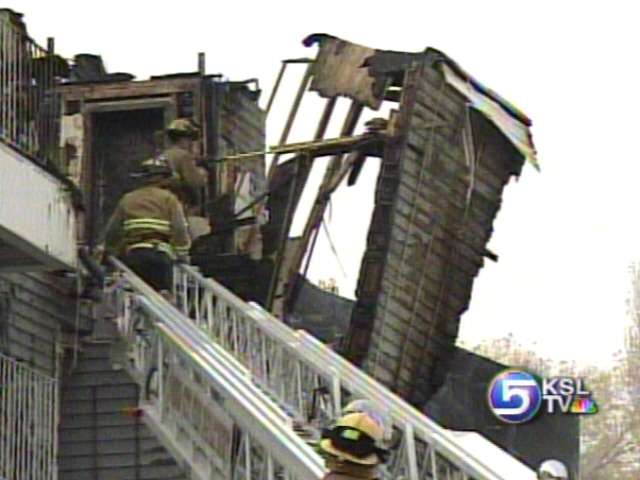 ×
Most recent Utah stories