Estimated read time: 2-3 minutes
This archived news story is available only for your personal, non-commercial use. Information in the story may be outdated or superseded by additional information. Reading or replaying the story in its archived form does not constitute a republication of the story.
SALT LAKE CITY -- The Salt Lake School District is making a multi-million dollar effort to turn around two failing middle schools. They're making drastic changes and holding educators accountable for results.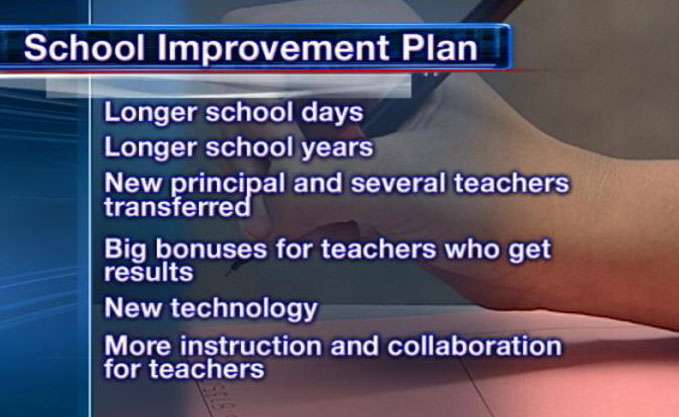 District leaders had to make tough choices to qualify for federal school improvement grants, such as close the schools entirely, turn them into charter schools, fire the principals and half the teachers, or replace the principals and enact thorough reforms.
They're doing the latter.
Brian Conely is taking the helm as the new principal at Northwest Middle School.
As part of new school reforms, technology is one new focus. Another is tardies; last year, students racked up 15,000.
Attendance was at the top of Conely's list for his school.
"I think the main reason we haven't been successful is keeping the students engaged," he said.
Northwest qualified for $3 million from the Obama Administration, but it had to bring about sweeping change.
It has. The school has adopted longer school days, longer school years, teacher transfers, bonuses for teachers who get results, new technology and more instruction and collaboration for teachers.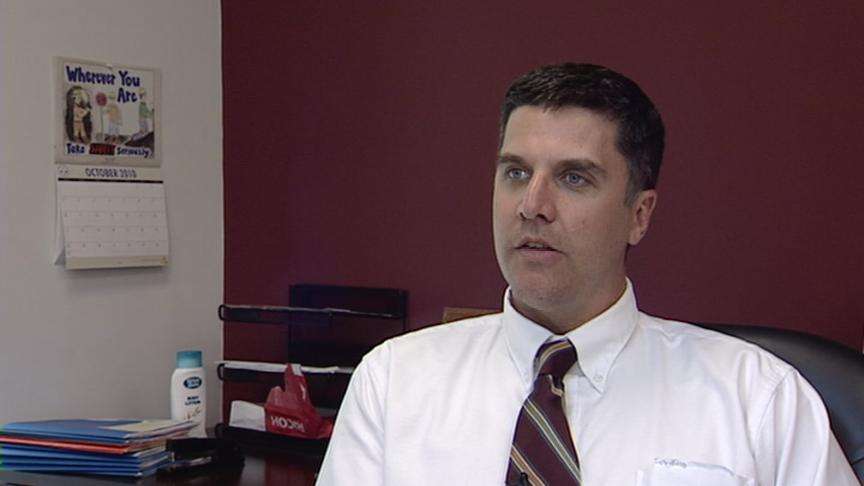 "This first two or three months, this isn't a learning curve, it's a rocket launch trajectory," Conely said.
Students most notice the extended time, but say it gives them more opportunities.
"The school days are longer, we've got a lot more technology this year," said student Paige Trump.
"I stay after school, in the after-school program," said Stephanie Tule. "Last year it was until 5, and now it's until 6."
For other students, the changes are more subtle.
"Our school is, like, more efficient," said Jason Tukumatu.
But the results had better not be subtle. The school has one year to show substantial progress. Conely knows money alone can't create success.
"Effective, strategic use of money really gets you on the right path to doing some things that otherwise you couldn't do," he said.
Conely admits it's high pressure, but an exciting challenge to transform education for Salt Lake students.
E-mail: dwimmer@ksl.com
×
Most recent Utah stories