Estimated read time: 3-4 minutes
This archived news story is available only for your personal, non-commercial use. Information in the story may be outdated or superseded by additional information. Reading or replaying the story in its archived form does not constitute a republication of the story.
SPANISH FORK -- Police in Spanish Fork say firefighters were unable to save a man trapped inside a burning home near 300 North and 700 East Wednesday afternoon.
Spanish Fork police say there were five people in the home when the fire started just after 12 p.m. Officers were able to help three of them out of the basement.
However, 67-year-old Kenneth Larsen, who was also in the basement, went upstairs to the second floor to wake his sleeping grandson.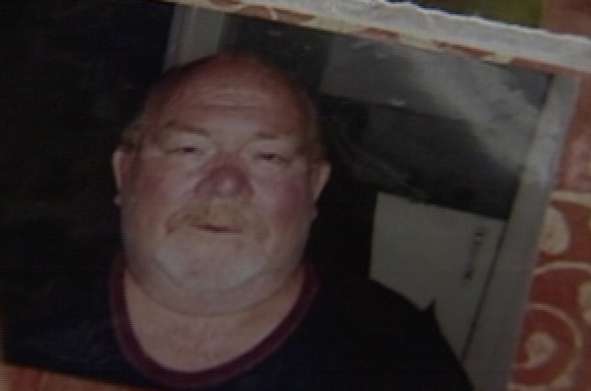 Nineteen-year-old Zack Loftin said he awoke to the sound of banging on his walls. He opened his door to find a cloud of smoke and his grandfather -- who was in poor health and relied on an oxygen tank to breathe -- coming to help him.
In the chaos, Loftin somehow became separated from his grandfather. He was able to climb down a ladder that had been placed at a window by police officers; but when he realized his grandfather hadn't followed him, he climbed back inside the house.
"The officer tried to grab me. He pulled my pants down a little bit, but I still kept going," Loftin said.
He was able to get back inside the house through his bedroom. "I went to open my door, looking down the hall trying to get my grandfather, yelling for him," he said. "I couldn't see him, I couldn't find him."
Struggling to breathe, Loftin ran back to his room and made it out a second time.
"I wanted to save my grandfather," he said. "He saved me, so I was going to give him the same respect and save him. I tried."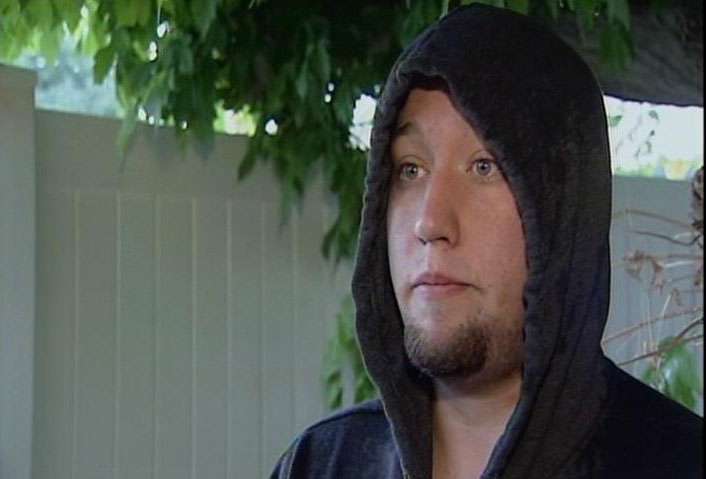 Once the fire was out, crews found Kenneth Larsen deceased inside the home.
"It was a miracle he made it to me. If it wasn't for him, I wouldn't have made it," Loftin said. "I'm really thankful he saved me, but I kind of feel like I could have saved him if I didn't get out first."
Family members describe him as a hardworking man who started a heating and air conditioning business. They say he was a respected member of the community.
"Everybody who did know him loved him," said Heidi Larsen, Kenneth Larsen's daughter. "He would have done anything for anybody. If you would have called him on Christmas Eve and [told] him that your heater wasn't working, he would somehow get over there to get it fixed."
Kenneth Larsen also used to grow out his beard every year and dress up as Santa Claus for the holidays. His family says he particularly loved that aspect of his life.
Investigators believe the fire was sparked by overloaded power strips. No one else was injured in the fire.
The house had been in the family for generations, and Larsen even grew up there. Fire crews estimate damage to the home at $130,000.
------
Story compiled with contributions from Sarah Dallof, Sandra Yi and Nkoyo Iyamba.
---
×
Photos
Related stories
Most recent Utah stories