Estimated read time: 2-3 minutes
This archived news story is available only for your personal, non-commercial use. Information in the story may be outdated or superseded by additional information. Reading or replaying the story in its archived form does not constitute a republication of the story.
Team CoverageAbout 300,000 Utahns will hit the road for Memorial Day weekend. It's also the start for summer travel. That's why police plan to be out in full force. "We want to keep people as safe as possible out there, says Utah Highway Patrol Lt. Lee Perry.
This morning, officers from Idaho crossed state lines to join forces with Utah police. They'll work together to make it a safe weekend.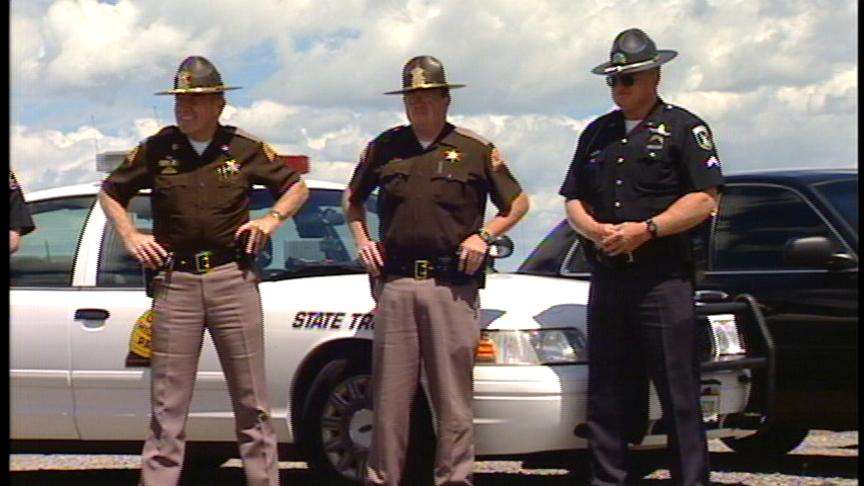 Utah Highway Patrol Capt. Steve Rapich says, "Aggressive driving, drunk driving and not wearing a seat belt will be the causes of fatal accidents this weekend." Even before the campaign kicked off this morning, troopers spotted violators. Perry says, "We actually caught a vehicle down by Brigham City that was doing 95 miles an hour heading in the Brigham City area. Even with a seat belt, it'll cause somebody to lose their live."
Police say it isn't worth it. "Make sure they're rested up, make sure they're wearing their seat belt and if you drink and drive, we're going to take you to jail," says Perry.
And you may have noticed, there are signs all along Interstate 15 reminding us to buckle up. It's part of the "Click It or Ticket" campaign. These enforcements will continue all summer.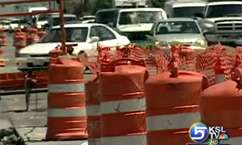 Road construction could cause delays in some areas. To make things easier for holiday drivers, the Utah Department of Transportation started a "Know Where, Know Why" program. People can go online and access a map of all 194 construction projects around the state and plan their routes accordingly.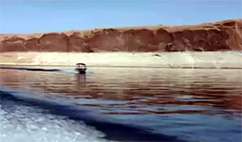 A lot of people will be heading to southern Utah -- Moab, Zion National Park, Lake Powell. Other top destinations are Little Sahara and Yuba Lake. Some lesser-known places include Mexican Hat, Monticello, Vernal, Duchesne, Parowan, Cedar City and Bryce Canyon.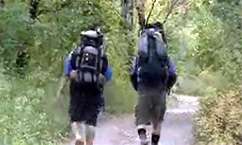 Along the Wasatch Front, there are plenty of places to enjoy the outdoors, such as Millcreek Canyon and Antelope Island.
Whether you're staying in town or traveling far, the Utah Highway Patrol urges motorists to be careful.
- - - - - -
×
Related links
Most recent Utah stories