Estimated read time: 2-3 minutes
This archived news story is available only for your personal, non-commercial use. Information in the story may be outdated or superseded by additional information. Reading or replaying the story in its archived form does not constitute a republication of the story.
NORTHERN UTAH -- The Utah Department of Transportation deployed some new heavy artillery in the Wasatch Mountains Wednesday as part of the continuing war against avalanches.
Some critics question the safety of firing shells overhead, particularly in light of a spectacular accident five years ago -- but UDOT says the guns save lives.
UDOT has six artillery pieces above Little and Big Cottonwood and Provo canyons. UDOT fires about 600 artillery rounds each year, buying the shells from the Army for $92 apiece. One 105 mm Howitzer replaces an older gun, positioned to protect Alta and Snowbird following winter storms.
Liam Fitzgerald explains how UDOT uses the artillery: "We close the road and we shut down travel within the town of Alta, and we fire artillery rounds into the slopes in order to initiate avalanches," he said.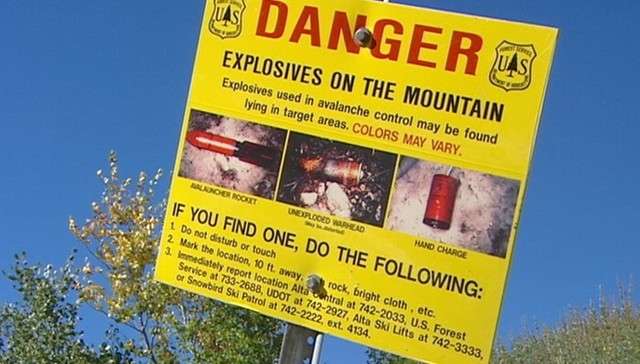 The road to Alta is rated the nation's riskiest for avalanches. Alta Mayor Tom Pollard says his town might not be there without the artillery.
"The economic benefits and the safety benefits far outweigh the minimal risks that there would be here," he said.
American Fork resident Evan Johnson frequently tangles with canyon officials over a variety of issues. Lately he's campaigning against Howitzers firing over populated areas.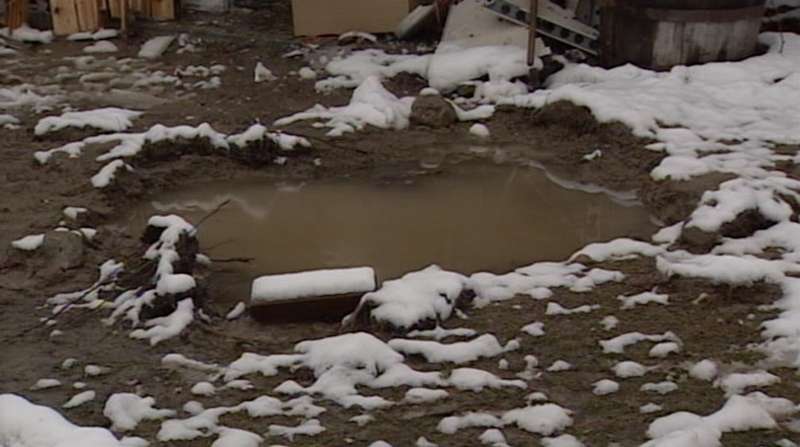 "It's a practice that the U.S. Army doesn't even do in training over its own soldiers. That's how unsafe it is," Johnson said.
This isn't just a theoretical danger; for one family, it was a frightening reality, but they still come out in favor of the avalanche program.
Five years ago, an improperly loaded avalanche round overshot its target. The explosion left a crater in the Connors family's Pleasant Grove backyard. It demolished a shed and sent shrapnel through the house.
"My son was lying in the family room there and he was covered with glass," Scott Connors recounts.
But after UDOT showed Scott Connors everything they did afterward to improve safety, he wound up on their side.
"Someone who was involved in shooting the gun would have to intentionally skirt the rules and procedures that they have for shooting it for that to happen again," he said.
When the shooting starts again mid-November, UDOT wants the public to know it's a war intended to save lives.
E-mail: hollenhorst@ksl.com
×
Photos
Related stories
Most recent Utah stories