Estimated read time: 2-3 minutes
This archived news story is available only for your personal, non-commercial use. Information in the story may be outdated or superseded by additional information. Reading or replaying the story in its archived form does not constitute a republication of the story.
Richard Piatt ReportingA pro-voucher group is appealing to the Utah Supreme Court. In a petition filed today, Parents for Choice in Education asked the court to clear up confusion about the upcoming vote on private school vouchers.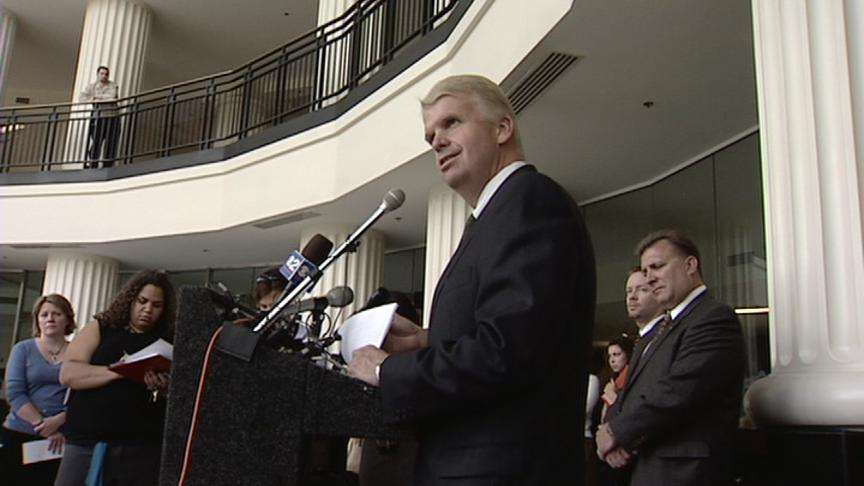 Doug Holmes with Parents for Choice in Education explains, "What this today is about it that the voters have clarity on what they're voting on. If the clarity is there, that's what we're looking for and what this action is about. And right now there's not that clarity there."
Pro-voucher parent Laura Johnson says, "It's frustrating that all this legal hassle is delaying the program." Yet, it appears the voucher legal issues have only begun.
The group is really asking for is strict interpretation of competing voucher laws, which in itself is confusing. Attorney David Reymann says, "There are portions of 148 that establish a scholarship program. Those portions don't exist any more, they were superseded by 174. So the voters have the impression from the ballot title that the entire program is up for referendum, which is simply not true."
Separately, the governor addressed the issue in a much simpler way at his KUED news conference. Huntsman says he, House Speaker Greg Curtis and Senate President John Valentine agree this fall's vote should be taken as an up-or-down vote on the voucher program itself. In a statement signed by all three, the top officials say they "honor the rule of law and will respect the outcome of the election."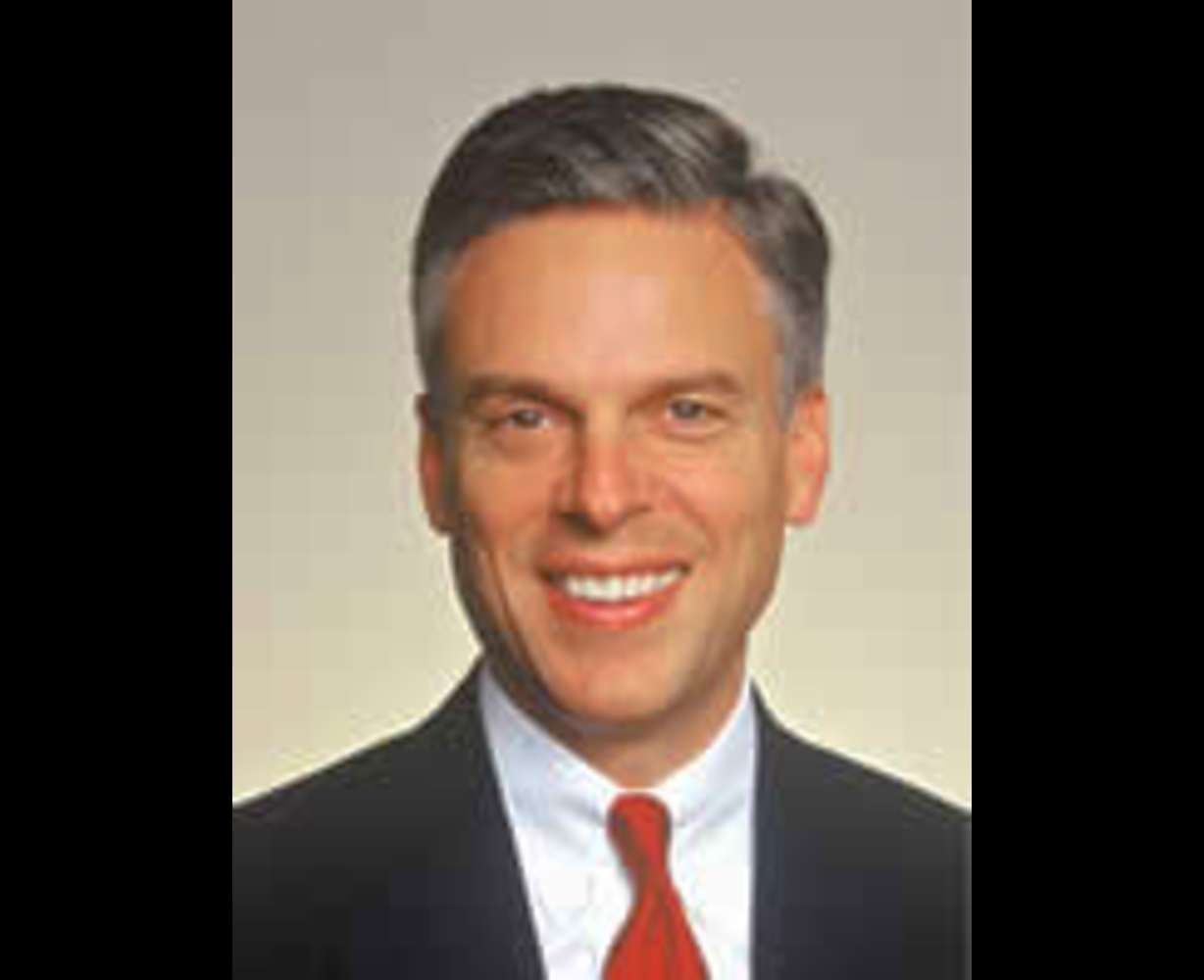 Governor Huntsman says, "Whatever the vote is in November, [it] will be respected as a vote up or down on vouchers, which brings a maximum amount of clarity to this whole discussion."
But the pro-voucher senate majority leader isn't willing to go that far. Sen. Curtis Bramble says, "Before you get there, you have to know what that question is going to be asked is before you can get what you would do based on the vote up or down."
Either way, it is likely the Legislature will take on the voucher issue next session. Voters will be bombarded with information before election day.
The Supreme Court could start to consider the voucher petition as early as June 4.
×
Most recent Utah stories