Estimated read time: 2-3 minutes
This archived news story is available only for your personal, non-commercial use. Information in the story may be outdated or superseded by additional information. Reading or replaying the story in its archived form does not constitute a republication of the story.
Sandra Yi ReportingPolice in Ogden have arrested more than 30 people in connection with a cocaine-dealing ring. It was part of a three-month investigation.
Authorities say meth is still the drug of choice, but this investigation, called "Operation Crack Down", revealed cocaine is still in high demand.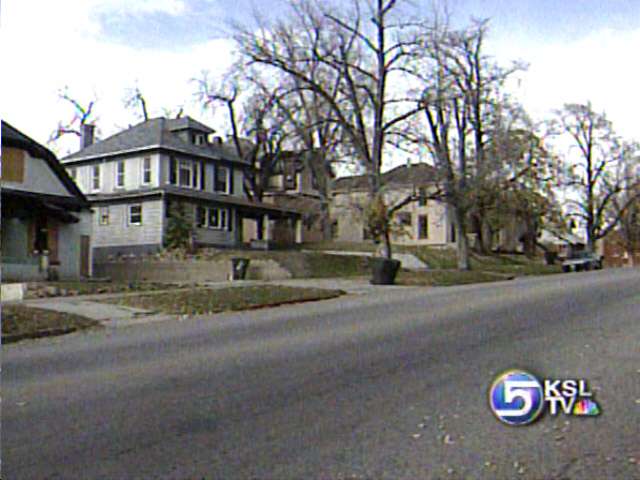 Sandy Havas: "Running a public building, you want it to be safe, and we want people to come down here."
But the neighborhood around the Eccles Community Art Center on Jefferson Avenue has its share of problems. Sandy Havas knows it includes prostitution and drugs.
Sandy Havas: "We would see people pull up on the wrong side of the street, someone from the house would run out to the driver's side. They would exchange, you could tell something would be exchanged. We've had ladies standing on the corner, right on our property."
People who live there have had enough. There are efforts to improve the neighborhood. Tips from residents triggered a 3-month investigation and the bust of a crack-dealing ring in the area.
Lt. Mike Ashment, Weber Morgan Narcotics Strike Force: "We committed several hours of surveillance in the area."
An undercover agent bought ounces of cocaine from dealers.
Lt. Mike Ashment: "It was extremely busy. Certainly, I'd consider it the hub of the crack cocaine activity here in our area."
Thirty-one people were arrested, including those considered the key players in this drug ring. Drug agents also recovered an ounce of cocaine that can go for a thousand dollars on the street.
Lt. Mike Ashment: "What we found is that this particular group working together was basically trying to take over that section of town."
Gary Washington grew up in the neighborhood.
Gary Washington: "This area has always been like that."
But he says drugs are a problem anywhere.
Gary Washington: "You don't necessarily have to be here. You can go up the street, you can go down here, you can go five blocks or wherever. Wherever you want to find something, you'll find it."
But he hopes one day that can change.
Gary Washington: "Of course I'd like to see any neighborhood cleaned up for the better, you know what I mean? Not for the worst."
Authorities credit the Tip-A-Cop hotline. They encourage people to call to report suspicious activity. That number is 866-Tip-a-Cop.
×
Most recent Utah stories