Estimated read time: 2-3 minutes
This archived news story is available only for your personal, non-commercial use. Information in the story may be outdated or superseded by additional information. Reading or replaying the story in its archived form does not constitute a republication of the story.
Brooke Walker ReportingStudents at North Ridge Elementary School in Orem have some serious bragging rights. Their principal can show up anyone on the basketball court.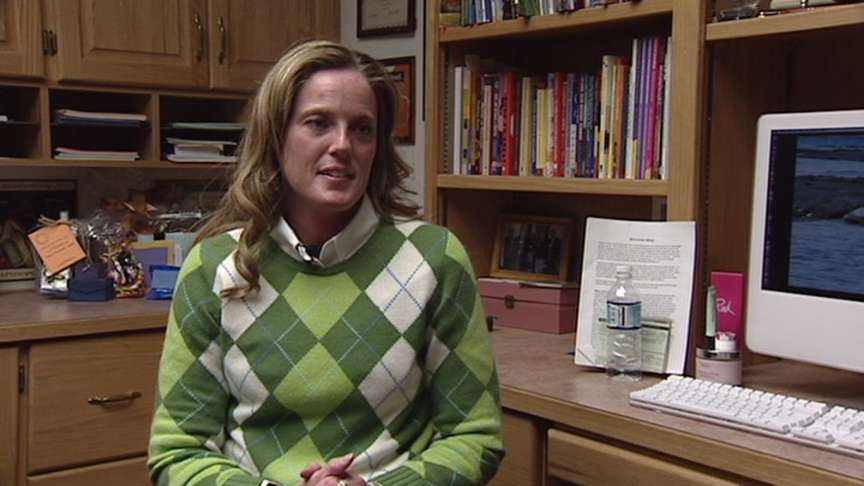 Before the chalkboard, it was the scoreboard. Principal Kimberly Bird used to play semi-professional basketball in Switzerland, sinking shots in front of cheering crowds. But now her biggest fans are her sixth graders, and that's okay with her.
For a first-year principal, Miss Bird sure can drive the lane.
Andy Giles, Sixth grader: "It's really fun to play with her because she's so good and it's just sixth grade against the principal."
At recess and every Friday Principal Bird swaps the suit for sneakers, an exchange her students think is pretty neat.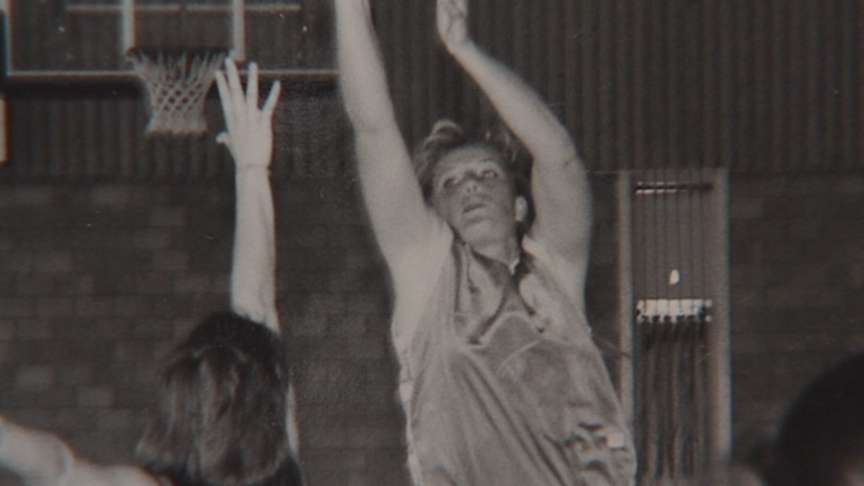 Eliza Lanham, Sixth grader: "Holy cow, holy cow. She's way good."
Reporter: "Is she better than a lot of the boys?"
Eliza Lanham: "Holy cow, yeah."
Bird began at Springville High, a Red Devil state champ. After considering some offers back east, she decided to stay closer to home and became the starting point guard at Southern Utah University.
Kimberly Bird, Principal: "I started my student teaching and that's when I got a phone call to go and play in Switzerland for a team."
She helped the semi-pro team through the playoffs, filling in for an injured player. Bird thought that would be the end of it, until another offer came -- a contract to play during the regular season.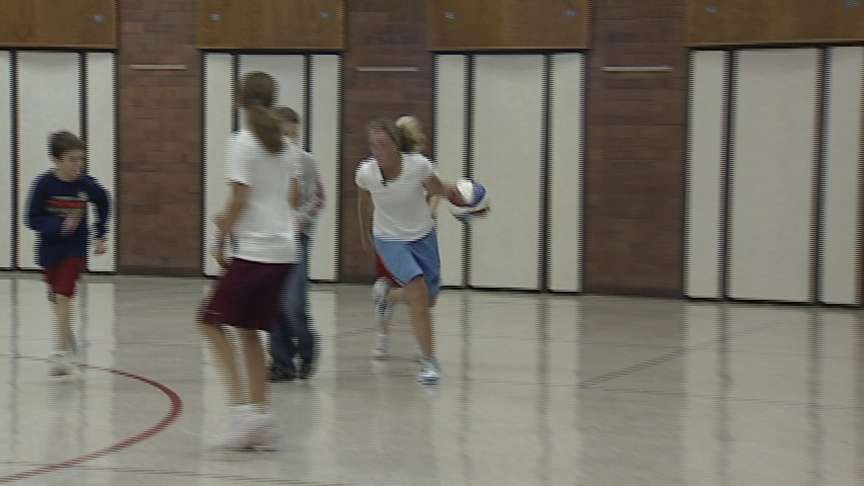 Kimberly Bird: "I thought this would be my chance to see, basketball or a career."
But after just one game Bird decided to make a trade and give up the court for the classroom.
Kimberly Bird: "I made my decision to come home and to continue being a teacher."
A teacher, and now a principal -- both roles that, just like basketball, are all about the team.
Kimberly Bird: "I love being able to depend on someone and someone being able to depend on me."
And 760 student do, both on and off the court.
Kimberly Bird: "To work with and high five and hug and teach and read with, that is so much more of a difference than maybe being a role model for a young kid that wants to play basketball."
Miss Bird plans to organize a school-wide teacher/student tournament sometime this year.
×
Most recent Utah stories