Estimated read time: 2-3 minutes
This archived news story is available only for your personal, non-commercial use. Information in the story may be outdated or superseded by additional information. Reading or replaying the story in its archived form does not constitute a republication of the story.
Whit Johnson Reporting More than 340,000 Utahns are expected to travel this Memorial Day weekend according to AAA. That's up from last year, despite record-high gas prices.
Some people are skipping travel all together and staying home this weekend. Particularly with gas at $3-something a gallon. But travel costs money, it's what you're paying for that you might want to reconsider.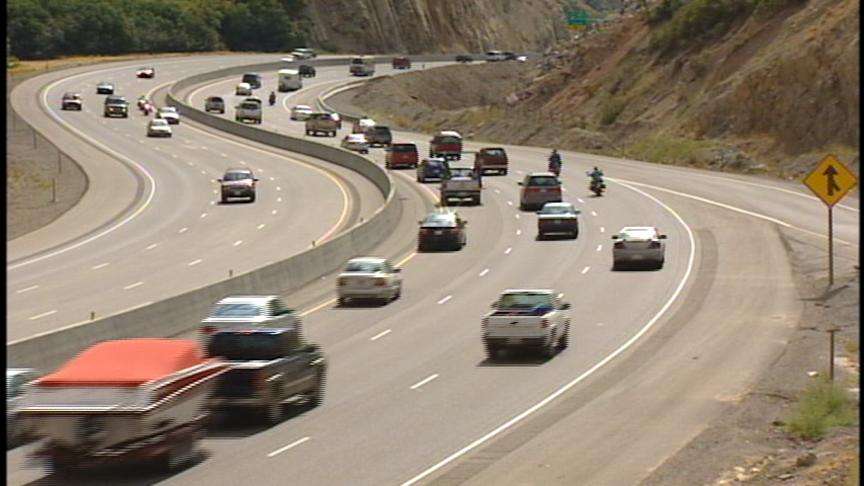 Another day of record high gas prices in Utah. The state average is $3.25 for a gallon of regular, last year at this time it cost $2.92.
Commuter Kristen Donoviel says, "They're ridiculous. It restricts people from going anywhere even to work."
And now as thousands of Utahns prepare for Memorial Day travel some have had to rethink their plans.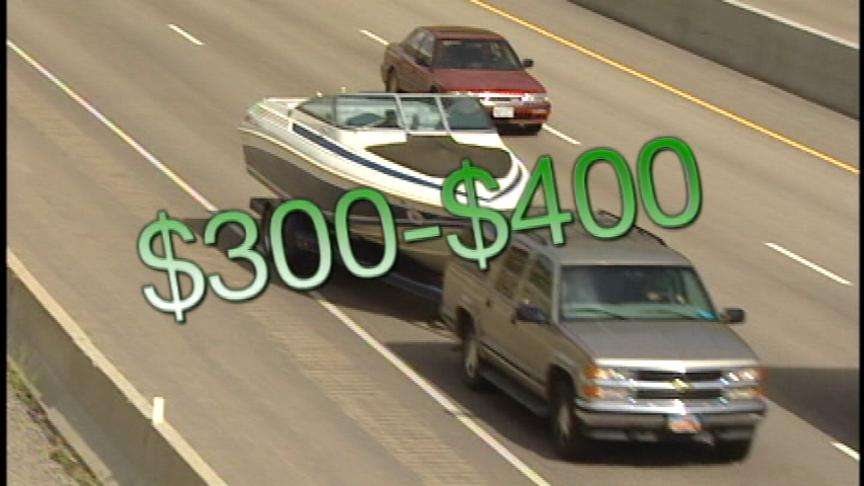 Brad Anderson works at SS Marine, a boat shop. "We've had to budget a little more," he explains. He's one of many avid boaters heading up to Flaming Gorge this weekend. Just to fuel the truck, he says it will cost him an extra $100 to $150, and that doesn't include fuel for the boat. "I think it's kind of funny how fuel seems to always go up when people want to use it," Anderson adds.
We checked online to see what else Brad could do this weekend at a similar cost. How about a trip to San Francisco? Round-trip airfare with two nights in a hotel cost $373. A four night Caribbean cruise with food included cost $419.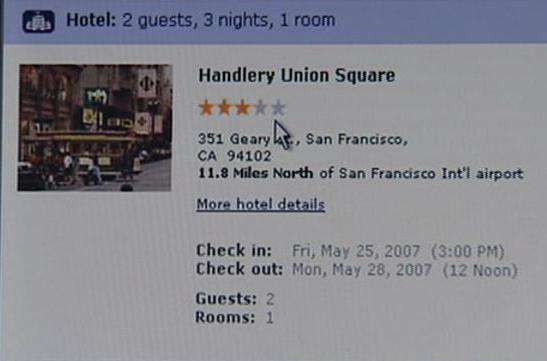 Dean Twitchell of SS Marine asks, "How much am I going to spend on a vacation? How far am I going to go? How many boat trips will I make? How many camping trips will I make?" Tough questions as those who travel by land, water or air try to make the most of an extra day off.
Lisa Jacobsen, whose planning a trip, says, "My husband and I have talked about combining out trips and thinking about how we can save money on gas."
Something else to consider--a road, boat or camping trip is usually more cost effective for a large group or family. But gas prices are even putting some of those out of reach.
×
Most recent Utah stories