Estimated read time: 2-3 minutes
This archived news story is available only for your personal, non-commercial use. Information in the story may be outdated or superseded by additional information. Reading or replaying the story in its archived form does not constitute a republication of the story.
John Daley Reporting One of the main thoroughfares in Utah's capitol city is getting an extreme makeover. 300 South is a major construction zone. The street is pretty torn up right now, but give it a few months, and you'll see a significant upgrade with new landscaping and lighting. It's all part of the effort to create a distinct, identifiable Broadway Boulevard district.
The summer construction season is here but not all the roadwork is repaving. Case in point, the beautification of a growing arts district known as Broadway Boulevard, also called 300 South.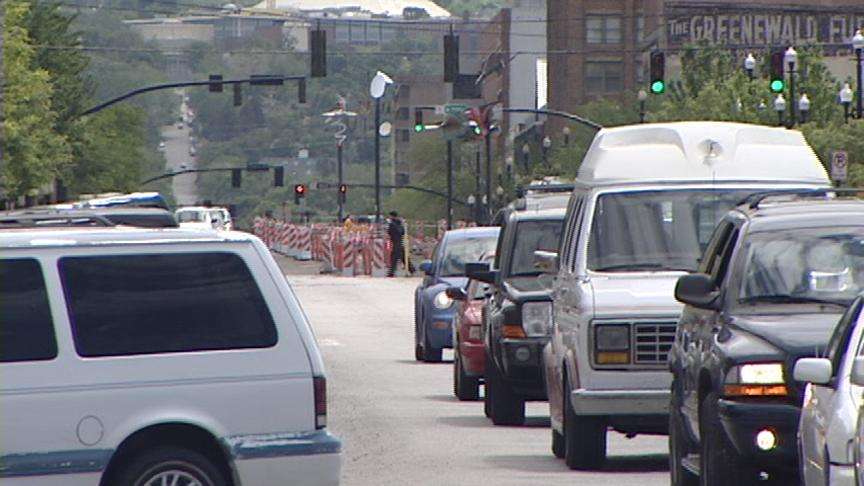 Between 400 West and Main Street in downtown Salt Lake City the city is installing new landscaping, trees, crosswalks, raised concrete sidewalks and outlets for holiday lighting.
Burt Prince, a 300 South customer, says "I think it's a great addition to downtown, and I think it's great to bring people down closer to the city and to utilize the city more than going farther out. It'd be great to get some more livelihood down here."
Construction will generally be limited to the middle of the street, allowing a single traffic lane each way except on Sundays, when the street will be resurfaced.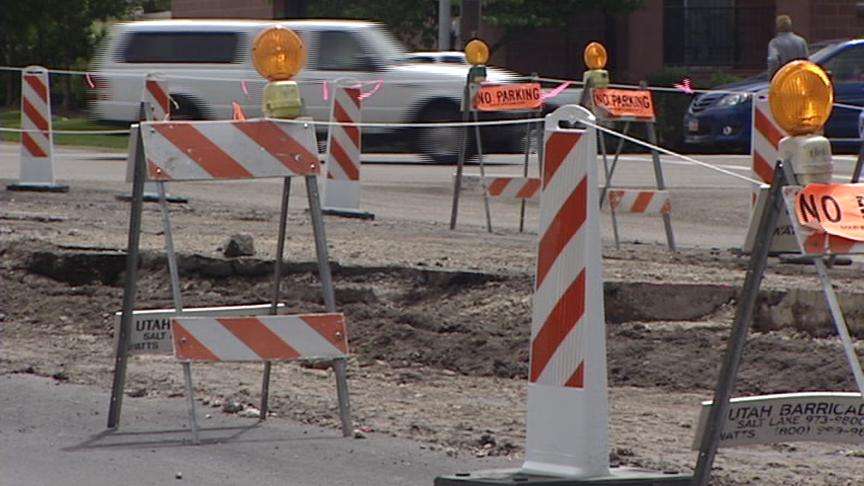 When asked if all of the construction they've got going is a big headache, Ladd Petty, a 300 South customer, says, "Well it doesn't bother me so much, but I see where it'll bother some people. But it has to be done."
The work doesn't seem to be troubling nearby businesses much. At Tony Caputo's the owner says the work isn't discouraging customers from coming in, and the city has helped accommodate specific needs like delivery trucks.
Business owner Tony Caputo says, "I told them we moved down here because we get semis and that's the kind of neighborhood it is. So they put a cut-out for us, so my trucks will be able to back across."
The entire four-block stretch is scheduled to be done in about four months, by the end of the summer. Work on the block right next to Pioneer Park is expected to be finished by the second week of June and should not affect parking when the Farmer's Market gets underway on June 9.
×
Most recent Utah stories