Estimated read time: 3-4 minutes
This archived news story is available only for your personal, non-commercial use. Information in the story may be outdated or superseded by additional information. Reading or replaying the story in its archived form does not constitute a republication of the story.
Gene Kennedy & Sarah Dallof Reporting It has been an emotional day at Twin Peaks Elementary today as students cope with the death of 5-year-old Gwyndalyn Ostler, a kindergartener, and her father, Don Ostler. The pair were killed when they were hit by a car yesterday afternoon. A driver hit them while they were walking to school in a crosswalk about four blocks from the school.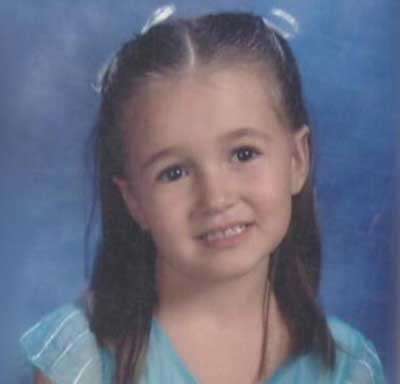 People are dealing with a lot of grief today. The brother of the little girl also goes to the same school as she does, so his class is likely going through a lot of emotion as well. The school district's spokesman told us the mood at Twin Peaks is "tearful."
There is a crisis team on stand-by at Twin Peaks Elementary. As the class sessions switched, many parents were seen walking into the school hand-in-hand with their children.
Madison Kaneko, classmate of Gwyndalyn, says, "I'm just not happy that she got hit over by a car." Her mom, Gentri Kaneko, says, "I knew the little girl. She was in our group when we went to the zoo. She was really cute. It's hard to explain that to a five-year-old and other five and six year olds that people aren't watching what they're doing. It's hard."
Marisha Barton, the mother of an elementary student says, "It's hard because you can only look after you. You can't know what's going on with whoever is driving or whoever is across the street watching their kids."
Daycare provider Jennifer Christley says, "Hold on tight to the kids all the time and watch out for other people and other people watch out for us walking."
This accident is hitting a lot of people hard. Friends and even strangers keep adding to a memorial at the scene. They're leaving cards, stuffed animals and flowers. Some say they hope the memorial will remind drivers on this busy road to slow down and pay attention.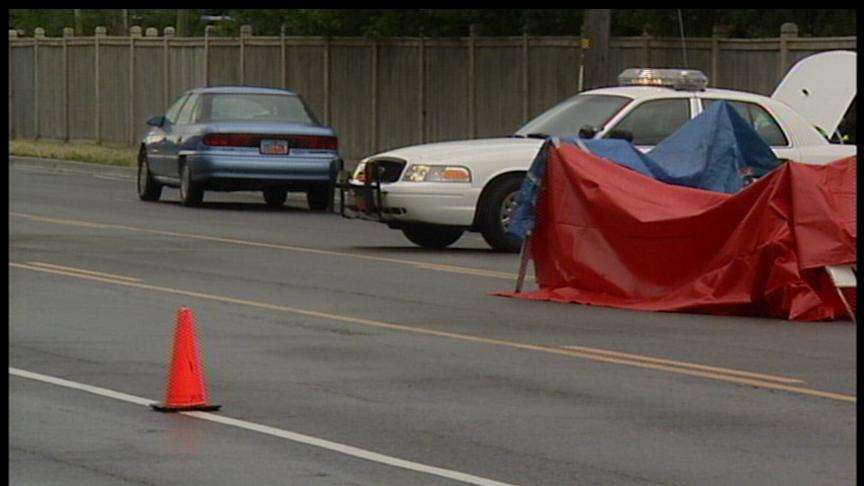 Yesterday the pair were struck while using a crosswalk on 5300 South and 1300 East, when an 86-year-old driver hit and killed them.
The driver of the car was taken into police custody yesterday, but was released after officers interviewed him. Investigators say there were no signs he had been drinking or using drugs, but they are performing routine toxicology tests. They aren't saying if the man's age factored into the accident.
Murray police are still gathering evidence and interviewing witnesses.
Another thing that is being looked at are the school zone lights. Witnesses said they weren't on at the time of the accident, and crossing guards only work during rush hour. At least one person has called the Murray City Council to see about getting that changed.
The family of Gwyndalyn and Don say the little girl had just been accepted into her school's gifted program and was already saving money to go to medical school; she wanted to be a doctor. Don is remembered as a talented artist and ballet dancer.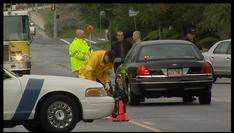 The case has not gone to the district attorney. The district attorney will take at least a week to make a decision about filing charges in this case. KSL will keep you posted. This is definitely a story that's affecting our community.
×
Related links
Most recent Utah stories