Estimated read time: 2-3 minutes
This archived news story is available only for your personal, non-commercial use. Information in the story may be outdated or superseded by additional information. Reading or replaying the story in its archived form does not constitute a republication of the story.
Alex Cabrero Reporting"Being the fence is as close to it is to our residence, it blows me away."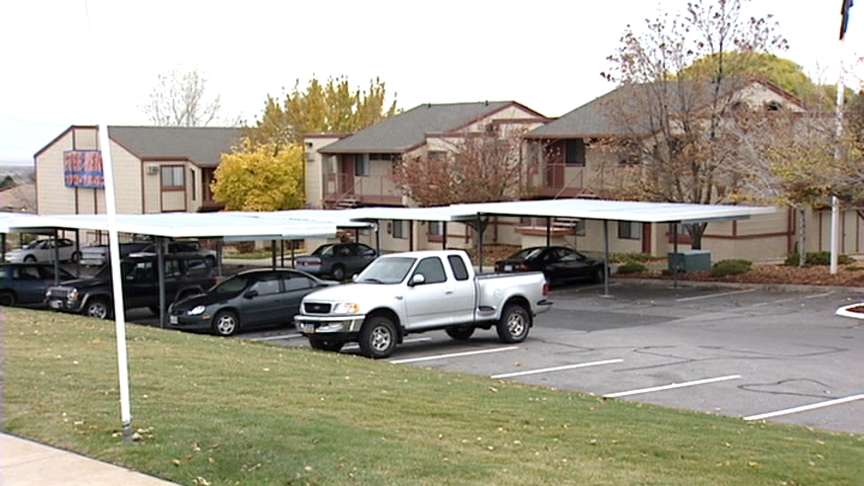 This man just learned a terrible crime may have happened right near his home. Police have charged a man with raping two girls and touching another one inappropriately.
A vacant field in Layton is where, police say, one of the attacks happened. Police believe a 20-year old man drove a 12-year old girl there and raped her. What's even scarier, there may be more victims.
Gary Wilson: "It makes my stomach cringe."
For the past three years Gary Wilson looked beyond the fence near his home and saw just an empty field. Now he's not sure what he sees. Police say 20-year old Richard Canchola Rodriguez was driving a 12-year old girl home, but instead went into the field.
Craig Gibson, Layton Police Dept.: "At that point, he took her back into some trees, there's a mattress in there, and he allegedly raped her."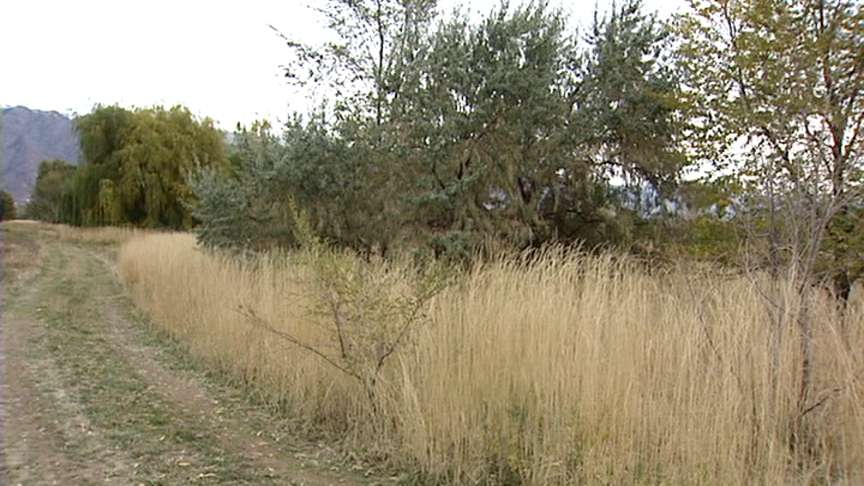 Gary Wilson, Layton Resident: "It's sick. It's sad. I don't know why there are people like this in the world. That's twisted to me."
Jackie Morgan, Layton Resident: "I have daughters and a grandson, and it makes me sick to think people are out there looking at things like that."
Jackie Morgan lives near the field also, but instead of worrying about how close it is, she's concerned with how the victim is doing.
Jackie Morgan: "It affects them forever and ever and ever. It's terrible."
And the 12-year old isn't the only one. Police say Rodriguez is also accused of touching a 13-year old girl inappropriately and raping a 14-year old at an apartment.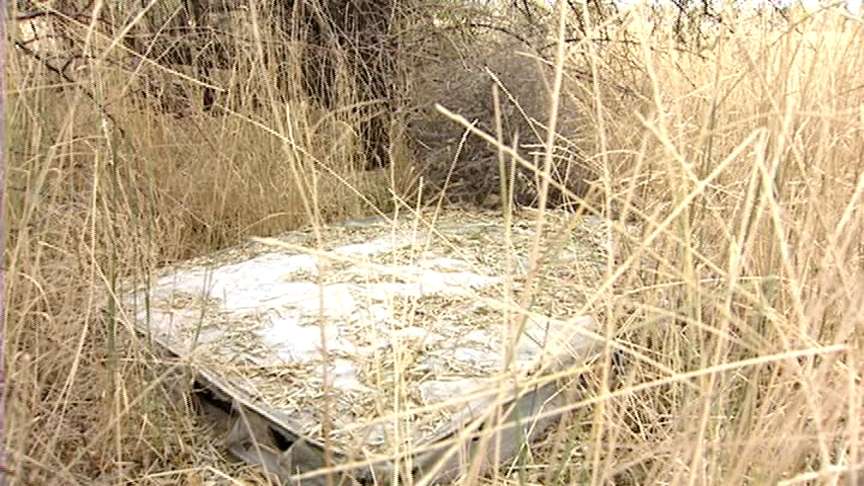 Craig Gibson: "You know, I think there are more victims out there with someone like this, and we hope if there are more, that they come forward."
If so, there will be a lot more questions that don't have any easy answers.
Gary Wilson: "A normal, rational thinking person, how could they do something like that?"
Police say the victims are students at North Layton Junior High, the school Rodriguez's own sister attends. Rodriguez is now in the Davis County jail.
×
Most recent Utah stories