Estimated read time: 2-3 minutes
This archived news story is available only for your personal, non-commercial use. Information in the story may be outdated or superseded by additional information. Reading or replaying the story in its archived form does not constitute a republication of the story.
Tonya Papanikolas Reporting A Pleasant Grove woman whose husband is serving a year and a half deployment in Iraq is hoping a school project she did can help children who are dealing with a parent's deployment. The woman has written a book that's become a special gift for her son.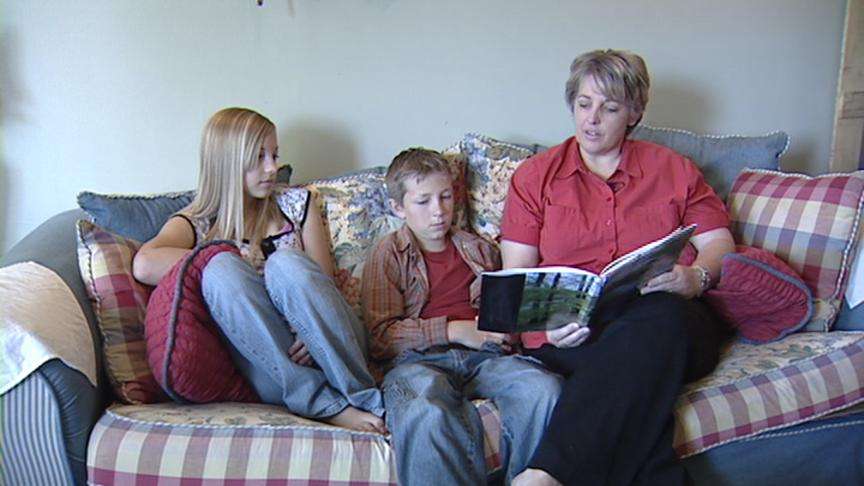 When a parent leaves on a long military deployment, it's hard on the children left behind. Josh Nelson, whose father is in Iraq, said "The hardest part is leaving him at the airport."
Josh Nelson's dad is a Black Hawk pilot with the National Guard. He left for Iraq in September and Josh still remembers parting at the airport. "We had to leave him, which I felt really sad about that," Josh said.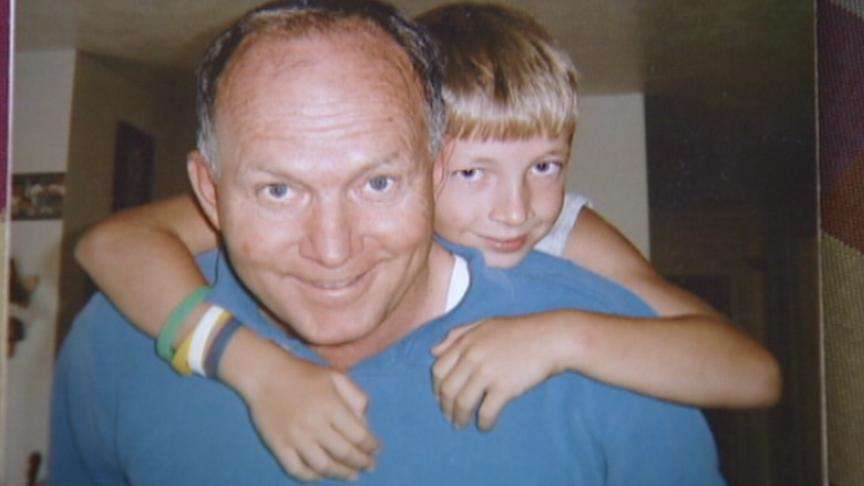 Josh's mom wanted to make the separation a little easier on her 10-year-old son. So Linda, who's completing her college degree, decided to write and illustrate a book for her senior project to help Josh deal with being apart.
Linda Nelson, book author and illustrator, said, "The story is about a dad who finds out he is gonna go to Iraq for a year and a half, and he's got this son he has this special bond with."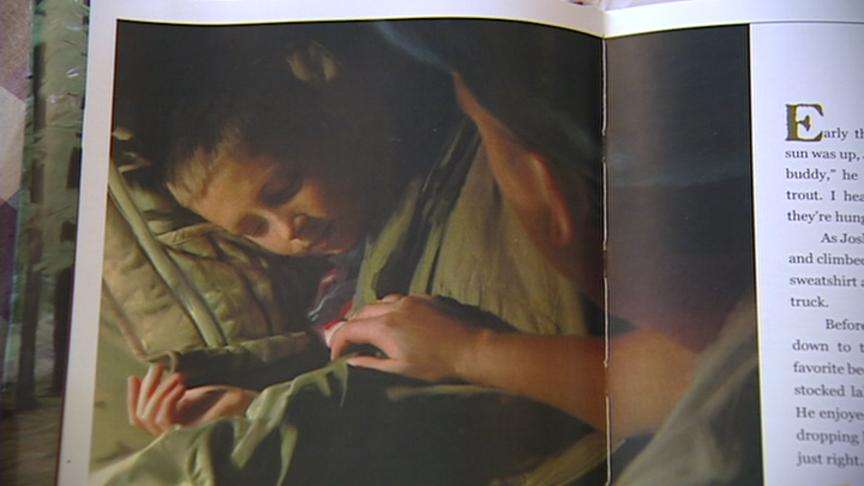 The character's name is, not coincidentally, Josh. The pictures are actually of Josh and his father, Lloyd, touched up to look like oil paintings. "It felt kind of cool to me that I was gonna be in a book," Josh said.
In the book, the dad realizes he doesn't want to go overseas without teaching his son certain life lessons, so the mission becomes "Operation Grown-up." "He wanted him to learn to give back, to serve others," Linda said.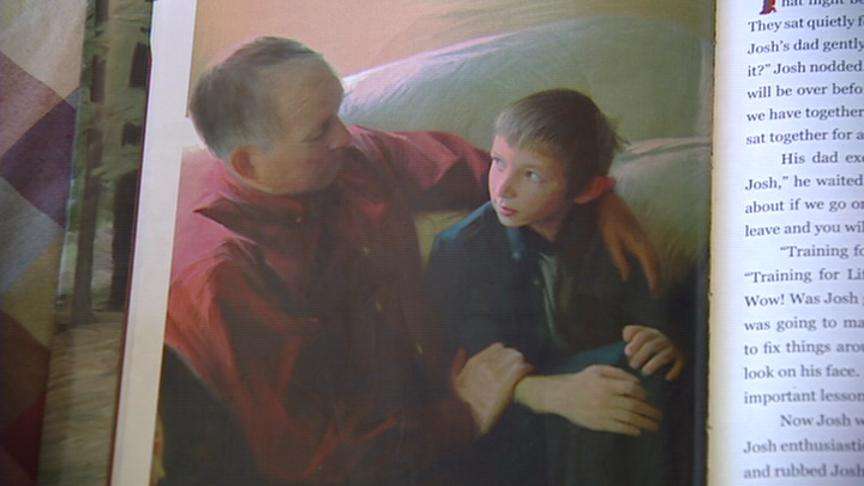 Josh learns that lesson in the story when his dad takes him fishing. They also go camping. Through the experience, the young character learns courage and faith. And he begins to understand the reasons his dad has to leave his family when they attend a military parade.
Linda says, though the original purpose of the book was to help her son, she would love to see it used to prepare other military families for being apart. "It is a great way for a dad to sit down and talk to his son or daughter," Linda says.
For Josh, the book is a reminder of how important he is to his father, whether they are together or apart.
Linda Nelson mailed a copy of "Operation Grown-Up" to her husband in Iraq, who cried when he read it. Though she originally wrote the book for her own family, she's now considering publishing it.
×
Most recent Utah stories