Estimated read time: 1-2 minutes
This archived news story is available only for your personal, non-commercial use. Information in the story may be outdated or superseded by additional information. Reading or replaying the story in its archived form does not constitute a republication of the story.
Sam Penrod reporting Utah's Greek community observed an important milestone today: 100 years of the Greek Orthodox Church in the Salt Lake Valley.
Inside of Abravanel Hall, a special day of worship for the Greek Orthodox Church in Utah on the 100th anniversary of the first time liturgy was held in Utah.
Greeks were the largest immigrant group to call Utah home in the early 1900's.
Mark Vrontikis, Parish Council: "Most of them came here illiterate and unskilled to start a new life here. Many worked in the mines and in the railroads and raised their families and worked hard for to have success for their families"
But they brought their faith with them and quickly built the first Greek Church in Utah.
Mark Vrontikis, Parish Council: "One of the first things they did was to raise money to have a church"
Within 20 years, a Greek cathedral was built.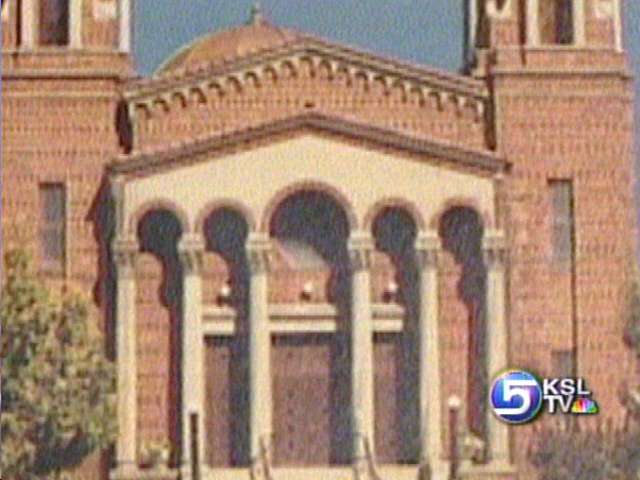 Part of the 100 year anniversary will also mark the completion of a renovation project at the Holy Trinity Cathedral. The cathedral preservation project will be finished in December.
Mark Vrontikis, Parish Council: "It has a lot of historical significance to the community and also to our own families as well and we're glad to restore that edifice, to make sure we do the upgrades so it will be here for the 200 year celebration as well."
And with such a rich history in Utah, today is a celebration of culture and faith of the past and the future.
A new book that looks back at the Greek community over the past 100 years in Utah goes on sale later this week.
×
Most recent Utah stories