Estimated read time: 1-2 minutes
This archived news story is available only for your personal, non-commercial use. Information in the story may be outdated or superseded by additional information. Reading or replaying the story in its archived form does not constitute a republication of the story.
Meterologist Dan Pope ReportingThese warm days have given many people the itch to get out and exercise their green thumbs. Prudence is good in Utah when it comes to waiting for the appropriate time to plant tender vegetables and flowers.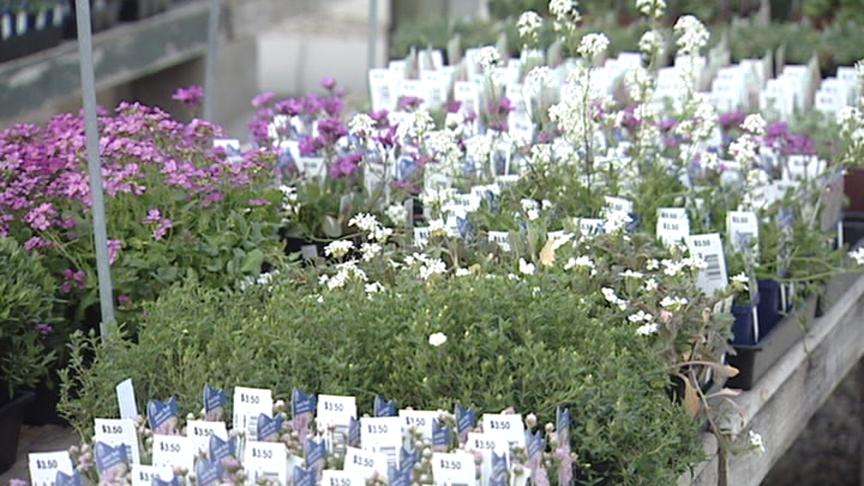 We can use conventional forecasting wisdom, like when is the last average freeze day here in Utah. That varies by area. But, did you know that the pioneers used a more "back to earth" method for knowing when to plant? They used the mountains to tell them.
When you can see what appears to be "crow's feet" formed from the lingering snow in the gullies on the steep mountain sides, that's nature's way of saying it is time to plant. The old timers also used to say when the snow is off of the Oquirrh mountains it is a good time to plant. Also, after Mother's Day is considered a good time to plant.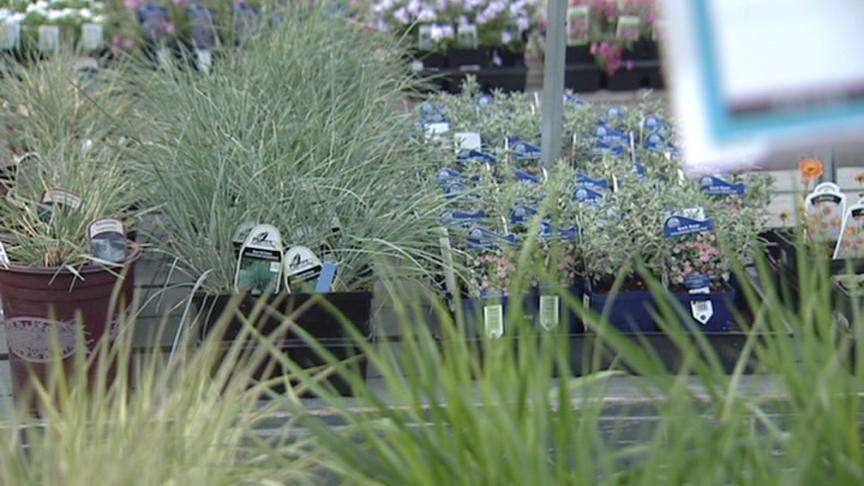 Gardening expert Donna Emery agrees, "That's what we usually tell people for West Jordan and the valley, is Mother's day or May 15." When asked kinds of things can be planted, she answers, "annuals, vegetables, hanging baskets, it's all OK."
She shows all of the various plants, "We've got tomatoes, pumpkins, squash, basil, and of the typically tender plants that you've got to watch out for. It's pretty safe right now."
Be sure to wear your bug repellant, sunscreen, sunglasses and work gloves.
×
Most recent Utah stories