Estimated read time: 2-3 minutes
This archived news story is available only for your personal, non-commercial use. Information in the story may be outdated or superseded by additional information. Reading or replaying the story in its archived form does not constitute a republication of the story.
Alex Cabrero ReportingA federal grand jury indicted a Salt Lake City man today, saying he ripped off people for thousands of dollars, and they say he did it through eBay.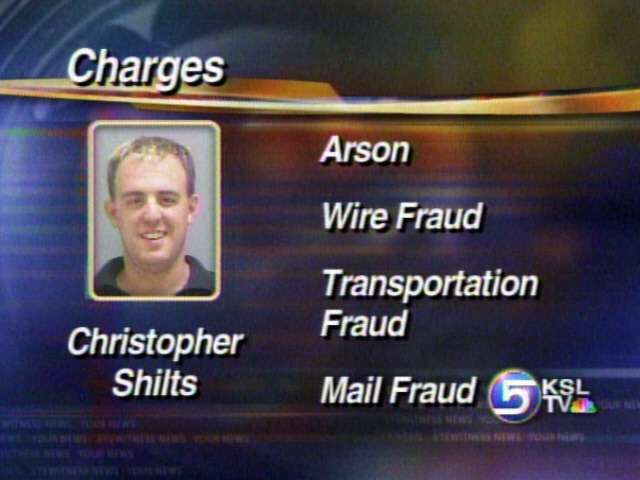 If you're dealing with someone on eBay with the screen name of cards, chips and more, the FBI says you might want to rethink your deal. This person is Christopher Shilts, and if the FBI is right he's pretty good at scams.
Steve Goldman: "We've got truck bed liners, stereo equipment, here's a portable industrial heater."
At the new I Sold It On eBay store in Murray, owner Steve Goldman has a little bit of everything.
Steve Goldman, Owner, I Sold It On eBay: "We actually keep everything in numbered bins so we can find things."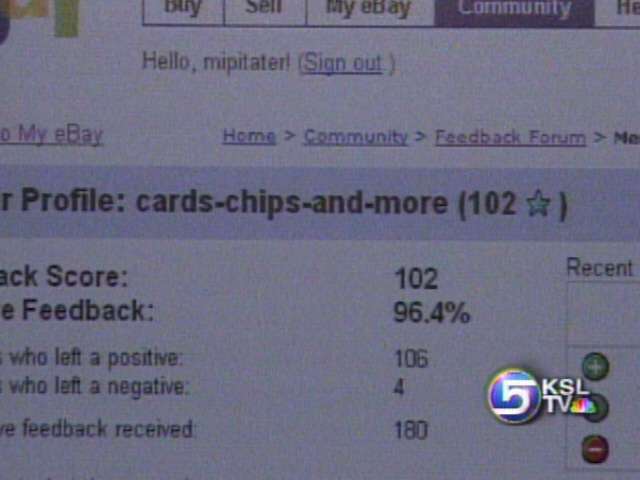 The basic idea of his business is this: if you want to sell something on eBay, but don't know how or have time, or whatever the reason, Goldman will do it for you.
Steve Goldman: "It's just changed the world dramatically."
Franchise stores like his are popping up all across the country. It's also a way for buyers to have some trust in who they're dealing with because you never know when you're dealing with someone like Christopher Shilts.
Jonathan Boyd, Ass't. US Attorney, Utah: "He defrauded people from Pennsylvania, Arizona, Oregon, and Texas, and basically defrauded them out of tens of thousands of dollars."
According to an indictment, Shilts sold a boat and other vehicles on eBay for thousands of dollars. Only thing is, he never sent any titles. The vehicles were leased and the banks wanted payment. The buyers didn't find out until it was too late. They left him negative feedback and their complaints helped put Shilts in jail.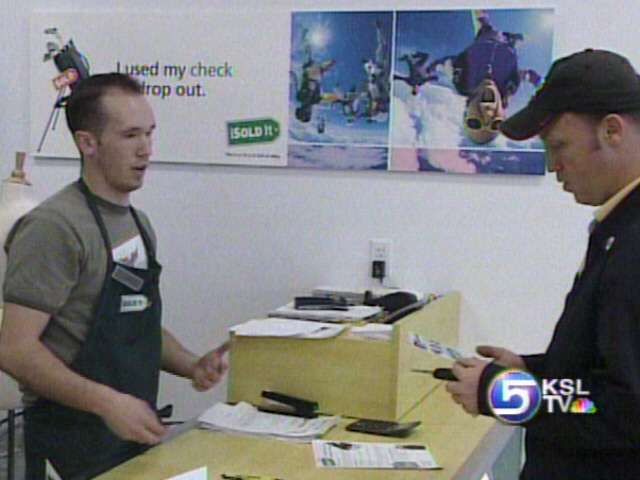 Jonathan Boyd: "Crime should never pay."
Besides, says Goldman, the price of something should be your first warning.
Steve Goldman: "If it's too good to be true, it's probably too good to be true."
Shilts is also the person police say burned down his own poker store in Salt Lake City last month, trying to get money from his insurance company. He's in jail now, facing charges of arson, wire fraud, transportation fraud, and mail fraud. He's due in court tomorrow morning.
×
Most recent Utah stories