Estimated read time: 2-3 minutes
This archived news story is available only for your personal, non-commercial use. Information in the story may be outdated or superseded by additional information. Reading or replaying the story in its archived form does not constitute a republication of the story.
Jed Boal ReportingEvery year more off-highway vehicles, or OHVs, are showing up to explore the beauty of Utah. They're popular, but also heavily criticized.
Riders let it roar on the newest Off-Highway Vehicle track in Utah. Giant jumps and full-throttle fun lure riders like Jason to one of the fastest growing sports in the state.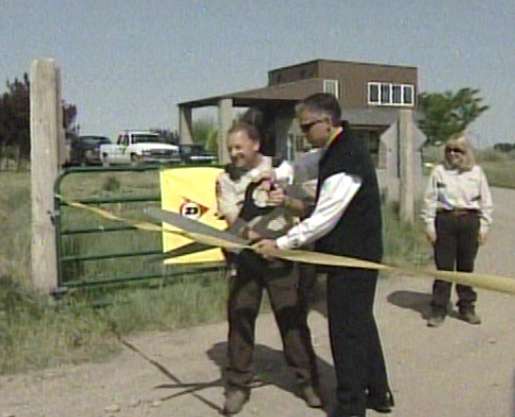 "I'm an intermediate rider. It has some diversity in it, quite a bit of challenge," Jason Hultz, a Motorbike rider, said.
OHV program managers joined Governor Jon Huntsman, Jr. as he dedicated the track that offers new challenges for riders on motorbikes and four-wheelers at the Jordan River Off-Highway Vehicle Center. The Governor often suits up to ride; this time he urged Utahns to gear up for safety.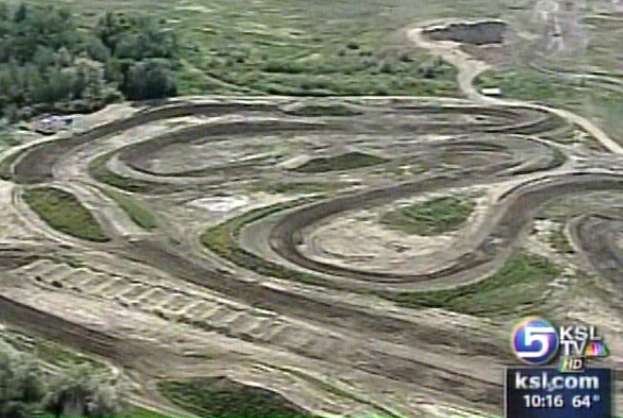 Governor Huntsman said, "That means a helmet, that means boots, that means gloves, all the appropriate riding gear. We don't want to hear about injuries that we shouldn't have to because we're not paying attention to rider safety."
To ride on public lands a training certificate is mandatory for anyone eight to 16-years-old. The program certifies 5,000 kids each year, 37,000 since the program started two decades ago.
In recent years the number of OHV riders has quadrupled to more than 200,000 licensed vehicles in Utah. Sadly, about 12 people die each year and 4,000 are injured in OHV crashes..
Everybody loves to tear it up when they get out on the trail, but the governor is adamant that nobody tears it up when they get out into Utah's pristine wilderness. "We have the most beautiful land on display anywhere in the United States, and we don't want to destroy it. Stay on the trails, stay on the tracks," he said.
It isn't just youngsters out on the machines. Baby boomers are revving up as a new way to explore.
OHV Safety week starts Saturday. The department of health urges families to not include kids under eight, not even for a ride. Call 1-800-OHV-RIDE or look for the link to the right of this story to get the details you need for training and regulations.
×
Related links
Most recent Utah stories