Estimated read time: 2-3 minutes
This archived news story is available only for your personal, non-commercial use. Information in the story may be outdated or superseded by additional information. Reading or replaying the story in its archived form does not constitute a republication of the story.
Alex Cabrero Reporting Utah is getting a national award for the state's Amber Alert system. The program has been successful at getting kidnapped children back to their families.
Last month, Perry police searched for 5-month-old Maria Ponce. In less than 24 hours, she was found safe. In December of 2005, Tyler and Steven Morton were taken out of their Plymouth home but were found the next day in Ivins.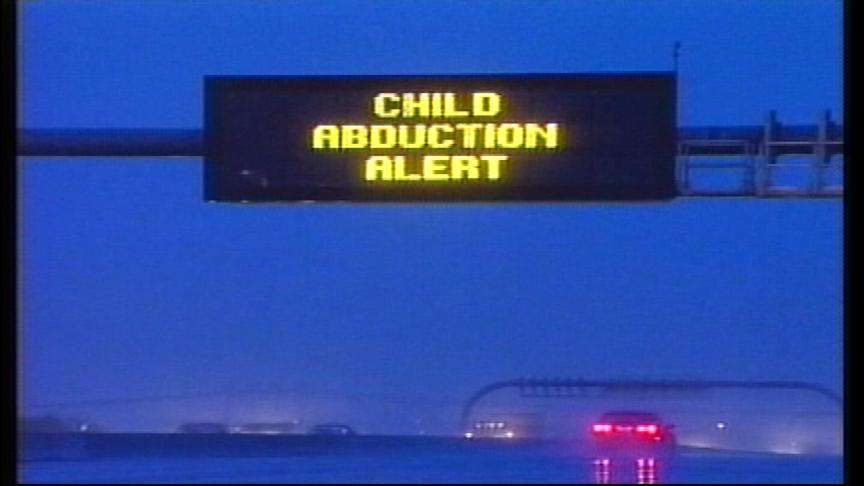 In both cases, an Amber Alert was issued and it worked.
Utah Amber Alert Coordinator Paul Murphy says, "We started out with a fax machine and a prayer that it would work, and now, I think we get Amber Alerts out now nine ways to Sunday." Paul Murphy has been Utah's Amber Alert coordinator since the beginning. Now, they're on highway message boards, cell phone text messages, e-mails and pagers.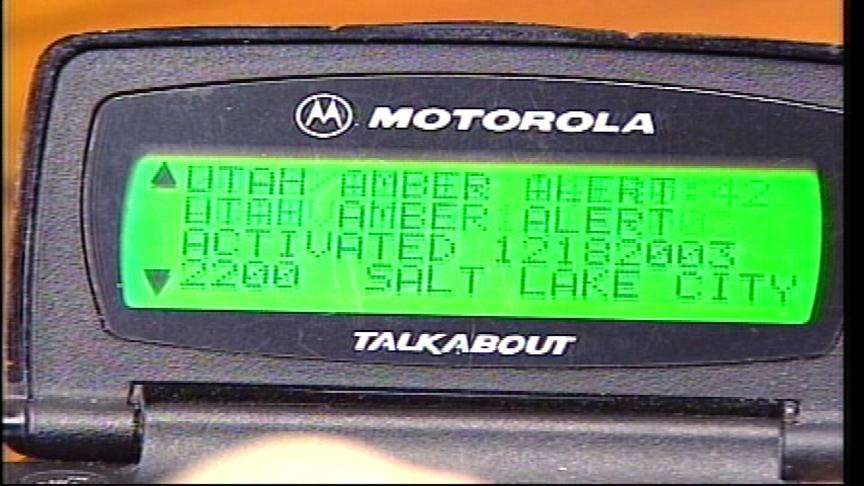 "My biggest fear about the Amber Alert is indifference, that people will see an Amber Alert and say, it's not my kid, but the truth is, it's somebody's kid," Murphy says.
Since Utah began its Amber Alert system five years ago, there have been 18 Amber Alerts for 21 children. Of those 21 children, 18 were recovered and reunited with their families. Two children were killed, and officials believe they were already dead by the time the Amber Alert was issued, and one case is still unknown. But even still, of those 21 children in which Amber Alerts were activated, the state has an 86 percent success rate.
Murphy and the state are both getting a national award for Amber Alert excellence. "I hope this award recognizes the effort that has taken place so far, but also motivates people, saying 'I'm going to do more to bring an abducted child home,'" Murphy says.
Paul Murphy says now the state would like to concentrate on improving its endangered person advisory. Murphy will pick up the state's Amber Alert Award in Washington on Friday.
×
Most recent Utah stories