Estimated read time: 2-3 minutes
This archived news story is available only for your personal, non-commercial use. Information in the story may be outdated or superseded by additional information. Reading or replaying the story in its archived form does not constitute a republication of the story.
Police are fighting a growing drug problem at Pioneer Park, one they say has been brought on by warmer weather. But people who are near the park every day believe there's more to the problem than that. They say police may be in over their heads.
Police say on Saturday, a homeless man walking through the park was beaten up by two other men. Police say cases like this aren't increasing, and the park is no worse than it's ever been. Nearby businesses tell a very different story.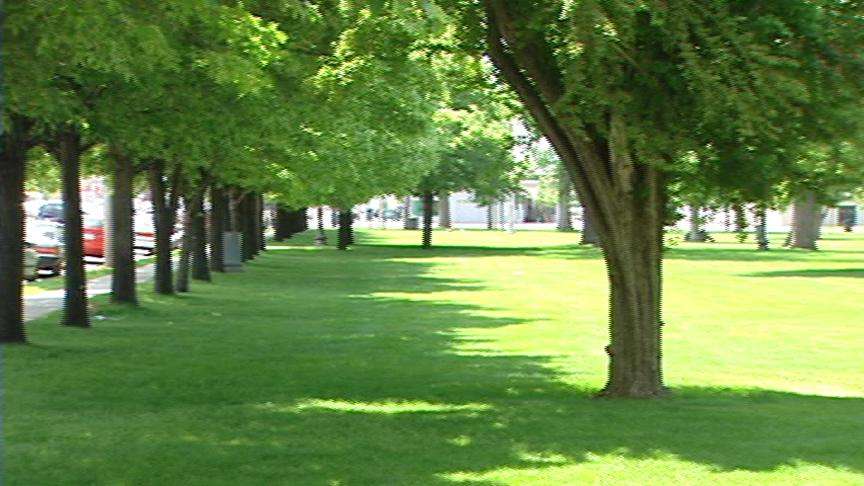 "This is the worst right now it's been in five years," says Matt Caputo from Tony Caputo's Market and Deli. Employees at Tony Caputo's say they're noticing more problems at the park across the street. "Some of the things we've started to see in the past months are the drive-up drug deals. People literally making hand-offs in broad daylight," says Caputo.
Employees call the police, and while they say officers are always willing to come work on the problems, they never really get fixed. Caputo says, "It just seems like there's a lot more going on than the cops are staffed to take care of."
Sgt. Cal Kunz of the Salt Lake City Police Department patrols the park daily. He disagrees with Caputo. Kunz says, "I think the reputation of the park is actually building, getting better." He's noticed activity picking up, but believes that happens every year when the weather gets warmer. Because of the increased activity, the number of bike officers and patrol officers in the area has gone up.
Kunz says even with the extra patrols, it can be hard to completely rid an area of problems. With the help of undercover narcotics officers, they routinely bust dealers, but the number varies. Last Thursday, several people were arrested. Some days, officers make zero arrests. Kunz says the drug deals happen so quickly. The hand-to-hand exchanges can be done really discreetly, which makes if difficult for police to stop.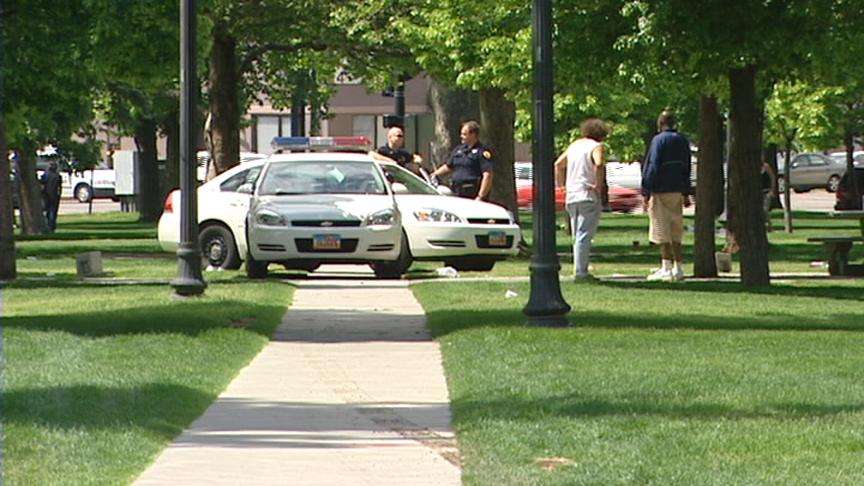 Police believe if they continue to increase their patrols, the drug deals will drop and people will feel safe spending time in the troubled park.
Salt Lake City Public Services has plans to re-vamp the park in hopes of attracting more families. They'd like to add a dog park, a new plaza, and eventually an outdoor stage and playground. To take a look at their plans, just click on the link to the right.
×
Related links
Most recent Utah stories