Estimated read time: 2-3 minutes
This archived news story is available only for your personal, non-commercial use. Information in the story may be outdated or superseded by additional information. Reading or replaying the story in its archived form does not constitute a republication of the story.
SALT LAKE CITY - New details are emerging about a U.S. Army deserter killed by a Salt Lake City police officer during a downtown shootout Friday.
Those details paint a picture of a troubled Army specialist who returned from Afghanistan earlier this summer, then deserted his post. The tragedy has the Army spokesperson at 28-year-old Brandon Barrett's last base stressing that more than ever, we cannot take the emotional well being of soldiers for granted.
Barrett was dressed in full military dress with protective gear and multiple clips of ammunition strapped to his body when he was spotted in the vicinity of the Grand America Hotel around 3:30 p.m. Friday.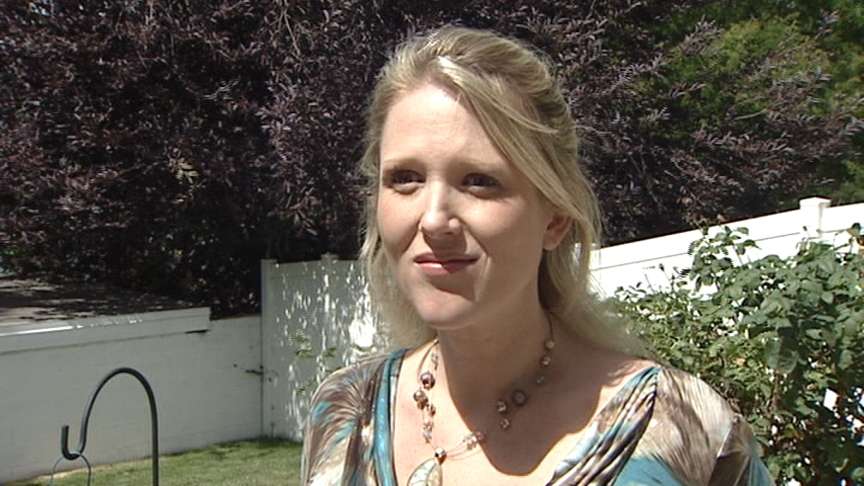 "I glanced across the street and noticed a man with a helmet in military dress," said Shea Porter, who witnessed the shootout. "A couple seconds later, I heard 10 shots."
Barrett fired multiple shots into a Salt Lake police officer's car and shot the officer in the leg. The officer returned fire, killing Barrett.
Barrett had been missing since July 20, when he went absent without leave from Joint Base Lewis-McChord in Tacoma, Wash. He had served in Afghanistan with the NATO-led International Security Assistance Force between July 14, 2009, and June 26, 2010, according to Lewis-McChord officials.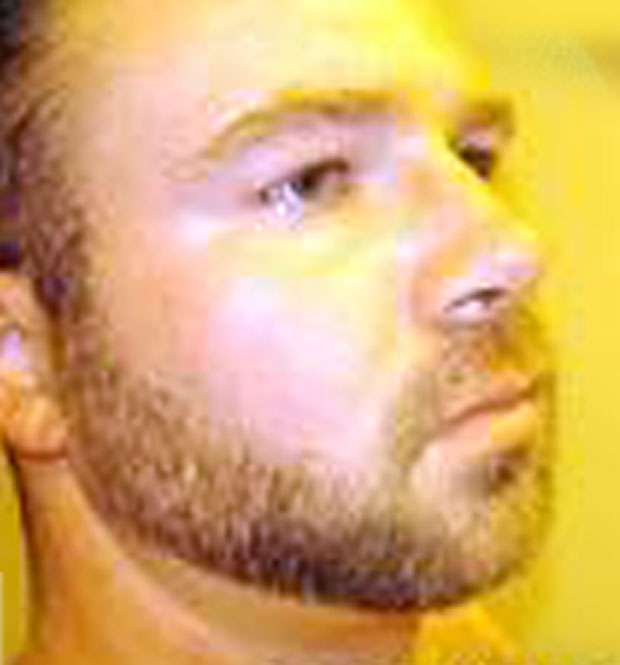 At the time of the shooting, there was a federal warrant out for Barrett's arrest after he was declared a deserter from his post just over a week ago.
Mental health experts at the VA Medical Center in Salt Lake City say they rarely see cases this extreme.
"Violence is not typically what we see in our returning veterans," says Dr. Tanya Miller, a psychologist at the hospital's PTSD clinic. "They do struggle sometimes with anger issues but that's usually directed at themselves instead of other people."
Police don't believe Barrett was from Utah. When he enlisted in the Army in 2006 he was living in Tucson, Ariz., and they're not sure why he was in Utah.
Mental health experts don't know what signs, if any, there were in Barrett's case, but say it often takes a real push from friends or family for someone, particularly a war veteran, to seek help. "They fought for it," says Miller. "They deserved to get the treatment they need."
Officials at Lewis-McChord say they're working closely with investigators on this case, but so far no one has released any information about a possible motive into Barrett's actions.
Meanwhile, the police officer who Barrett shot has been released from the hospital. He's now recovering at home.
E-mail: sdallof@ksl.com
×
Related stories
Most recent Utah stories