Estimated read time: 2-3 minutes
This archived news story is available only for your personal, non-commercial use. Information in the story may be outdated or superseded by additional information. Reading or replaying the story in its archived form does not constitute a republication of the story.
FARMINGTON, Utah (AP) -- A mentally ill Salt Lake City man accused of killing his father during a hunting trip has been sent to the Utah State Hospital for treatment to restore his competency to stand trial.
Benjamin Josef Gully, 20, appeared with attorney Fred Metos on Monday before 2nd District Court Judge Michael G. Allphin, and the murder trial that was to have started Tuesday was canceled.
Gully is accused of shooting his father, Jim Gully, 52, in the head with a shotgun while the two were duck hunting in a remote area between Farmington Bay and Great Salt Lake on Oct. 9, 2004.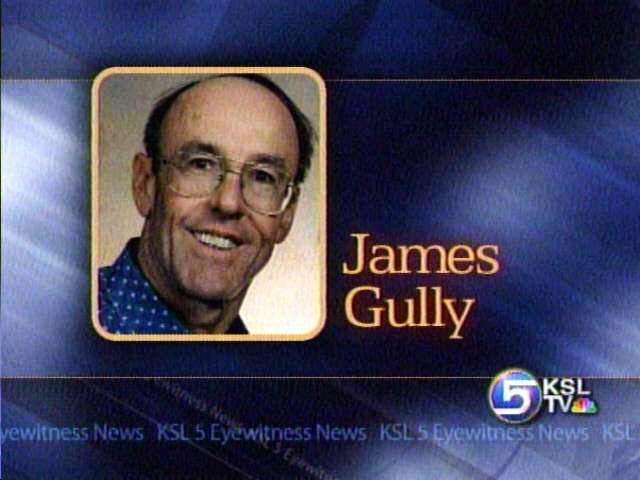 He pleaded innocent and innocent by reason of insanity.
In December 2004, Gully was found competent to stand trial after three evaluations. He has undergone several more evaluations to determine if he had the ability, at the time of the shooting, to know what he was doing.
Metos told the judge that within the past two weeks Gully's mental capacity has deteriorated and doctors have determined he is no longer competent to stand trial. Gully's memory is not good,and the doctors do not know if it is because of the medication he is taking, Metos said.
After the hearing, Benjamin Gully's mother, Mary, said the family was not prepared to hear that her son's mental condition had deteriorated.
"We've always wanted him in the state hospital," she said.
She said the hospital will be a better environment for her son, who was hospitalized two years ago for a mental illness.
Benjamin Gully has been held in maximum security at the Davis County Jail since his arrest.
Sheriff's Capt. Bob Yeaman said he was put there because "he is unpredictable."
The widow of Jim Gully, Janice Gully, said she is relieved about the ruling because now her stepson can receive treatment in "a more therapeutic setting. But it's heartbreaking to hear his condition has gotten worse. I seriously hope it's a medication issue and not a deterioration of his disease."
(Copyright 2005 by The Associated Press. All Rights Reserved.)
×
Most recent Utah stories