Estimated read time: 2-3 minutes
This archived news story is available only for your personal, non-commercial use. Information in the story may be outdated or superseded by additional information. Reading or replaying the story in its archived form does not constitute a republication of the story.
Ashley Hayes ReportingSalt Lake County Mayor Peter Corroon and his family went grocery shopping on a food stamp budget this morning. Organizations to fight hunger challenged Corroon and other state and city leaders to try to feed their families on a food stamp budget for a week.
For a family of four, he had a budget of $110. He went in with a plan and flier on the discounted food items.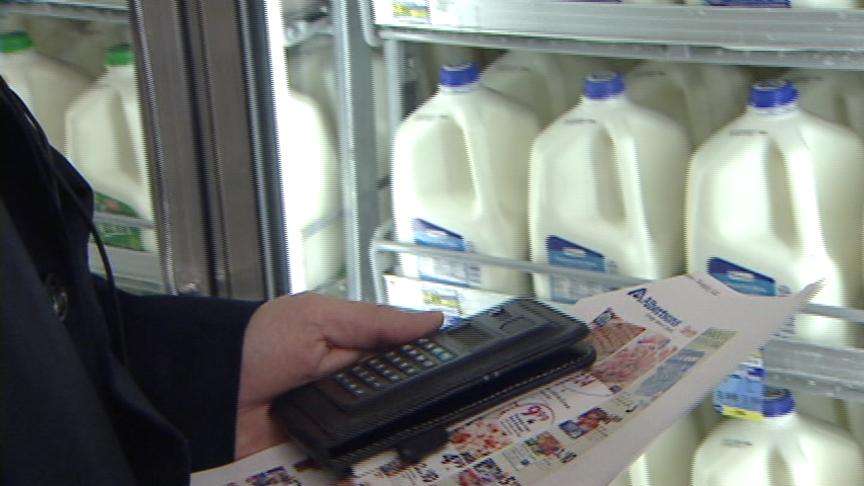 With calculator in hand, Mayor Corroon and his wife Amy hit the food aisles. They left the produce, the most expensive items, for last. They have $1.05 per person to spend per meal.
Representatives with the community service organizations sponsoring the challenge say the purpose of this exercise is to raise awareness about the challenges food stamp recipients face. They say many people using stamps to pay for their meals must sacrifice nutrition for quantity.
Jeremy Slaughter from the Utah Housing Coalition says, "A box or bag of hot pockets, or pizza rolls for a dollar or two. And half a pound of apples cost the same. So people are going to go with what's processed and unhealthy, than go with fresh fruit and those kinds of things."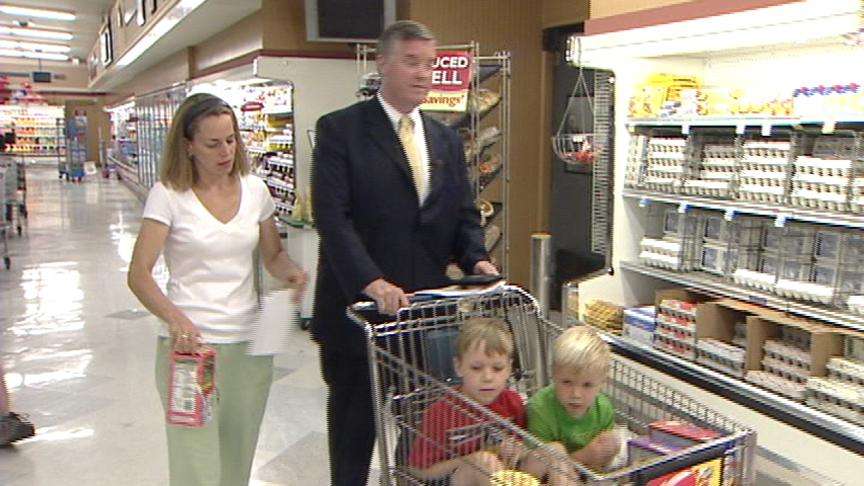 Mayor Corroon made some concessions. He gave up his favorite treat, brie cheese, for a less expensive substitute. After buying mostly Albertsons brand products and some frozen vegetables over the fresh produce, Mayor Corroon checked out. And while he opted to stick with the California Pizza Brand pizzas, he still came in under budget. He came in at $91 on a $110 dollar budget, so he had money left to spare. Corroon says, "Takes planning is the bottom line. And somebody on food stamps, they can't just come into a grocery store and start buying everything they like. You have to look at what's on sale. You have to plan ahead, plan all your meals ahead, and make sure you're buying things that are within your budget."
So they made it through the grocery store under budget, but as the Mayor's wife, Amy, pointed out, the real test will be to see how they fare at the end of the week.
×
Most recent Utah stories