Estimated read time: 1-2 minutes
This archived news story is available only for your personal, non-commercial use. Information in the story may be outdated or superseded by additional information. Reading or replaying the story in its archived form does not constitute a republication of the story.
Sam Penrod ReportingA man is in jail after he reportedly tried to rape a teenage girl. He was arrested for allegedly stalking the girl earlier in the week.
Forrest Barth, 21, was arrested early Wednesday morning after he was found in the 17-year-old girl's home in Provo. He apparently got in the home through an unlocked door. The victim's older brother heard her screams and was able to subdue the suspect until police arrived.
The suspect's father is calling this a terrible tragedy and offering sympathy to the girl and her family. He says his son has never been in trouble and believes he snapped.
#mug
According to his father, Barth met the 17-year-old girl last Saturday. He was so aggressive in trying to date the girl that he was arrested on Monday for stalking. He says Barth has been diagnosed with severe depression and anxiety and would not take his medication.
After Barth's arrest for stalking, his parents took him to the psyche ward at University Hospital for answers for what they say was "delusional behavior."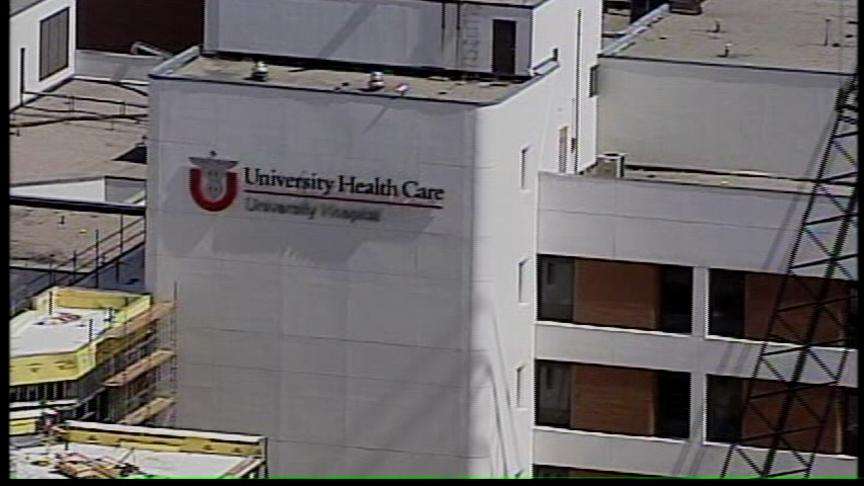 The same night he was released from the hospital, he was found in the girl's home. Barth's father says he hopes the girl's family will quickly heal. He is also thanking them for showing "amazing restraint" of holding Barth for police, instead of using any force after discovering an intruder in their home in the middle of the night.
Barth is in jail on charges of attempted rape and burglary.
We should point out we tried to get the Provo Police to release more information about this crime, but no one in Provo City government works on Friday because of the city's four-day work week, and so we were told to call back on Monday.
×
Most recent Utah stories