Estimated read time: 2-3 minutes
This archived news story is available only for your personal, non-commercial use. Information in the story may be outdated or superseded by additional information. Reading or replaying the story in its archived form does not constitute a republication of the story.
Jed Boal Reporting Federal prosecutors today cracked down on an Internet gambling scheme that laundered millions of dollars in bets through Utah.
It's illegal to gamble online in the United States. Millions still do it, but the federal government wants to up the ante in the battle against bettors and today took another swipe at the flow of cash to the online casinos.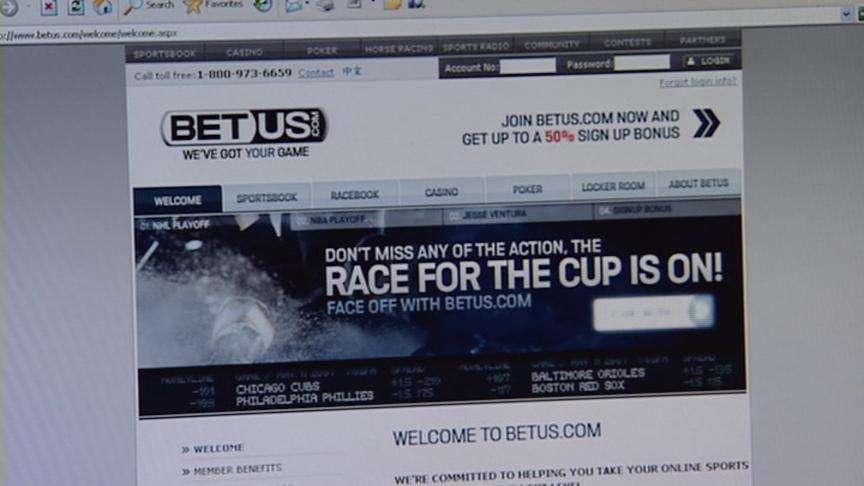 Until recently, Americans bet an estimated $6 billion a year online. That's half the worldwide market. Eight months ago, Congress passed a law that keeps you from using a credit card to wager online.
The 34-count indictment from a federal grand jury charges seven people in Las Vegas who tried to sidestep that law.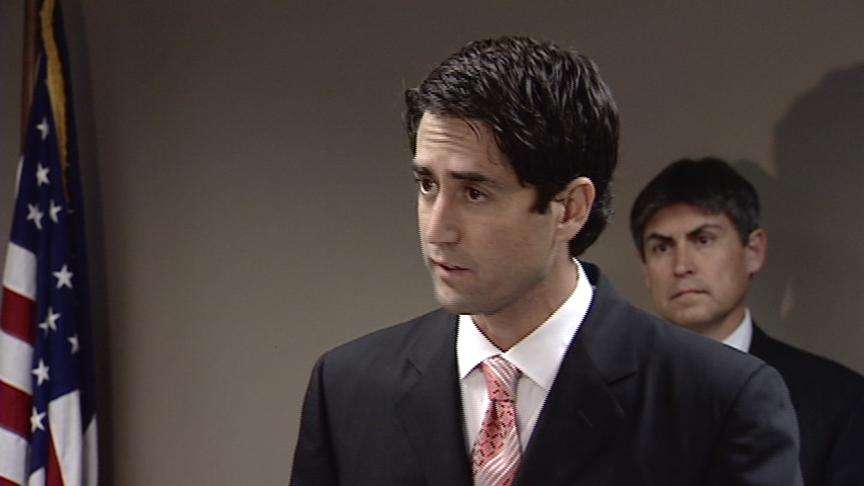 Brett Tolman, district of Utah U.S. attorney, says, "We hope this sends a strong message that it is a law that is going to be enforced. It has been brought in several other jurisdictions to date, and we will continue to do that."
Court papers show that the defendants facilitated the flow of more than $150 million from gamblers to gambling Web sites. That money will be seized, and the gamblers and online casinos will lose.
The attorney general says this is how it worked: The gambler in the U.S. uses a credit card to place a bet with a gambling Web site, usually based off-shore. The defendants in the case working in Las Vegas disguised that transaction so the credit card company would not know it was a bet. That way the gambler's account was open for pay outs or deposits. That money processing, or laundering, was run through two Draper-based companies-- Gateway Technologies and Hill Financial services.
"The ability to process the transactions occurred here in Utah through various components that are here in Utah. They were able to facilitate that ruse they were playing to defraud the credit card companies," Tolman explains.
None of the defendants is in custody. All of them are from Las Vegas and scheduled to face a federal judge in Salt Lake later this month.
×
Most recent Utah stories