Estimated read time: 1-2 minutes
This archived news story is available only for your personal, non-commercial use. Information in the story may be outdated or superseded by additional information. Reading or replaying the story in its archived form does not constitute a republication of the story.
Team CoverageAn early morning knock on the front door led to a double shooting in West Valley City.
The people inside the home near 3300 South 4300 West claim they didn't know the shooter, but they let him in anyway around 2:30 in the morning.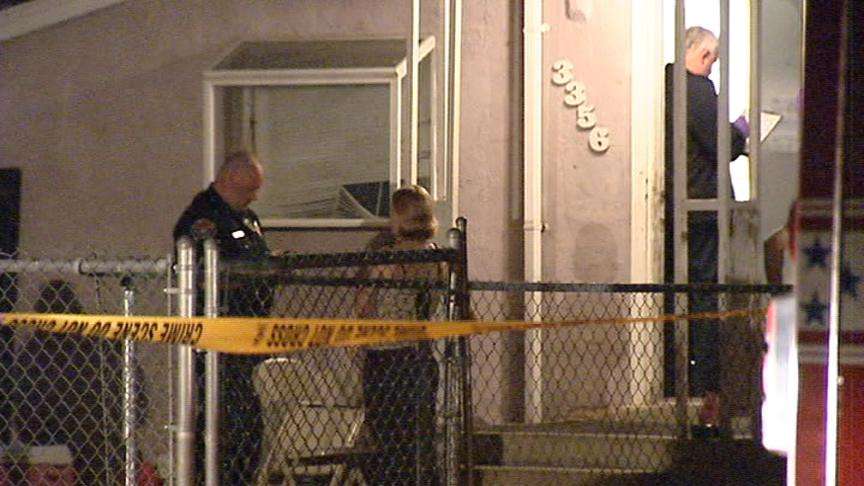 As soon as he got inside, police say he began demanding money. Moments later he started beating an 18-year-old woman. Sgt. Scott Buchanan of the West Valley City Police Department said, "It sounds like there was a scuffle resulting from the initial assault. It sounds like other people got involved and that's when shots were fired." A man who tried to help the woman was shot in the ankle.
The gunman then took off in a dark-colored sedan, and then he decided to return to the house. Buchanan said, "[The suspect] drove down the street and came back, and fired shots at the front of the home. While firing those shots, a third individual, a 21-year-old, was shot as well."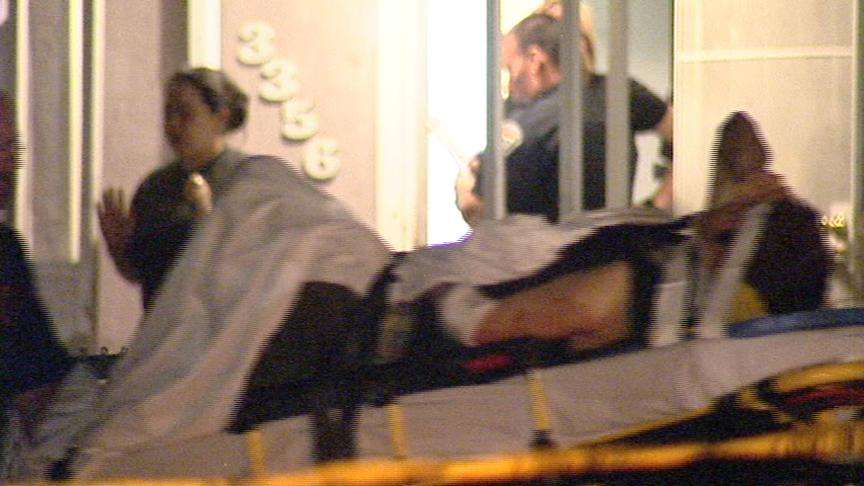 That 21-year-old victim took a bullet to the arm and hand. Paramedics transported two people to the hospital. Everyone is expected to be OK. The gunshot wounds were not life-threatening.
But it sounds like there are actually two suspects on the run--the shooter, and someone else who was in the car with him. Unfortunately, there is not a lot of information for police to go on. The description of the shooter and the getaway car is very vague.
×
Most recent Utah stories