Estimated read time: 2-3 minutes
This archived news story is available only for your personal, non-commercial use. Information in the story may be outdated or superseded by additional information. Reading or replaying the story in its archived form does not constitute a republication of the story.
Tonya Papanikolas ReportingA teacher in the Granite School District had a lesson to teach her students that had nothing to do with academics. She wanted to teach them the important of giving to others in need and she came up with a unique idea to do it.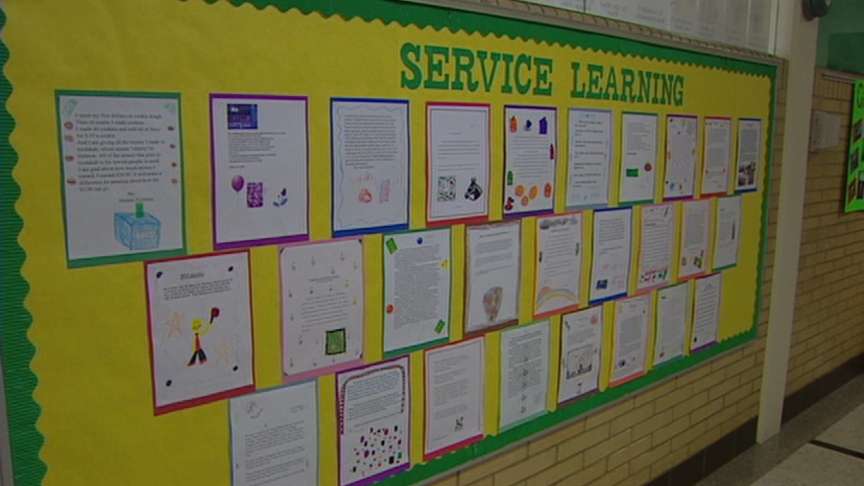 Her fourth graders wrote papers describing who they decided to help and how they felt about it.
Carol Bartholomew, Oakridge Elementary Teacher: "I decided that I wanted to have my students have the experience of service learning."
Mrs. B recently won $150 at the Utah State Fair for a pie she baked. But instead of keeping the money, she decided to divide it between her students.
Carol Bartholomew: "I gave each one of my students five dollars."
The kids were instructed to find a person or organization that could benefit from the money. They came up with all kinds of ideas.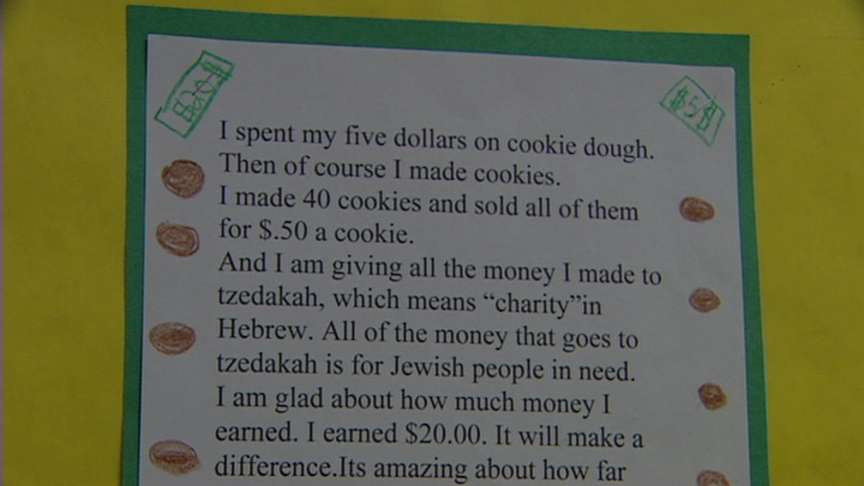 Brianna Bergman, 4th Grader: "I decided to buy some school supplies and a playground ball to donate to the kids at the YWCA."
Ellen Stringham: "I baked cookies for some elderly people who are in my neighborhood and don't get a lot of visitors."
Some kids took their five dollars and increased it.
Stuart Hamill, 4th Grader: "I made rice krispies treats with my five dollars, and then I went around my neighborhood and sold them for $1.25."
Stuart ended up with 37 dollars, which he donated to the Make-a-Wish foundation. Tyler Patterson gave his money to hurricane Katrina victims.
Tyler Patterson, 4th Grader: "I donated the money, and my whole family ended up donating some money, and in the end, we ended up donating 75 dollars in all."
Ellen Stringham: "My heart was just warmed up. I felt really good."
That's exactly what Mrs. B was hoping would happen.
Carol Bartholomew: "This is teaching life skills, and I wish we had more time and opportunities as teachers to teach life skills."
The boy who gave his money to the make-a-wish foundation got a letter back saying his 37 dollars helped helped grant the wish of a young boy who always wanted to be a cowboy for a day.
×
Most recent Utah stories