Estimated read time: 2-3 minutes
This archived news story is available only for your personal, non-commercial use. Information in the story may be outdated or superseded by additional information. Reading or replaying the story in its archived form does not constitute a republication of the story.
Amanda Butterfield Reporting Grantsville City employees have been notified that prison inmates may have their personal information. Everyone who has ever worked for the city in the past 45 years has been advised that they may want to close their bank accounts and cancel their credit cards.
Grantsville City contracts out with the prison. About 65 inmates are paid to input former and current employee information in a new format. About three weeks ago, one of those inmates notified the city that all that information had been compromised.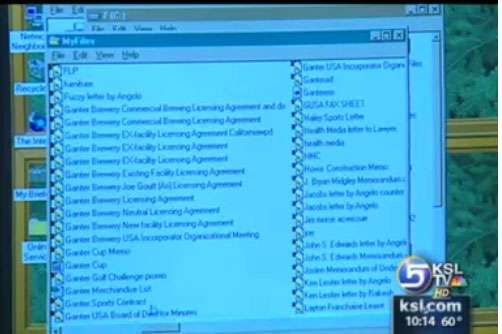 To save Grantsville residents some money, the city contracted out inmates with the Utah State Prison to update their records. "They transcribe our paper, and older records into CDs," Grantsville City Mayor Byron Anderson explains.
The inmates worked with social security numbers, birth dates, addresses, and even bank account numbers. They were paid 40 cents an hour, and Grantsville was pleased. "The cost to do it with them was half than a private industry, and the service, they would come and get our records," the mayor says.
But about three weeks ago, the city got a letter from an inmate. "What it said was our city records had been compromised," the mayor told KSL.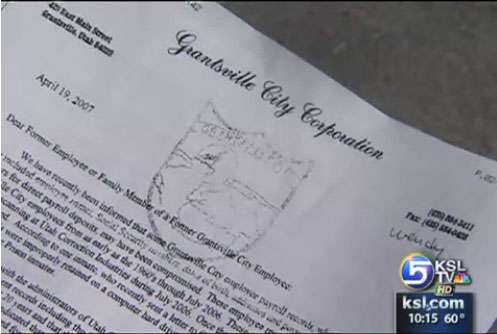 So Grantsville sent out a letter to every one of its employees--over 500 letters, including public officials from as far back as 1960, explaining what happened, with suggestions on what to do if they're a victim of identity theft.
They say the inmate who made the threat lost his privileges with computers and that his threat was likely a hoax. "It's not uncommon for an inmate who was disciplined, to want to retaliate in some sort of way," Patterson says.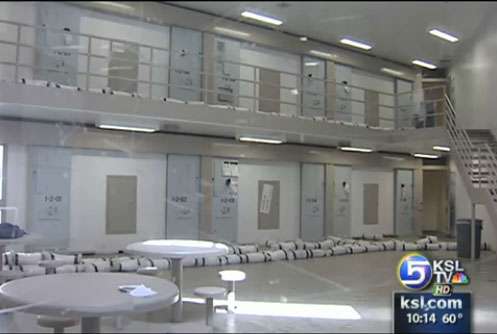 But it caused enough of a scare that the prison is reviewing its security measures with the Data Entry program and may cancel it altogether.
That's not what the mayor of Grantsville wants to hear because he still wants to contract with the prison. He says of all 500 letters sent out, not one has come forward as a victim.
Patterson also said no victims have come forward, "We haven't heard any."
The biggest client of the prison for data entry is the Utah Department of Health. Inmates have been working with those records for almost 20 years.
×
Most recent Utah stories