Estimated read time: 1-2 minutes
This archived news story is available only for your personal, non-commercial use. Information in the story may be outdated or superseded by additional information. Reading or replaying the story in its archived form does not constitute a republication of the story.
Gene Kennedy reporting A 20 year old woman is behind bars this afternoon for allegedly stealing two cars and damaging a UTA maintenance yard last night.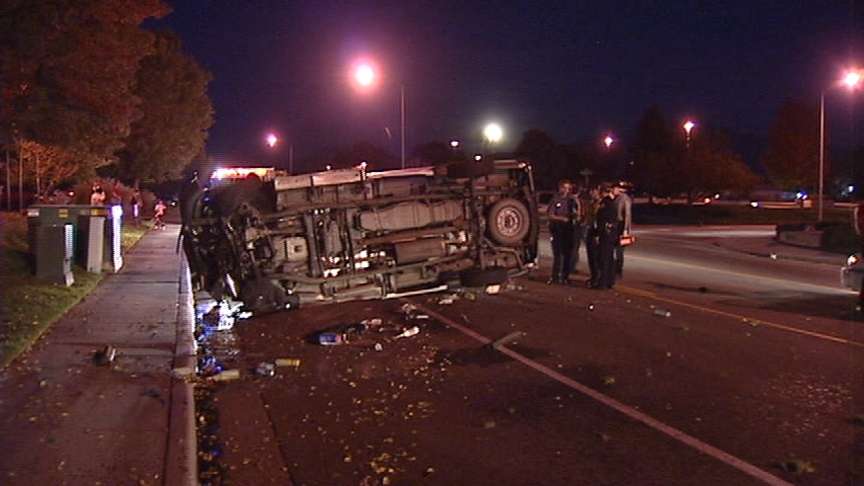 Police say it all began when a woman in her mid-20s stole a car from an auto dealership. A West Jordan officer caught her speeding. She wouldn't pull over, and went to the UTA maintainence facility on 6900 South. She allegedly drove into the lot, the gate closed behind her, she panicked and drove through a fence, which wrecked that car.
Police say she then jumped into a UTA TRAX truck and led police on a chase to a busy road in Murray-- 5100 South and 500 West.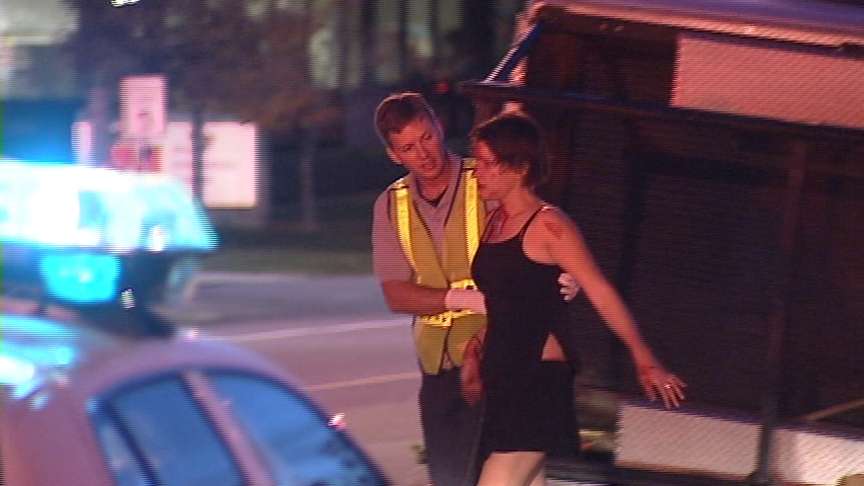 At some point the truck blew a tire, she lost control and veered into oncoming traffic.
Neil Beren, Witness: "She lost control and hit the curb over on the right side, came over and hit this big rock and crashed."
Hope McCurdy, Witness: "I hear a crush, and more crushes. I come running out and the truck's on its side back there."
Police had to get the suspect, Mickela Rough out of the car at gunpoint.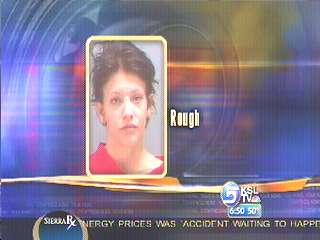 UTA says she caused thousands of dollars in damage, both to the maintanence facility and the truck.
The accused suspect is 20-year old Mickela Rough, who now faces a slew of charges. Midvale police say they are not sure, why she did this, but police say she told officers on scene after the crash she was coming off a meth high.
×
Most recent Utah stories