Estimated read time: 2-3 minutes
This archived news story is available only for your personal, non-commercial use. Information in the story may be outdated or superseded by additional information. Reading or replaying the story in its archived form does not constitute a republication of the story.
Samantha Hayes Reporting Round two is a place where the Jazz haven't been in a few years, and fans don't want to miss it! Fan Jeremy Hansen, trying to get tickets to tonight's game, says "...never easy the day of the game but yeah, trying to round up a few, last-minute."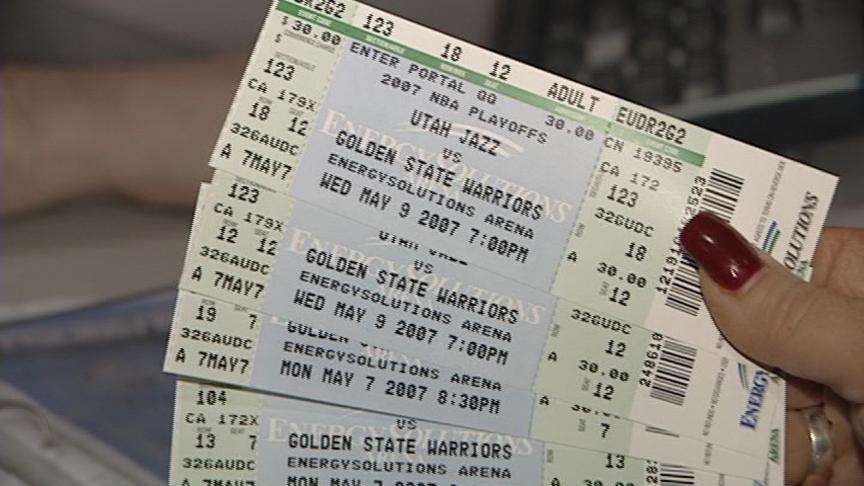 Right after the Jazz eliminated Houston Saturday night, tickets for the next round went on sale, and tonight's game is essentially sold out! The Energy Solutions arena will be a packed house in a few hours. Certainly Jazz fans have waited a long time to cheer their team through the playoffs, but so have Golden State fans. You can bet its going to an energetic face-off tonight.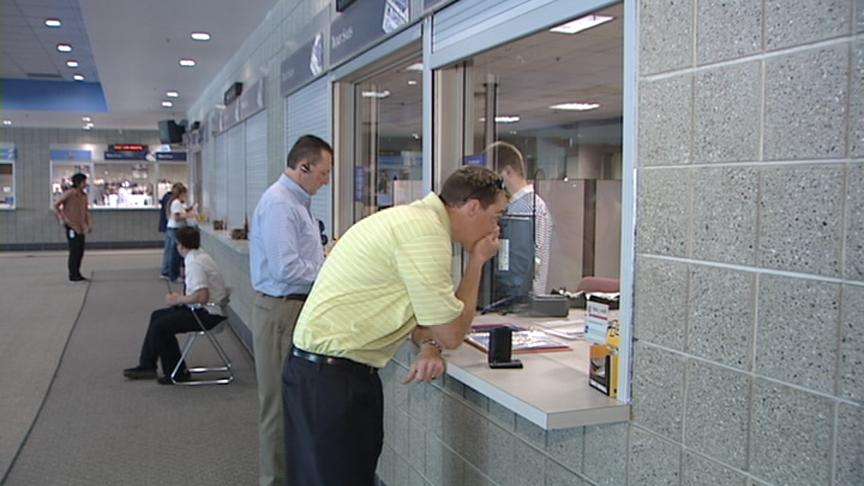 Even true blue fans were a little surprised when the Jazz pulled off game seven Saturday night. It was "goodbye Houston" and hopefully soon it will be "goodbye Golden State."
Fan Ginger Quinn is optimistic, "I think they are going to sweep the series." Now that's confidence! If Ginger Quinn's prediction is true, the sweep starts tonight, and she'll be there, just not in the seat she wanted. "No, I didn't get what I wanted, but beggars can't be choosers," she says.
Jeremy Hansen has been to almost every home game this year. He's definitely supportive but still a little surprised after Saturday's success. "I think I only had about eight people over at the house, and I don't know if there is any damage, but I had one guy fall into the TV," Hansen says, "but we were so excited it was unbelievable, and I barely slept that night. It couldn't be better."
Lots of fans thought the same thing, purchasing 7,800 tickets before midnight on Saturday. Utah Jazz President Denny Haslam says, "We are essentially sold out for tonight and sold out for Wednesday night, too."
Fan Alan Sedgley says, "I was pretty jazzed, so to speak." And more than at any other point in the season, fans want to show up looking the part. It's hard not to get caught up in the Jazz excitement especially if you watched game seven. The Jazz wore their signature baby blue.
If round one is any indication, the Jazz play really well at home, so a lot of people are really glad that the Jazz are starting off this series at the Energy Solutions arena tonight. The game starts tonight at 8:30.
×
Most recent Utah stories