Estimated read time: 2-3 minutes
This archived news story is available only for your personal, non-commercial use. Information in the story may be outdated or superseded by additional information. Reading or replaying the story in its archived form does not constitute a republication of the story.
Sam Penrod Reporting New details emerge from a murder case in Utah County. Was road rage the motive for the shooting? The man suspected of killing his co-worker in Elberta went to court today. Sergio Ramos-Trujillo is accused of murder and today prosecutors upped the charge against his alleged accomplice to manslaughter.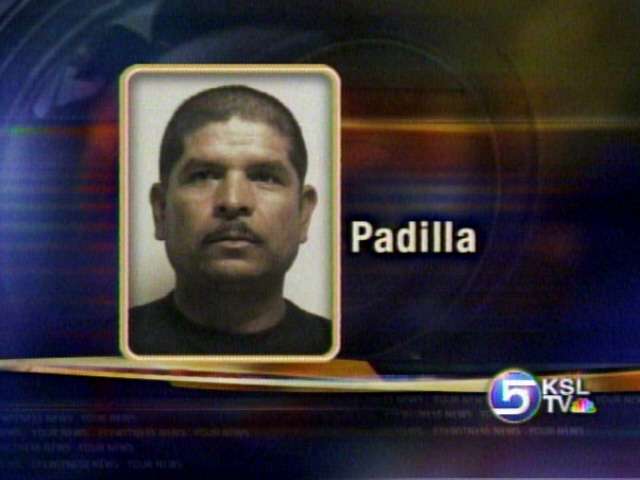 It is very rare that a murder case comes to court so quickly; it has been less than a month since Jorge Corona was shot to death. But today in court it was revealed that the suspect and victim had been involved in road rage and that the victim punched the suspect about 24 hours before he was shot.
Today prosecutors called several co-workers of both Corona and Sergio Ramos-Trujillo, who is charged with his murder.
Back on September 16th police were called to a bunkhouse at a farm in Elberta, where Corona was found shot to death. Ramos-Trujillo is accused of shooting him, in response to a fight the day before, when the victim tried to pass the suspect on the highway, but the suspect sped up and wouldn't let him pass. The two were roommates and fought later that day.
Meanwhile prosecutors are now charging Mario Padilla with manslaughter, who is accused of giving the suspect the gun used in the murder.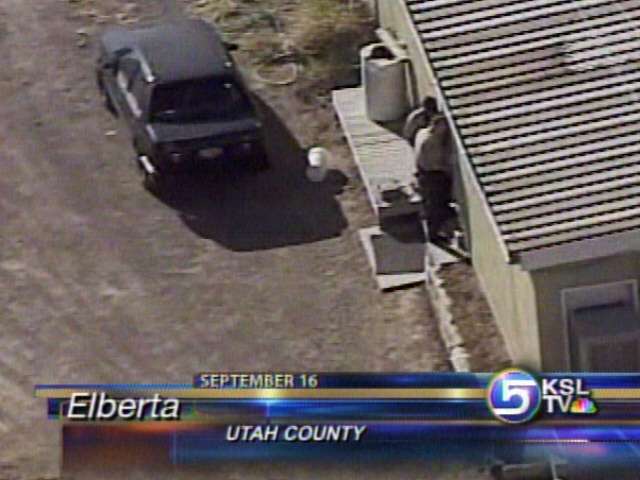 Randy Kennard, Prosecutor: "It is the state's theory today is that he was reckless in giving the gun to the defendant, Sergio Trujillo Ramos, based on what he know of the argument that had happened previously. And he should have know there was a chance that the gun would be used in a way that could have hurt someone."
The judge is considering the evidence to see if there is probable cause for the men to stand trial. Prosecutors so far are not seeking the death penalty for the murder.
×
Most recent Utah stories