Estimated read time: 3-4 minutes
This archived news story is available only for your personal, non-commercial use. Information in the story may be outdated or superseded by additional information. Reading or replaying the story in its archived form does not constitute a republication of the story.
**VIDEO - Watch the Rocky/Hannity Debate Here**Team Coverage
The verbal punches will be flying tonight as one high-profile conservative talk show icon faces off with the liberal leader of Utah's biggest city.
The Sean Hannity/Rocky Anderson debate is set for tonight at the University of Utah.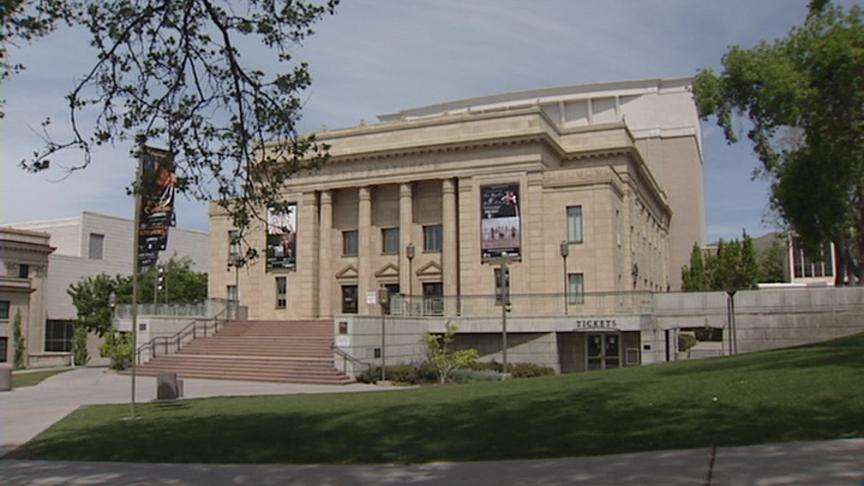 There will be sharp differences and strong opinions aired on Kingsbury Hall's stage tonight. After months of verbal sparring on the air, Sean Hannity and Rocky Anderson will face each other on the war and presidential impeachment
Debate participant Hannity said, "Despite the circus atmosphere that I know has sort of gone on here, when you put it in the context that you know there are brave men and women right now in Iraq that are literally putting their lives on the line, you know. That's why I'm here tonight."
Anderson said, "This isn't about Sean Hannity or Rocky Anderson. This is about some really important issues that we're facing and having an informed dialogue."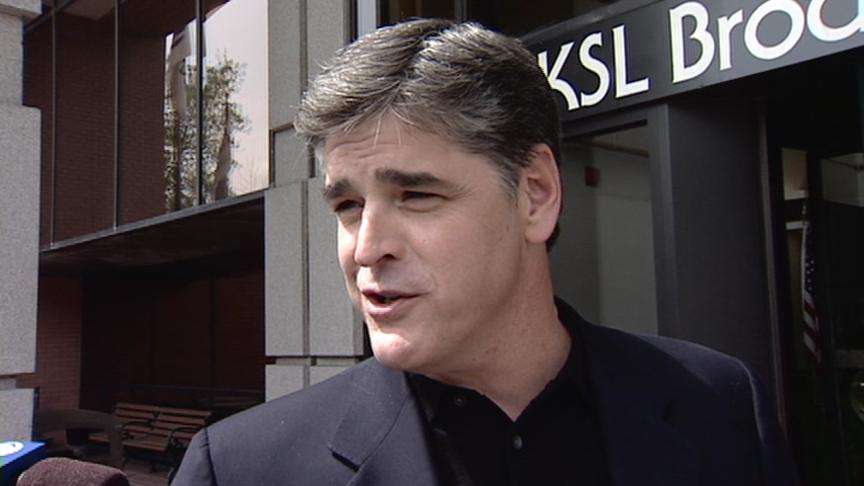 The Fox News talk show host came by KSL this morning to appeal on the Doug Wright show. On his way in, he briefly spoke to reporters saying he intends to talk about the brave men and women serving in Iraq and how they've not adequately gotten the nation's support. Debate participant Sean Hannity said, "I think the truth will be the victor tonight, and that's the most important issue. This is about the truth, and this is about standing up for what's right."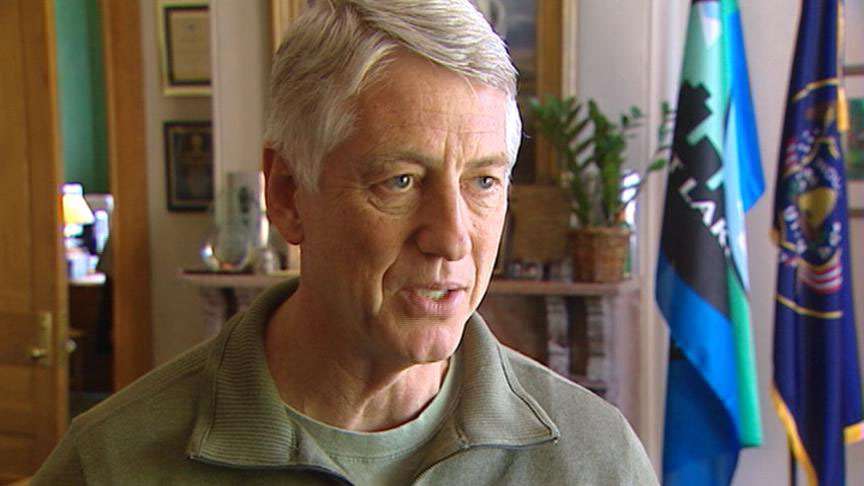 Earlier, the mayor told us he thinks the time is ripe for serious discussion on important issues. Rocky Anderson said, "I think that there's so much material here, the biggest problem is we're going to run out of time, because there are so many things that ought to be considered. But I think we're going to have a very good dialogue tonight. I hope that it's informative for everyone, and I hope that it generates even more discussion."
Hannity, on the radio this morning, made reference to what he called frequent turnover of staff at City Hall, temper tantrums by the mayor, etc.
Both have been asked who would win if the verbal jousting led to actual fisticuffs. Rocky said he's in good shape. Hannity said he's been trained in martial arts.
Each participant will have 30 minutes to make a presentation, then the two will ask questions of each other, then the audience will ask questions. It will end with closing statements from each participant. The whole debate could take more than two hours.
Both men have a lot in common. They are both interested in politics, and both hold their own views in the highest esteem.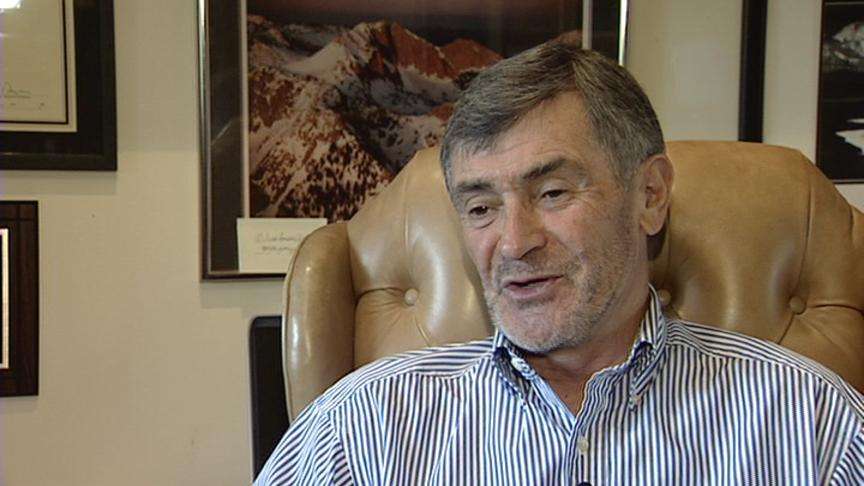 Former Salt Lake Mayor Ted Wilson is a veteran of countless debates, having run in numerous campaigns including for U.S. Senate and governor. "I think the Hannity/Anderson debate is 90 percent fun and maybe 10 percent substantive. But in the process, everyone is tuned in. This will be bigger than the Jazz 7th game, almost," said Wilson.
He said in debates, like those the presidential candidates are already waging, the aim is to be confident not cocky, persuasive not pushy, to shoot for a memorable moment rather than momentous mistakes. "All debates are style over substance," said Wilson. "If you go back, the debaters gave Nixon the win. Kennedy was the style master. He even knew how to shave before he went on the air, and Nixon didn't."
×
Related links
Most recent Utah stories