Estimated read time: 2-3 minutes
This archived news story is available only for your personal, non-commercial use. Information in the story may be outdated or superseded by additional information. Reading or replaying the story in its archived form does not constitute a republication of the story.
SALT LAKE CITY -- Dozens of financial claims have been filed against Chevron as the company continues cleaning up the oil spill that rolled down Red Butte Creek almost seven weeks ago. All the claims are from residents, not businesses. But there is one business badly damaged by the spill.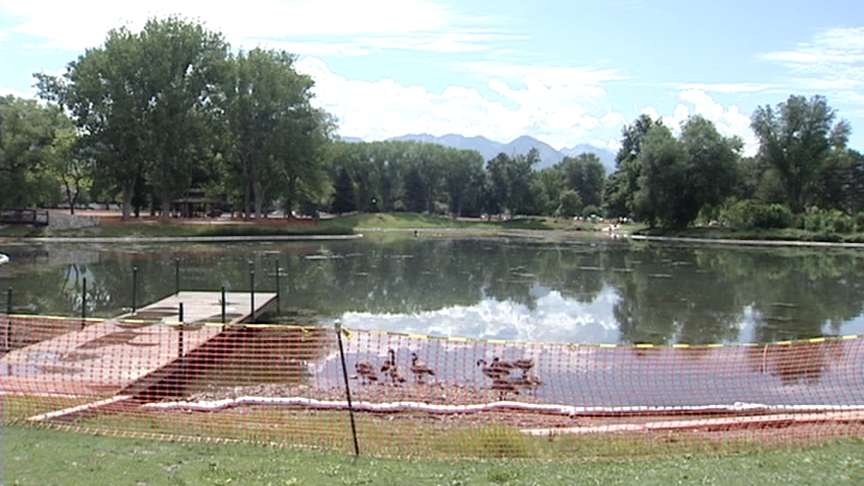 Temporary fences are still in place to keep people away from the pond. And the cleanup will go on for months, which means life in Liberty Park is not what it used to be.
You wouldn't think an oil spill would affect a merry-go-round or a Ferris wheel. But the kiddy rides are in a slump. Ticket sales are off significantly.
"It's a little depressing," says Marilee Latta. She has owned the concession business in Liberty Park for 28 years. When oil gushed into the pond the first weekend of the summer, her business took a body blow.
Usually, her six paddle boats and four canoes are rented and on the pond pretty much all day long.
She says, "And so it's kind of tough when people are calling to find out when the boats are going to be open that we say 'well, it's probably not going to be this year'."
Her overall business is off about a third. So she hired only 17 workers instead of the usual 25. She's still calculating losses and plans to file a claim against Chevron.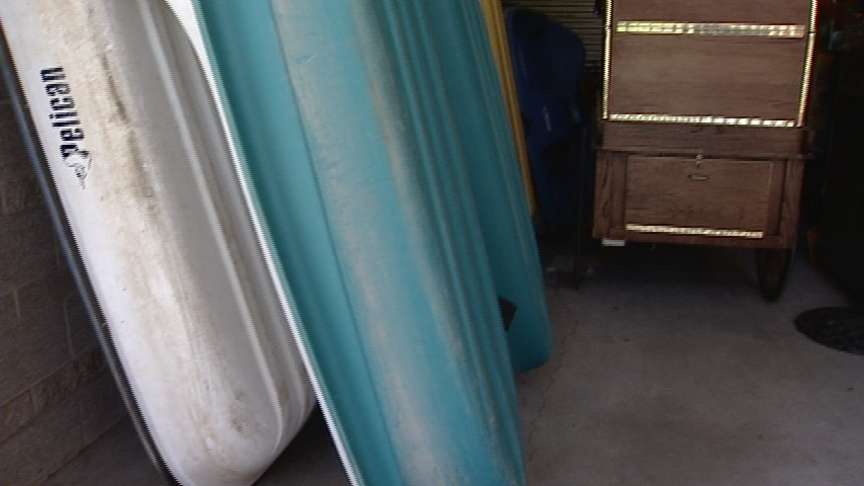 So far, 85 residents have filed claims for medical bills, property damage and overnight stays in hotel rooms. One family and two individuals are still living in hotels.
Liberty Park Concessions is the only business claim Chevron is expecting. Latta says she hasn't smelled oil since the first 10 days. And birds are returning, and thriving. But the orange fence around the pond has taken the summertime bounce out of Liberty Park. The whole year has been a little bit quieter than a normal year would be," she says. Chevron promises to pay all legitimate claims. So far they've paid about a third of them; the rest are in process. Chevron agrees the pond is out of business for the year. The cleanup here will continue until winter.
E-mail: hollenhorst@ksl.com
------
×
Related stories
Most recent Utah stories