Estimated read time: 2-3 minutes
This archived news story is available only for your personal, non-commercial use. Information in the story may be outdated or superseded by additional information. Reading or replaying the story in its archived form does not constitute a republication of the story.
Sandra Yi ReportingIt's been four days and there's still no sign of a woman who abandoned her four-month old baby. Police say there's no evidence of foul play, but they're concerned because of how long the woman's been missing. Meantime a judge has decided who will take care of the baby.
The baby will remain in state custody, for now. But he could be reunited with family soon. Both the baby's father and grandmother want him.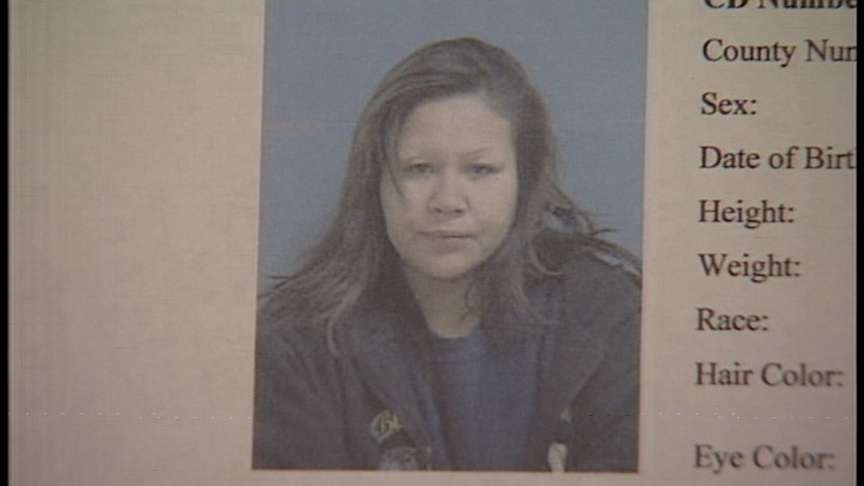 Ann, Baby's Grandmother: "I wish I knew where she was, but I don't know."
The family of 36-year old Manuela Trujillo says it's not unusual for her to disappear for days. But this time, they're worried. They say Trujillo has alcohol and drug problems.
Ann: "I'm afraid that she's passed away somewhere, you know?"
On Saturday Trujillo left her four-month old son with friends. She never came back for the baby.
Carol Cisco, Division of Child and Family Services: "The baby is okay. We have him in a shelter home. He's doing well."
This afternoon a juvenile court judge granted the state temporary custody of the baby named Victor. The judge also ordered the state to work with Trujillo's husband to see if he's a fit parent. Juan Trujillo has warrants for his arrest, and was arrested after the hearing.
Carol Cisco: "We saw the dad in court today, there's other children involved."
Trujillo has 11 children. Her mother is taking care of two of them, including the boy she's holding. The state removed that toddler from his mother's home and placed him with his grandmother. She also hopes to get custody of the baby.
Carol Cisco: "Our first concern is, is the baby ok? And what can we do that will best help him?"
Another court hearing, which will address the care of Trujillo's two-year old and four-month old sons is set for later this month.
×
Most recent Utah stories