Estimated read time: 2-3 minutes
This archived news story is available only for your personal, non-commercial use. Information in the story may be outdated or superseded by additional information. Reading or replaying the story in its archived form does not constitute a republication of the story.
Sam Penrod ReportingSherry Ragan, Prosecutor: "It's sad because it certainly doesn't bring back the child that was lost. But we feel gratified at least they placed some responsibility."
A split verdict against a Springville couple accused of killing their daughter. One parent was convicted, the other acquitted.
For more than a month, Richard and Jennette Killpack have been on trial, each accused of forcing their daughter to drink so much water that she died. Tuesday night the jury reached a decision following less than six hours of deliberations.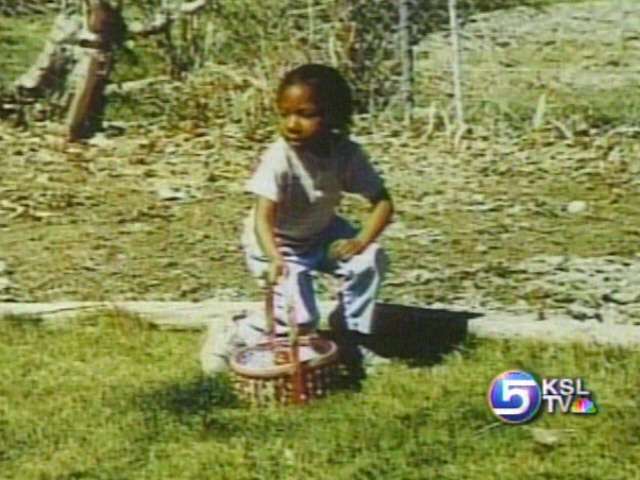 The girl's mother Jennette Killpack was found guilty, while Richard Killpack was found not guilty of child abuse homicide. The verdict ends a very sad case, where a child died and the jury found her mother's discipline amounted to abuse.
Richard and Jennette Killpack quickly left the courthouse after hearing the jury's verdict. Jennette Killpack was found guilty of child abuse homicide, while Richard Killpack was acquitted.
Sherry Ragan, Prosecutor: "We thought they both equally had culpability in the case, but you know we are gratified that at least one of them is going to be held responsible for her death."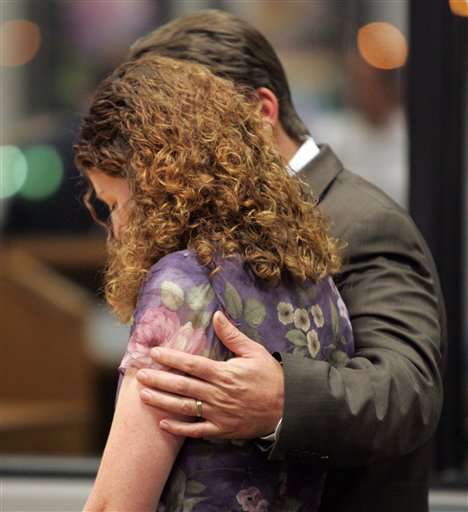 Four-year old Cassandra Killpack died June 9th, 2002, after prosecutors say her parents, specifically her mother, forced her to drink a gallon of water, causing a condition known as water intoxication, which killed her. The Killpacks called it water therapy, which was supposed to help treat the girl's behavior problems.
Defense attorneys maintain the Killpacks were only trying to help the girl, who had severe emotional problems, from being abused before the Killpacks adopted her.
Shelden Carter, Defense Attorney: "I honestly believe she was a very devoted mother and that's my belief." For five weeks the jury heard allegations of abuse and the extreme measures the Killpacks took to help their daughter. Defense attorneys say they are surprised by the jury's verdict.
Mike Esplin, Defense Attorney: "We thought we put a good case on and created reasonable doubt. Obviously the jury disagreed with that."
Jennette Killpack faces one to fifteen years in prison, when she is sentenced in December.
×
Related links
Most recent Utah stories